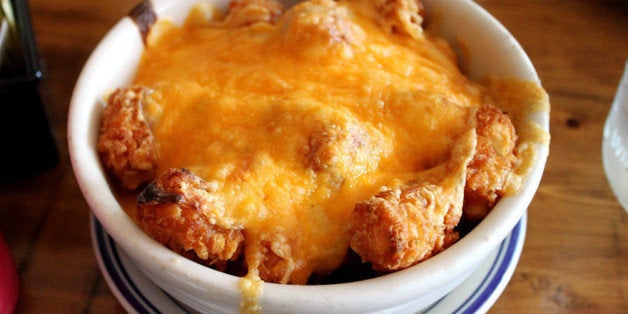 Making the decision to live in NYC basically means that you are an insane person. No individual with their wits intact would voluntarily live in a place where rats rule the public transportation, the apartments are glorified shoeboxes and one single cocktail can set you back $20. So why do millions of people live here, many of them transplants from kinder, gentler places? It's because of the food, no question.
Even when our landlord has just raised the rent -- again -- and we've had to commute home on a jam-packed subway car (with someone's elbow digging into your side and another person breathing their terrible hot breath on your neck), we have NYC bagels. When we can't get a cab in the freezing winter rain and we just lost out on THE dream job to someone who graduated from university yesterday, a pastrami sandwich from Katz's makes all the wrongs feel right.
The foods that make up this city come to define us as we live in it. They mark our celebrations; they help us deal. And so, for better or for worse, we struggle in New York because we could never say goodbye to its food. Here are the foods that make New York City worth the struggle. These 30 rank as being particularly special to us at HuffPost Taste, but of course this list could go on and on. If you think we've missed an all-too important one, let us know in the comments below.
Bialys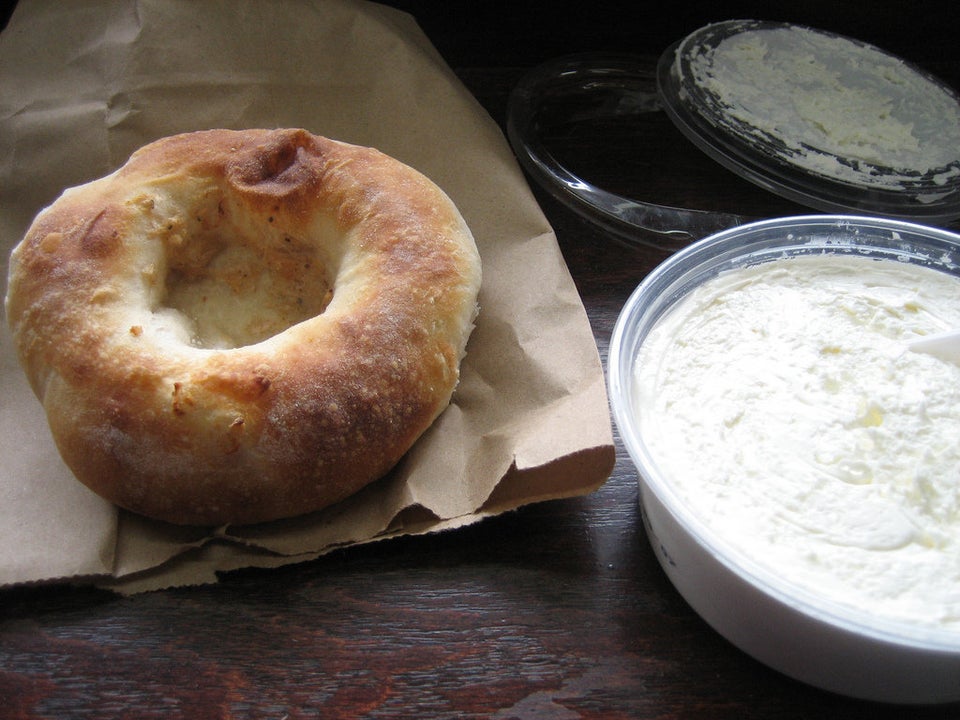 City Bakery Hot Chocolate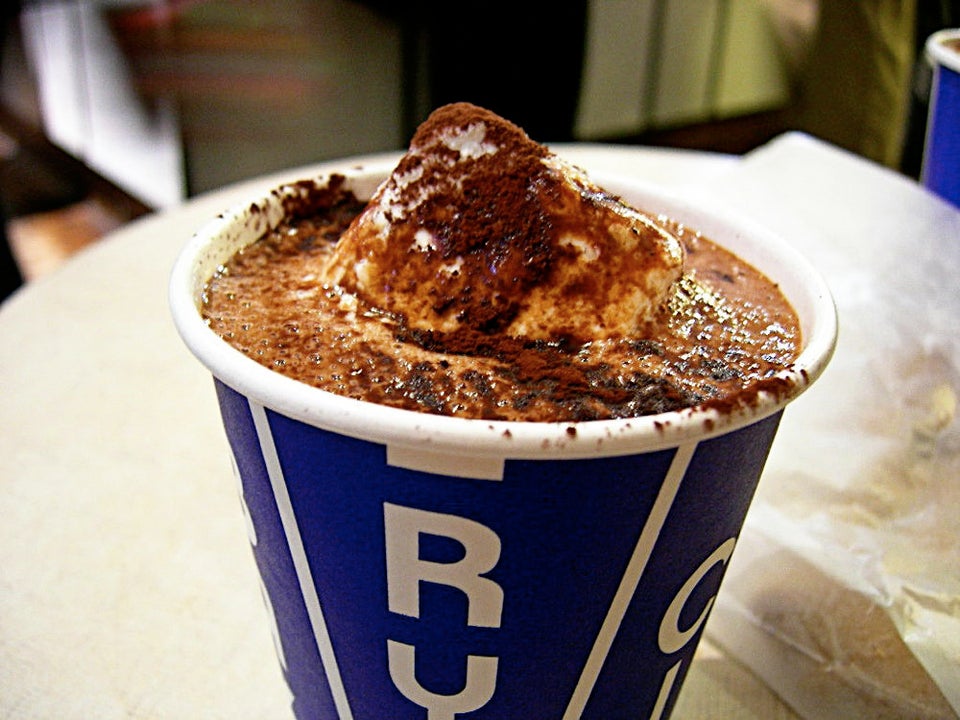 $1 Pizza Slices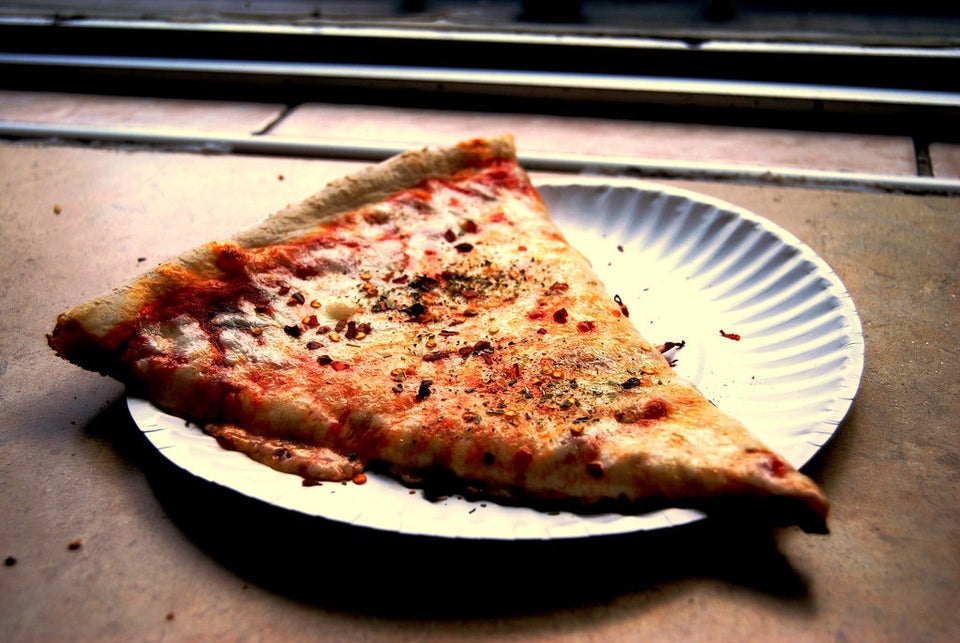 Pastrami Sandwich At Katz's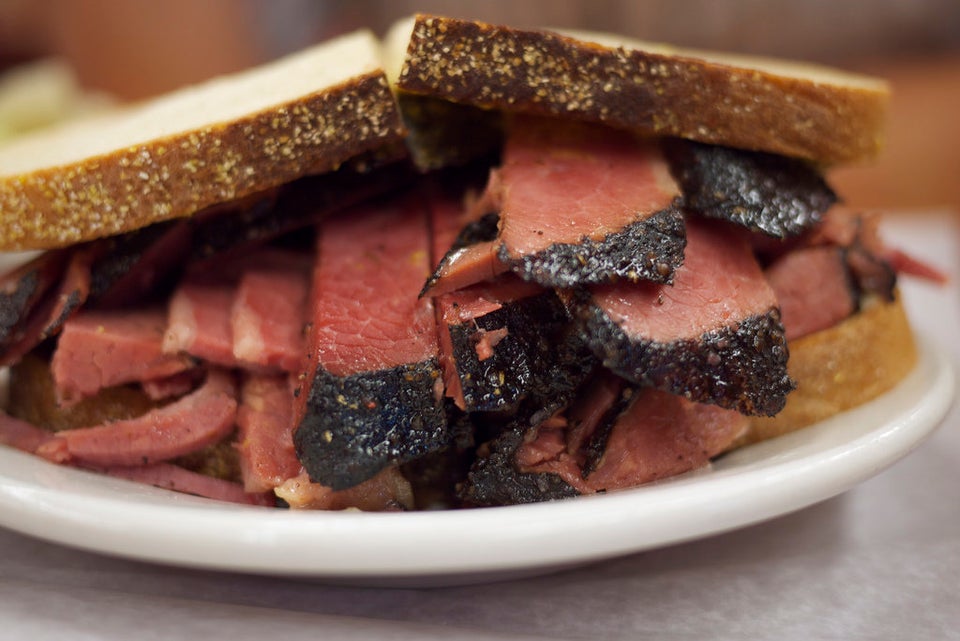 Anything From Peter Pan's Donut & Pastry Shop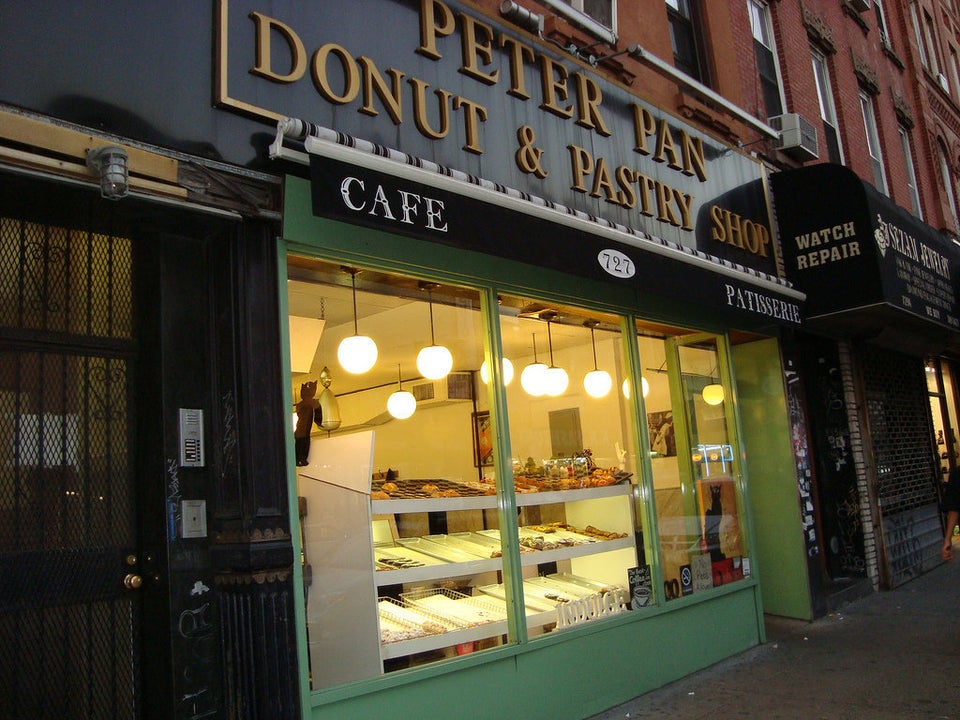 Luke's Lobster Roll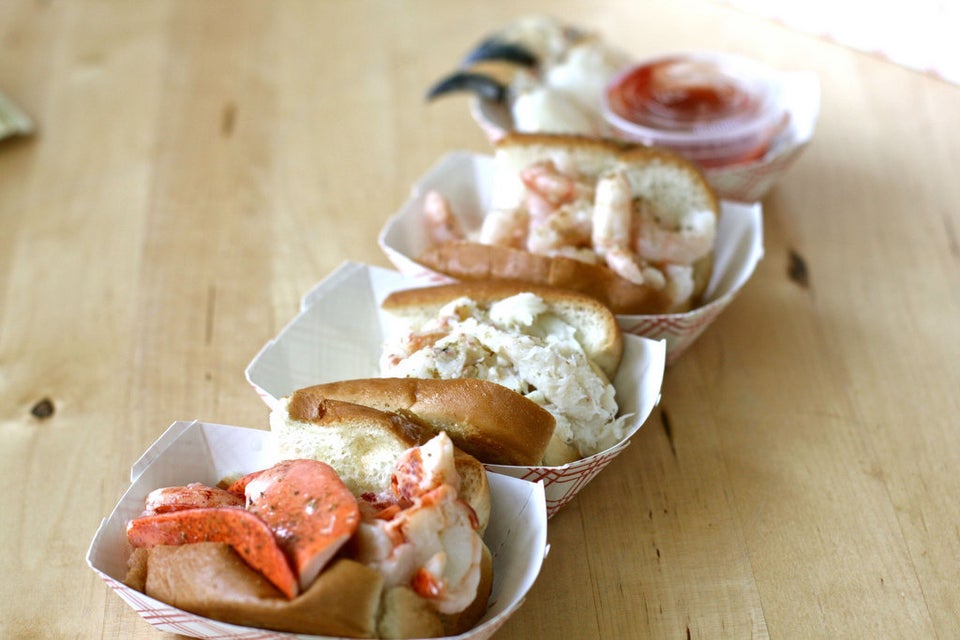 Black And White Cookies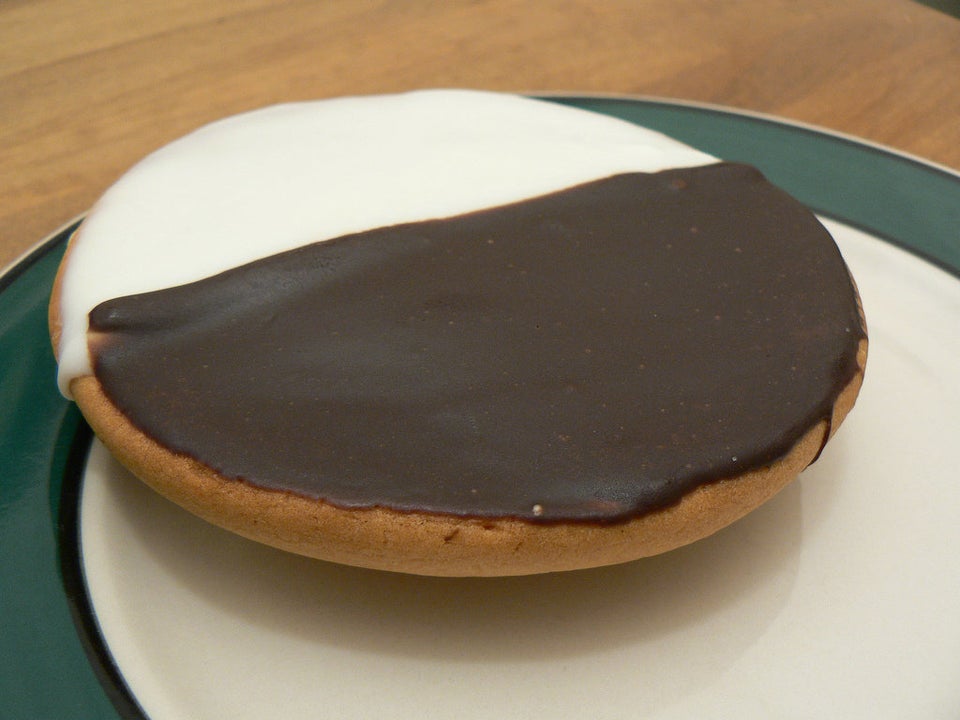 Momofuku Pork Buns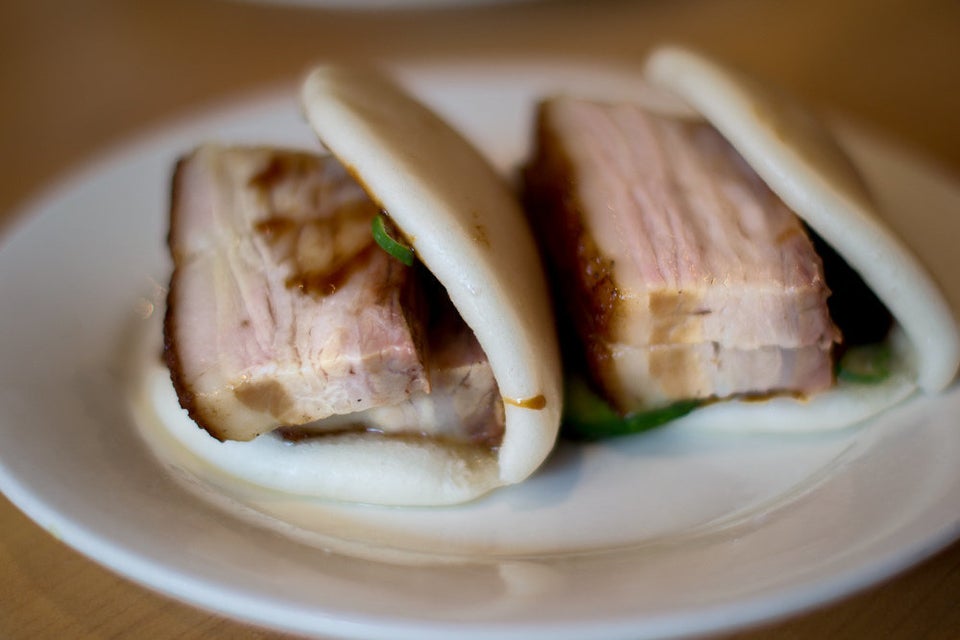 Lard Bread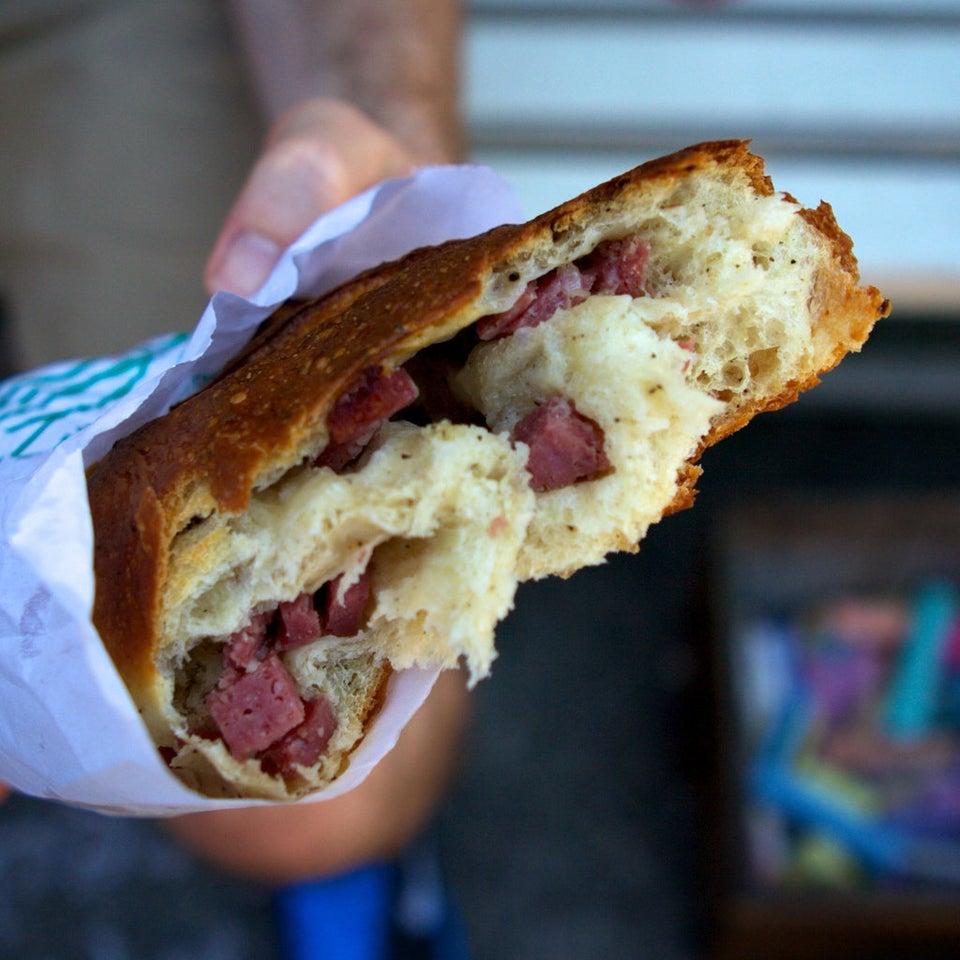 The Pickle Guys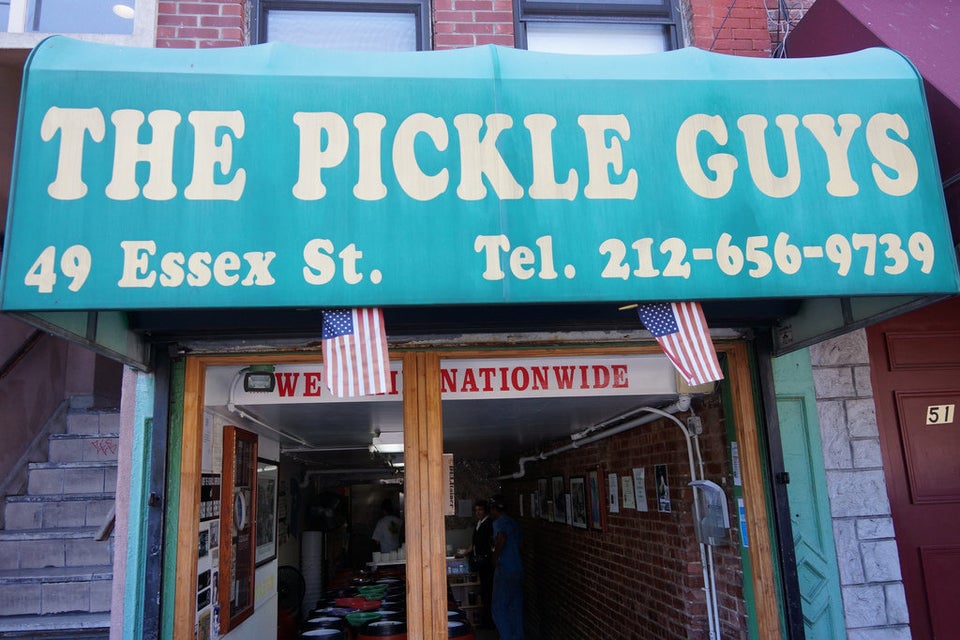 Porterhouse Steak From Peter Luger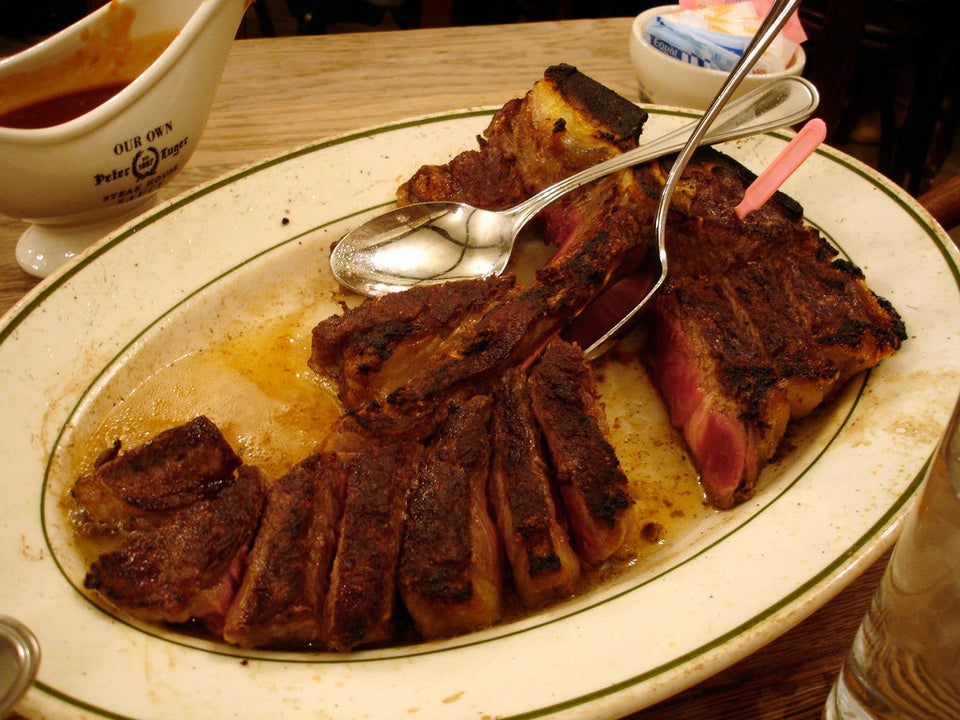 The Coffee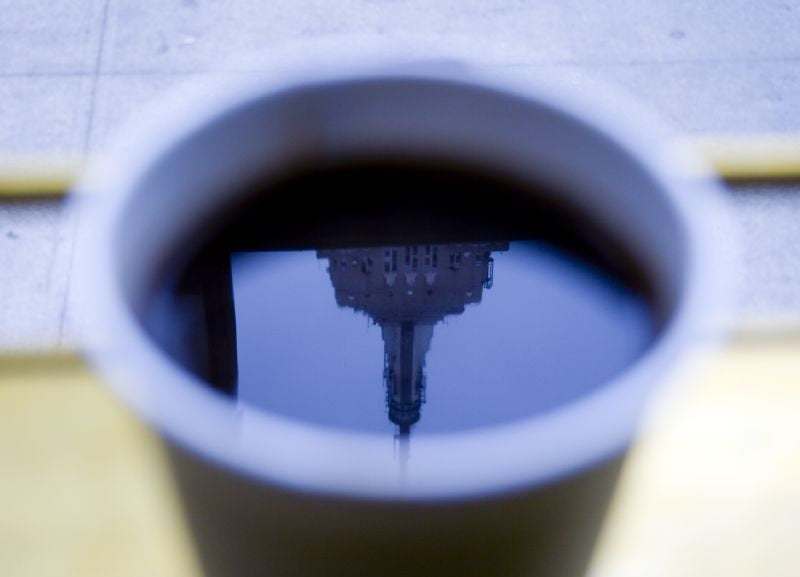 Disco Tots From Queens Comfort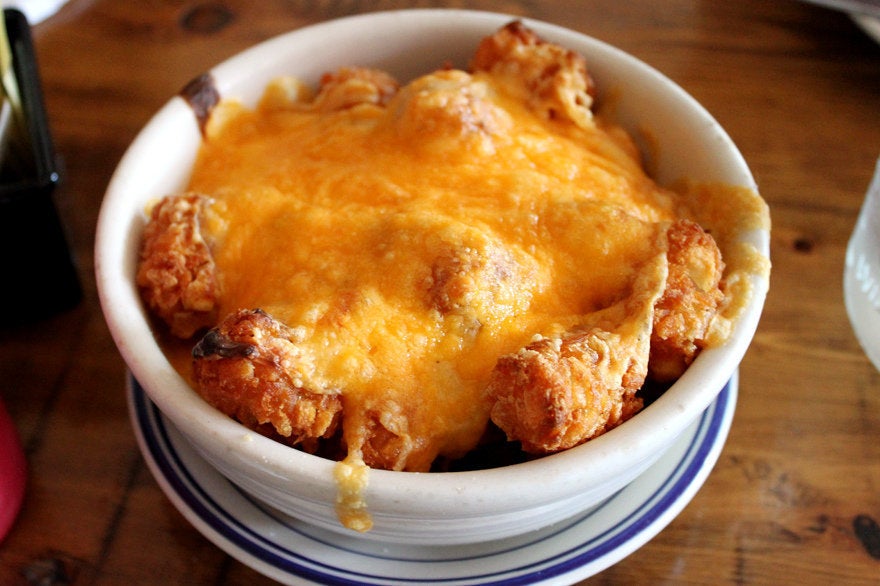 Shake Shack's Frozen Custard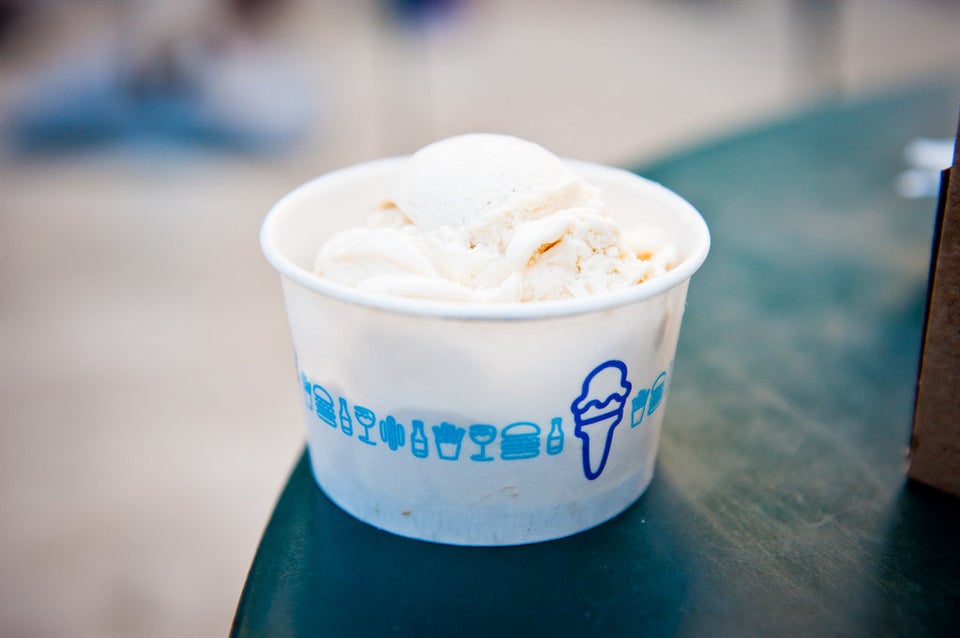 Everything Bagels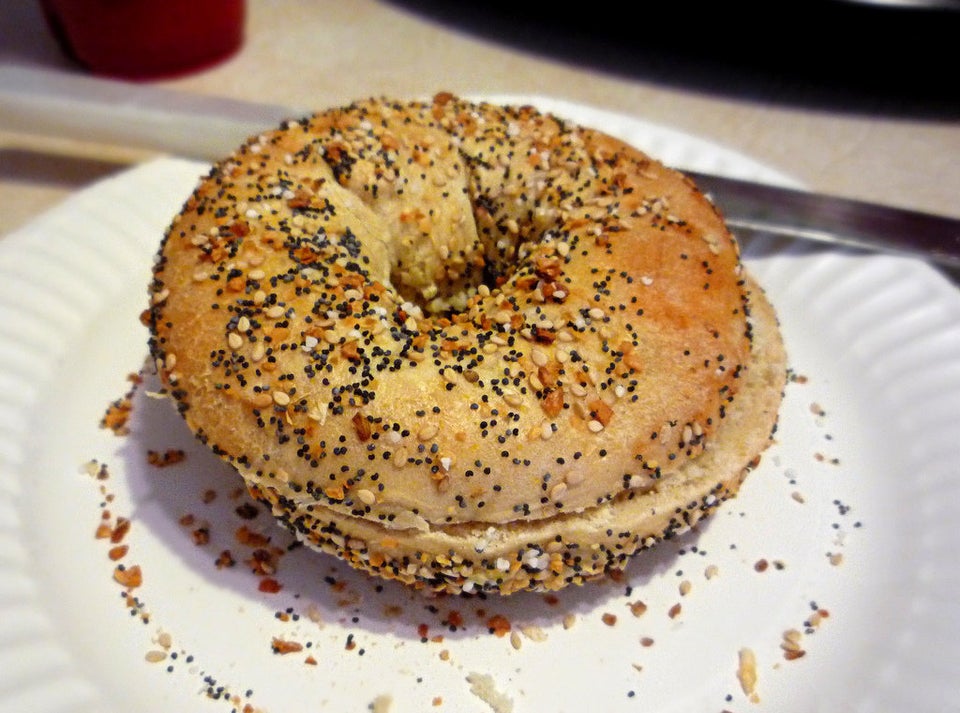 Egg Cream from Gem Spa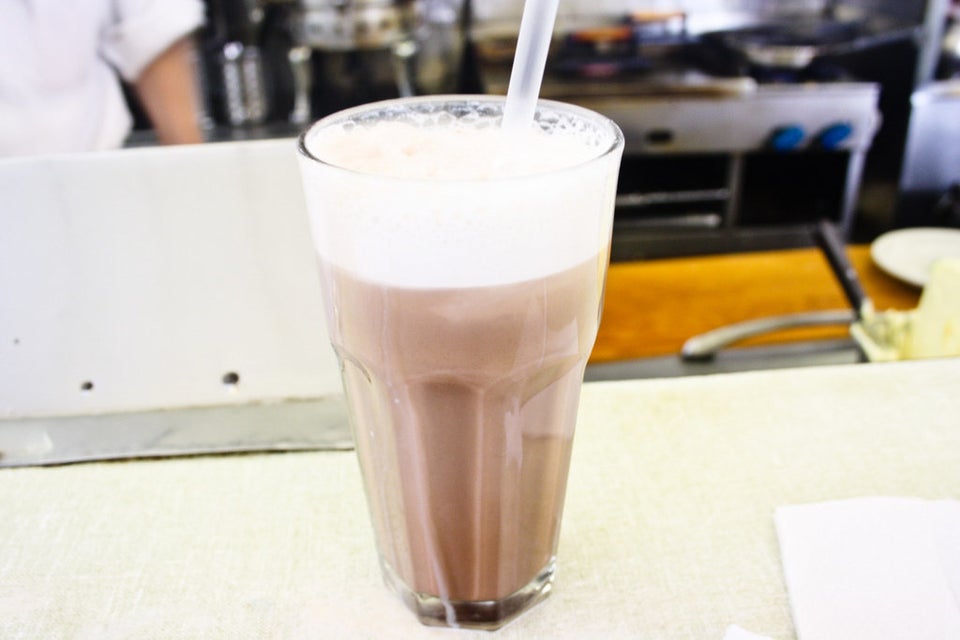 ALL THE PIZZA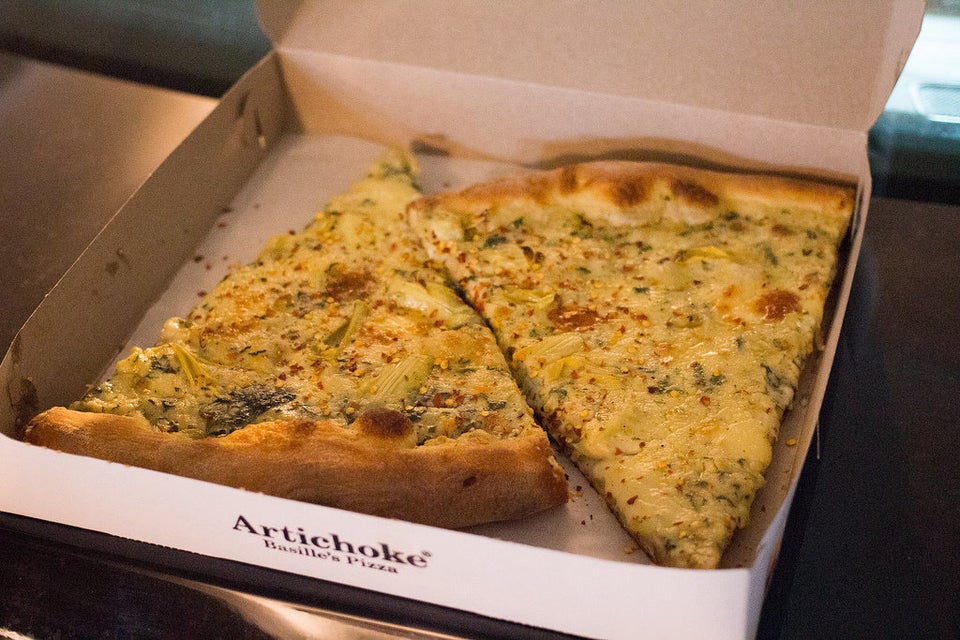 Xiao Long Bao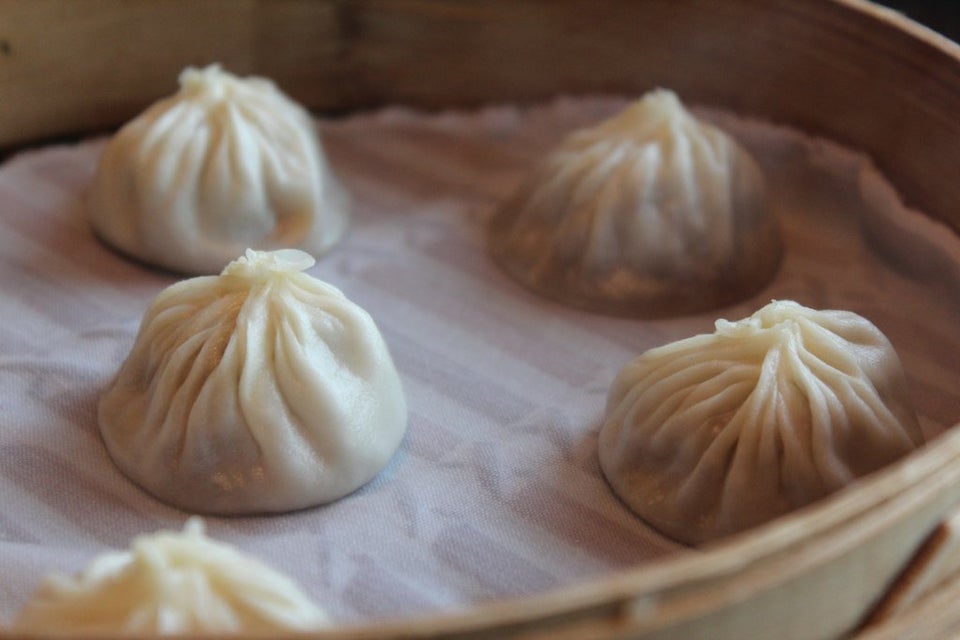 The Burger At Diner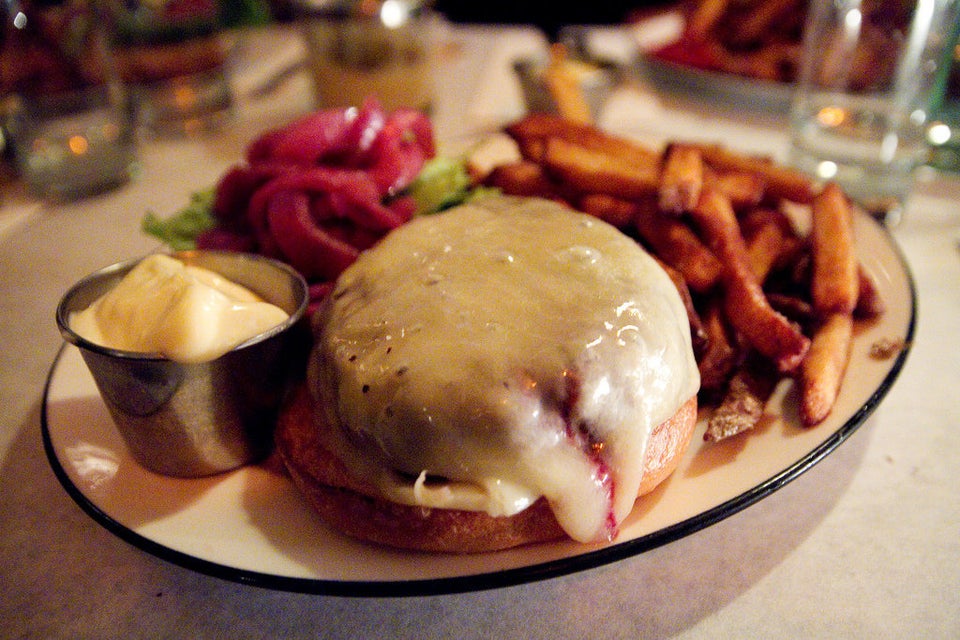 Ramen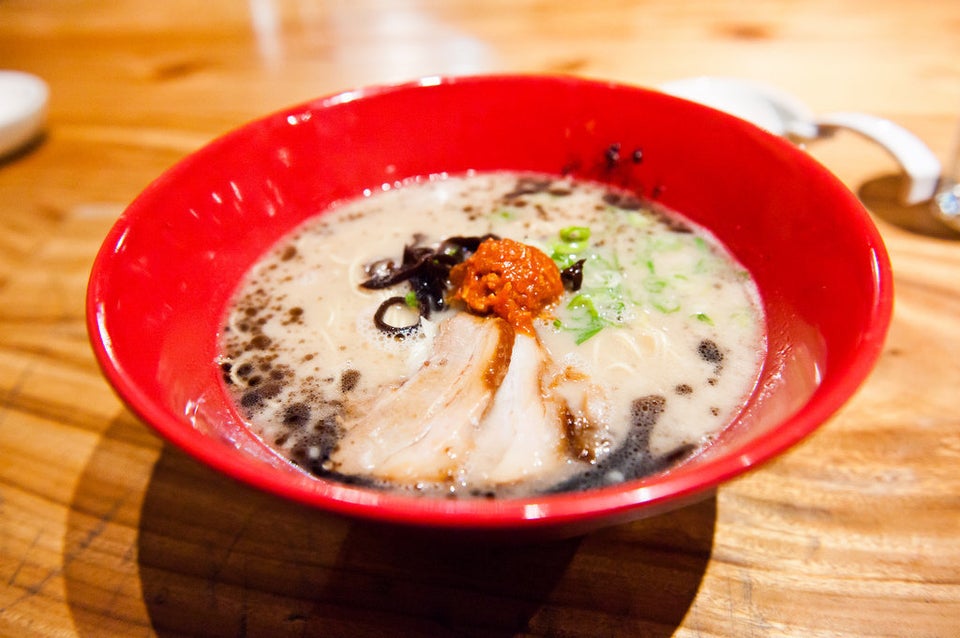 Hibiscus Donut From Dough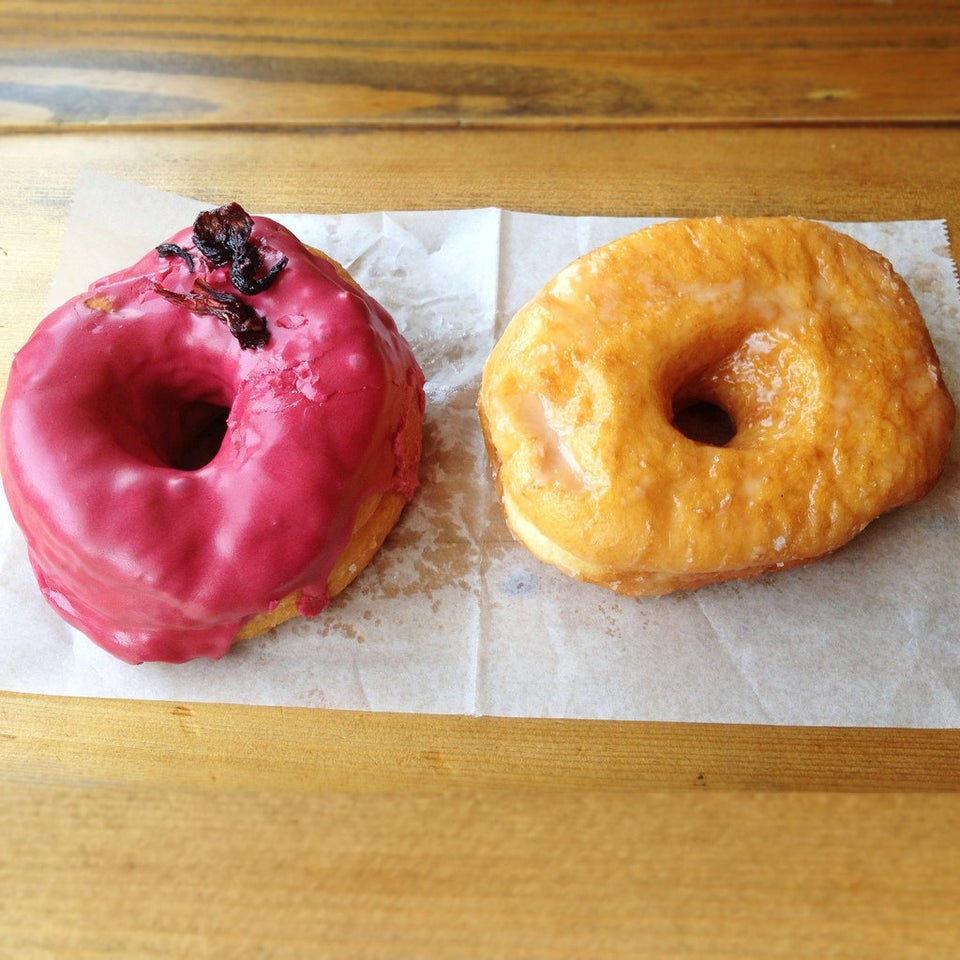 White Fish From Russ & Daughters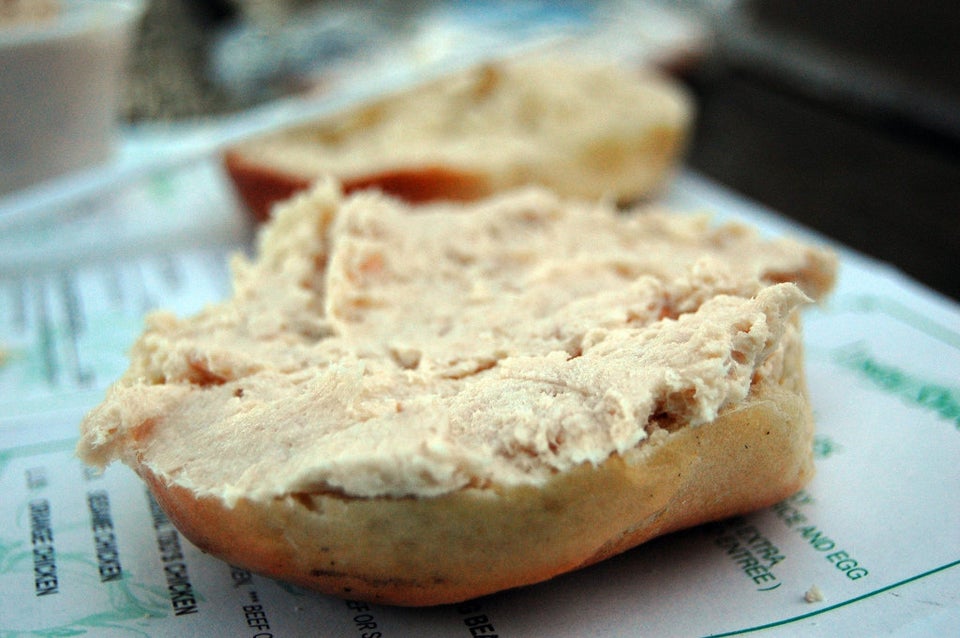 Prosperity Dumplings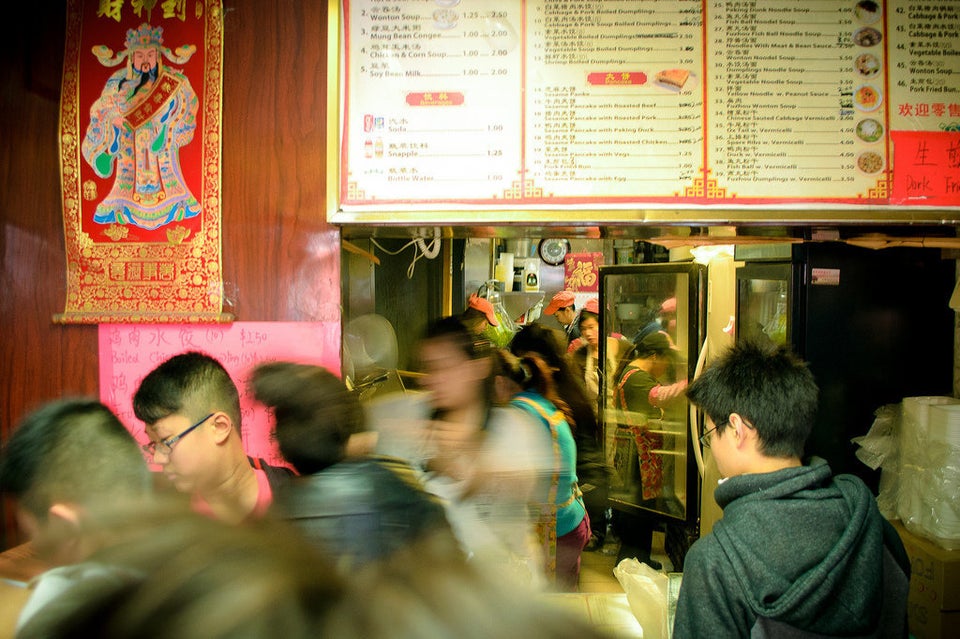 Shaved Ice From People's Pops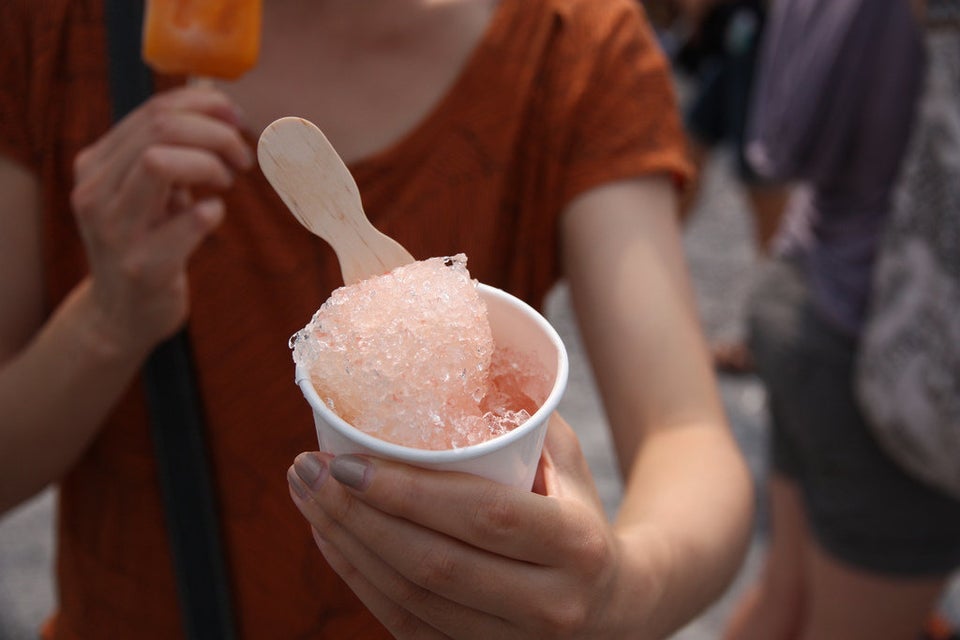 Smoked Meat Poutine At Mile End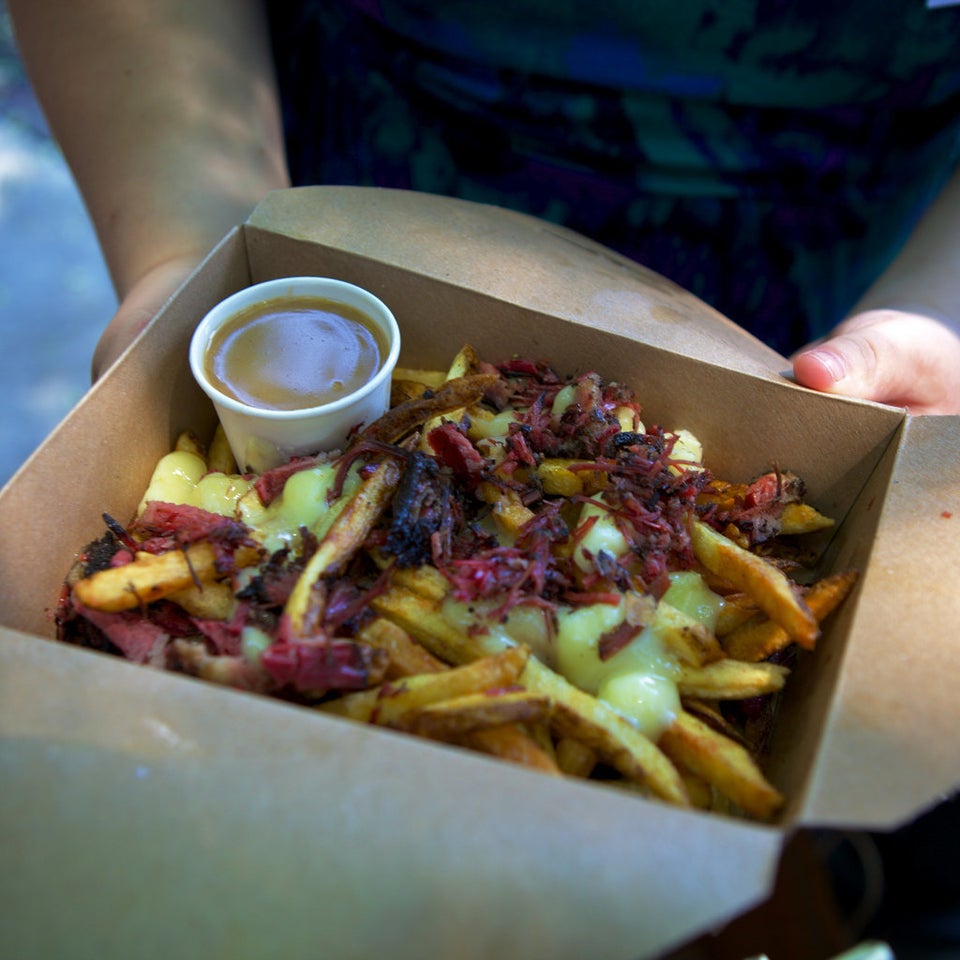 Mille Crepe Cake From Lady M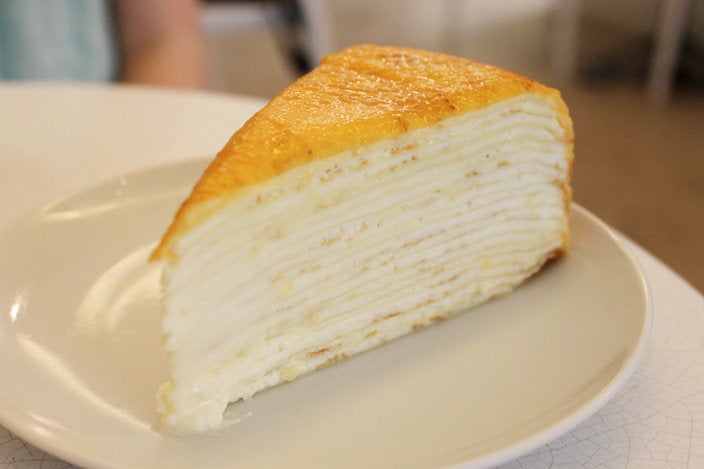 Grilled Octopus In Astoria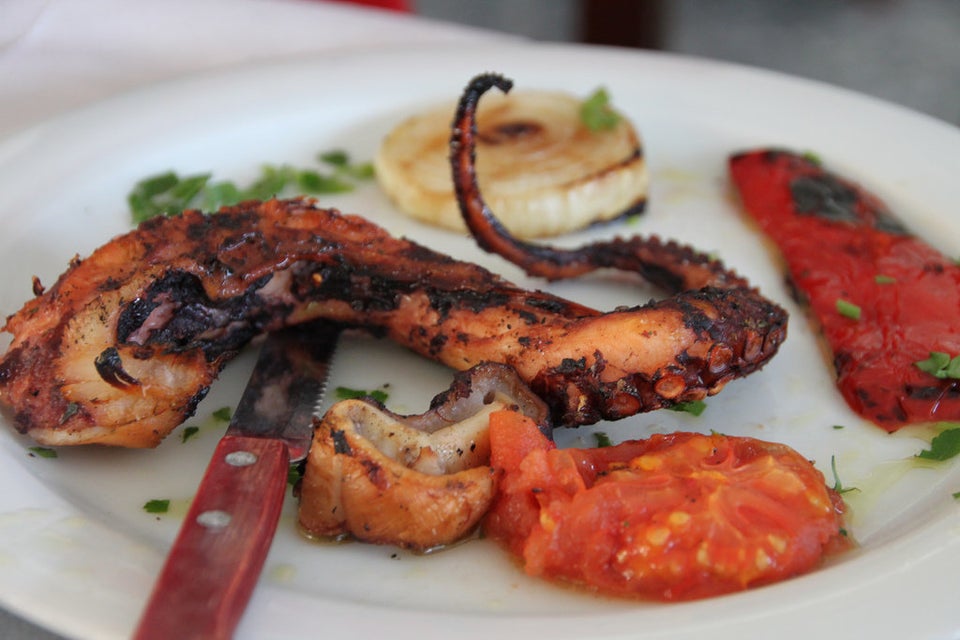 Flickr: Klearchos Kapoutsis
Noodles From Xi'an Famous Foods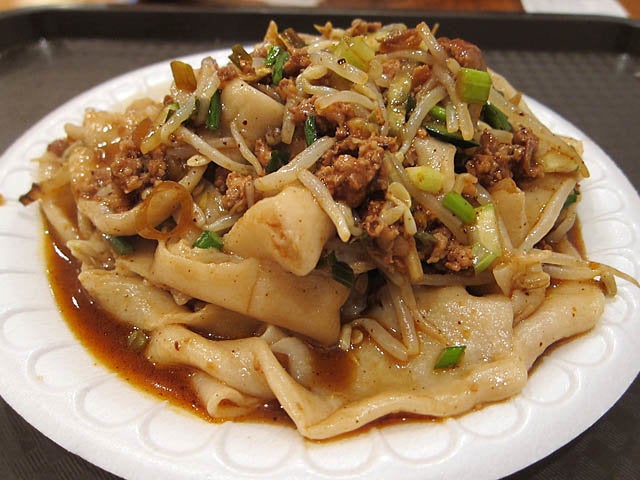 Pierogis At Veselka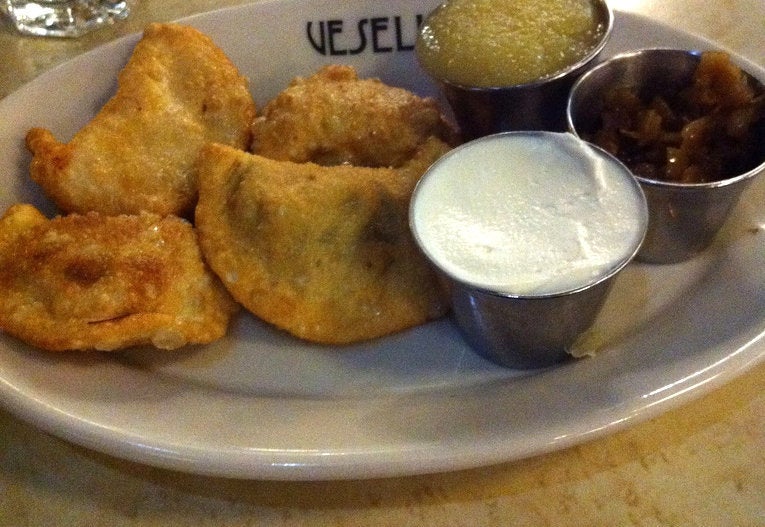 Deep Fried Cadbury Egg From Chipshop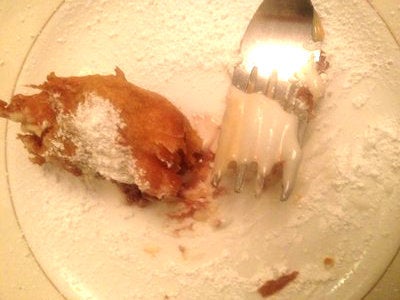 Related
Before You Go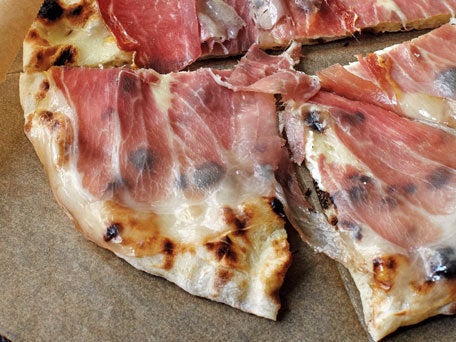 Incredible Homemade Pizza Recipes