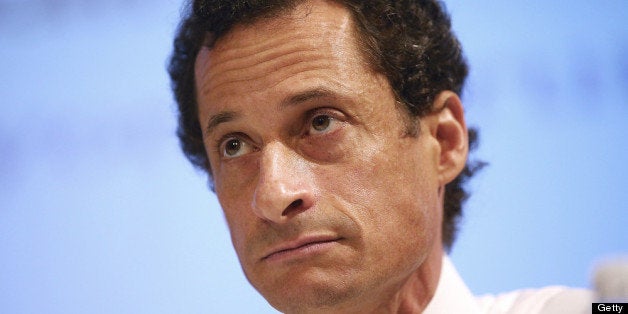 Tuesday, it was revealed that Barbara Morgan, NYC Mayoral Candidate Anthony Weiner's Communications Director, went on a tirade against former intern, Olivia Nuzzi, calling her a 'slutbag' and other sexist and degrading words. As the New York Director of an international organization working to combat violence and discrimination against women and girls, I am deeply troubled by yet another example of a young woman's sexuality being used as a weapon to disempower her.
Countless women and girls are bullied each day by damaging language that condemns female sexuality and diminishes self-worth. "Slut" culture imposes a double standard that causes gender imbalance, fuels sexual assault and hinders girls and women from reaching their full potential.
While I am disturbed by the pervasive misconduct of the Weiner campaign, I am inspired by the empowering message of another campaign. For the past year, the 14-17 year old members of The Arts Effect All-Girl Theater Company have worked to develop a powerful new play addressing this very issue. Inspired by the real life experiences of New York City girls, SLUT The Play exposes the damaging impact of slut shaming and slut culture.
In a letter, the courageous girls from The Arts Effect NYC invited the Mayoral Candidate and his staff to a performance of this piece:
As girls from NYC, we've been watching the series of disturbing events unfold in your quest to become our mayor. While we're disappointed by it all, on Tuesday, you and your staff hit us personally.
You see, we've always dreamed that one day, when we left our high school hallways, we'd be free of certain painful things like standardized tests, Chaucer, and...slut-shaming. You brought us back to a heartbreaking, frustrating reality: even at a professional level we're taught to aspire to (i.e. a mayoral campaign) we will not be safe from the degrading slur "slut." A word used (in your office) to tear down women.
This week you reaffirmed our commitment to #StopSlut. We're offering Team Weiner tickets to our new play SLUT which exposes the damaging effects of slut-shaming on the lives of girls. We hope you and your communications director will take 75 minutes to understand the impact of your words.
See you at The Lynn Redgrave Theater. Tickets will be waiting for you!

Sincerely,
The Members of the Arts Effect All-Girl Theater Company
Winnie, Vikki, Marcela, Samia, Eliza, Casey, Alice, Willa, Clare, Amari, Danielle
The effects of slut shaming have played out all over the world with tragic consequences. From Steubenville to Torrington, from Audrie Pott to Rehtaeh Parsons, we all could use a 75 minute education from the girls who live with this every day.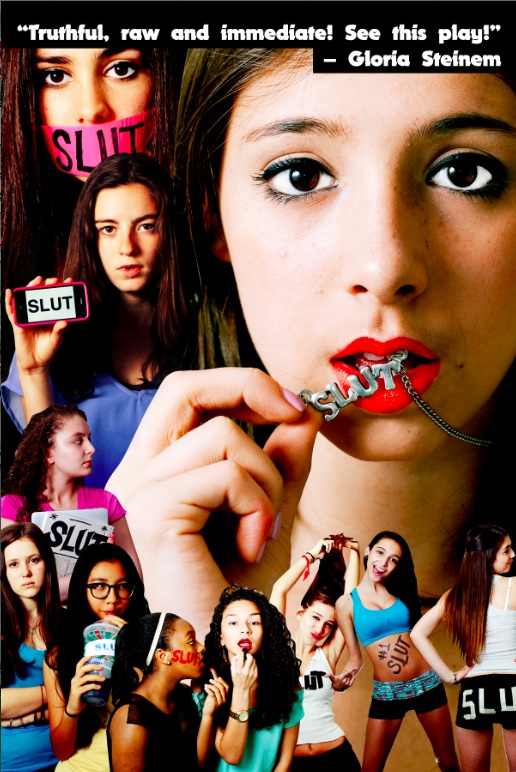 Popular in the Community