And although the rise is a reflection of a broader national trend, the Coalition for the Homeless believes the problems facing New York City are much more alarming.
In fact, the startling numbers show a sharp increase in child homelessness with more than 21,000 children forced to seek shelter each night in January.
Single adult homelessness is also at all time high levels with 10,840 homeless single adults occupying shelters each night.
Back in September, Patrick Markee of the Coalition for the Homeless commented on the rising numbers and said, "Not since the grim days of the Great Depression has New York City had 20,000 children sleeping homeless each night."
The latest report is highly critical of New York City Mayor Michael Bloomberg, noting a 61 percent increase in the city's homeless population since Bloomberg took office in 2002.
In the past, advocates have condemned the mayor for his "out-of-touch" policies and controversial comments regarding the city's homeless.
For example, while city shelters wrestled with massive overcrowding, the mayor raised eyebrows by suggesting shelters offered such a pleasurable experience that people did not want to leave.
In response to Tuesday's numbers, Bloomberg aides pointed to the city's struggling economy as a major factor behind the continuing surge.
"The economy is nowhere near where it was," said Seth Diamond, Commissioner of the Department of Homeless Services, insisting fewer families were actually applying to be admitted to shelters than they were two years ago.
Tuesday's report shows that the average stay is a record 375 days.
But many still blame the mayor for what they deem as a failure in policy during the past three terms. Housing advocates have remained critical of the third-term hizzoner, deriding him for cutting what they see as vital lifelines to the homeless population, including the Advantage program.
His comment was in response to a report claiming shelters were turning families away amidst bitterly cold temperatures, as part of a new policy requiring the homeless to prove they have nowhere else to go before being given refuge.
Denying the suffering of NYC's homeless won't make them go away. Mayor Bloomberg's denial only perpetuates that suffering and degrades our city. To help him confront this reality that he has denied, I would invite him to meet with some of our kids and hear directly from them how they must wait for shelter beds, and about the terrible hardships that they endure while sleeping on the streets. The homeless youth of New York City need a mayor who recognizes their existence and understands their plight.
Related
Before You Go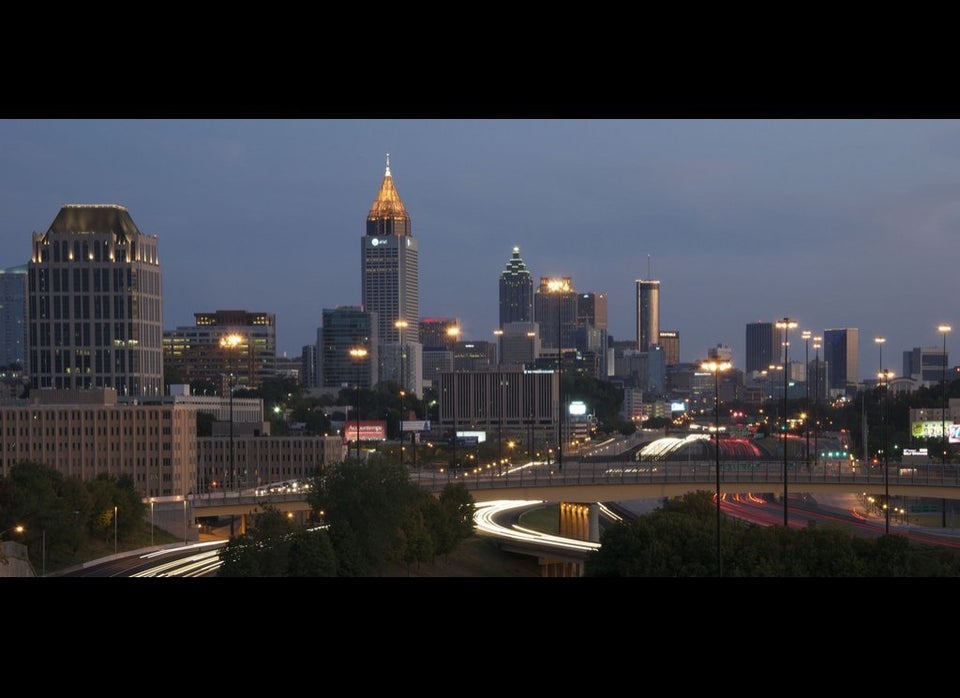 States With Highest Child Homelessness
Popular in the Community