The new zones are now listed from Zone 1 to Zone 6 and will replace Zones A, B, and C to "allow more flexibility in targeting areas to evacuate in advance of a predicted storm," according to a statement.
Since the unprecedented damage brought on by Superstorm Sandy -- which killed 43 people in the city almost all in Zone A -- officials have launched a major effort to reevaluate storm preparedness throughout the five boroughs.
Mayor Michael Bloomberg recently put forth a $20 billion proposal to protect the city from future natural disasters.
Although ambitious and expensive, Bloomberg said such wide-ranging initiatives "deserved careful attention and further study" immediately in order to combat the effects of climate change.
City council members have also introduced potential plans, including the development of a tracking system for New Yorkers with known medical issues in order to bolster the city's emergency response.
Want to know if you're in an evacuation zone. Look at an interactive map here.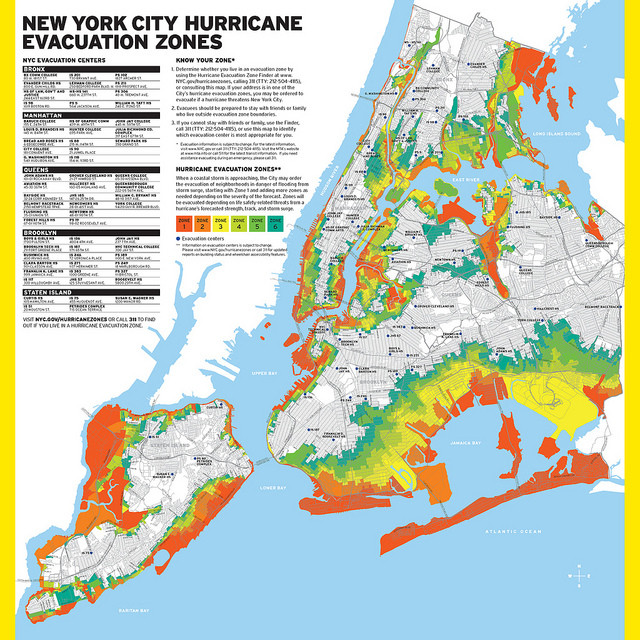 Before You Go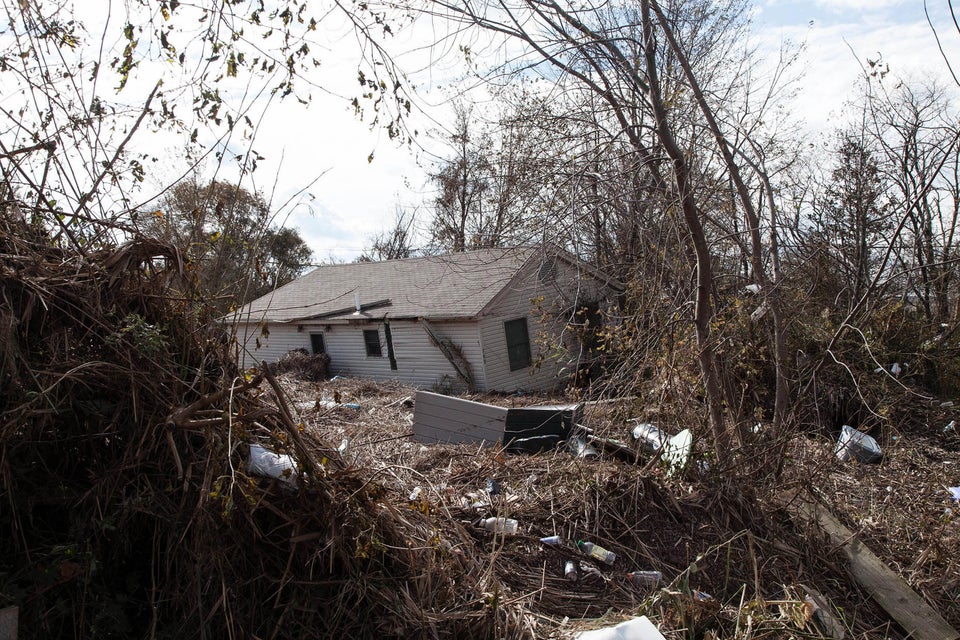 Staten Island After Hurricane Sandy
Popular in the Community