Anthony Weiner's campaign didn't respond to the Observer's survey.
So, seeing as there's a strong likelihood our next mayor has smoked pot, where do they all the candidates stand when it comes to reforming marijuana laws?
The Republican candidates actually have relatively progressive stances on the issue. Lhota supports legalization, McDonald supports decriminalization, and John Catsimatidis supports medical marijuana, but not legalization.
As for the Democratic candidates (see slideshow below) they also fall somewhere on the medical marijuana-to-legalization continuum.
Here's where the Democratic candidates stand on marijuana: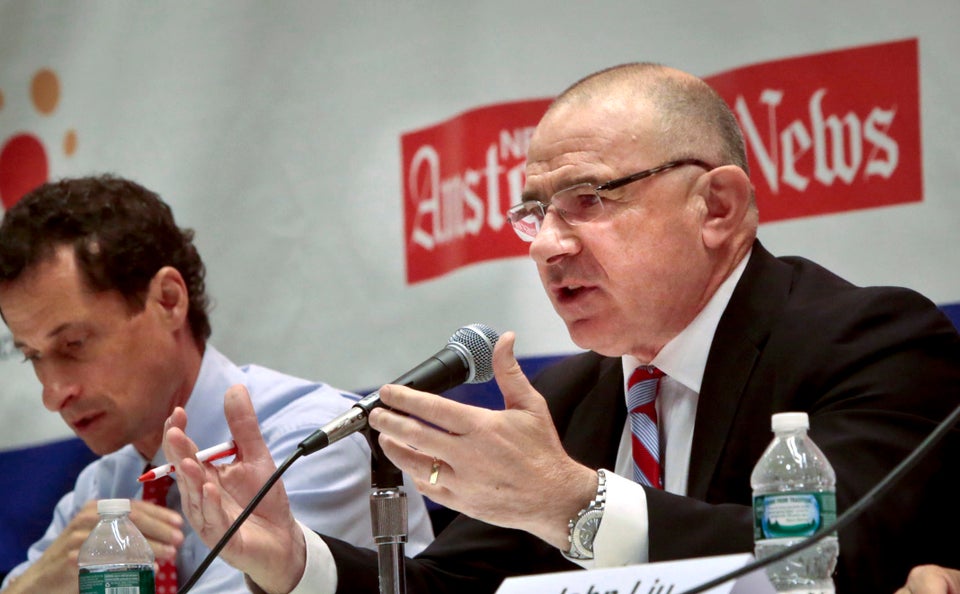 Marijuana Legalization And NYC's Mayoral Candidates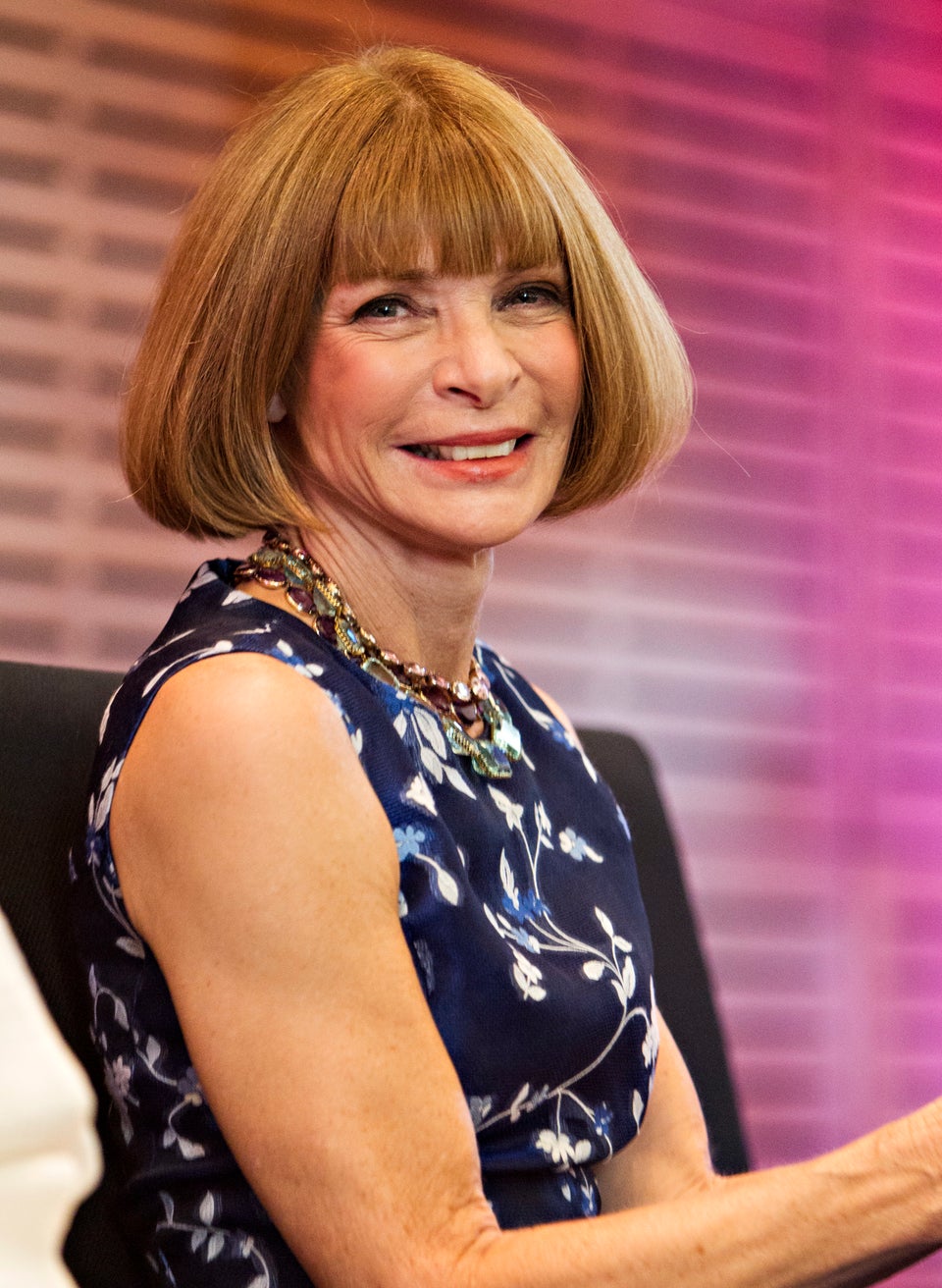 Celeb Endorsements For NYC Mayoral Candidates
Popular in the Community