From Washington D.C., to California and now New York, this week has been full of exciting and long-awaited news for the LGBT community. On Friday, a 5-4 vote of the U.S. Supreme Court overruled Prop 8 as unconstitutional, the ballot proposed in 2008 which prohibited same-sex marriage in California and DOMA, an act which prevented same-sex couples from having equal benefits like heterosexual couples. It only felt right to have a celebration -- and that's what happened on Sunday, June 30.
NYPD cops lined the streets from 36th St. and 5th Ave. all the way down to Christopher and Greenwich Streets, as floats and seas of marching supporters, covered in rainbow attire and even in drag, strutted and happily pranced their way down to see the other pride-spectators on the other side of the barricades.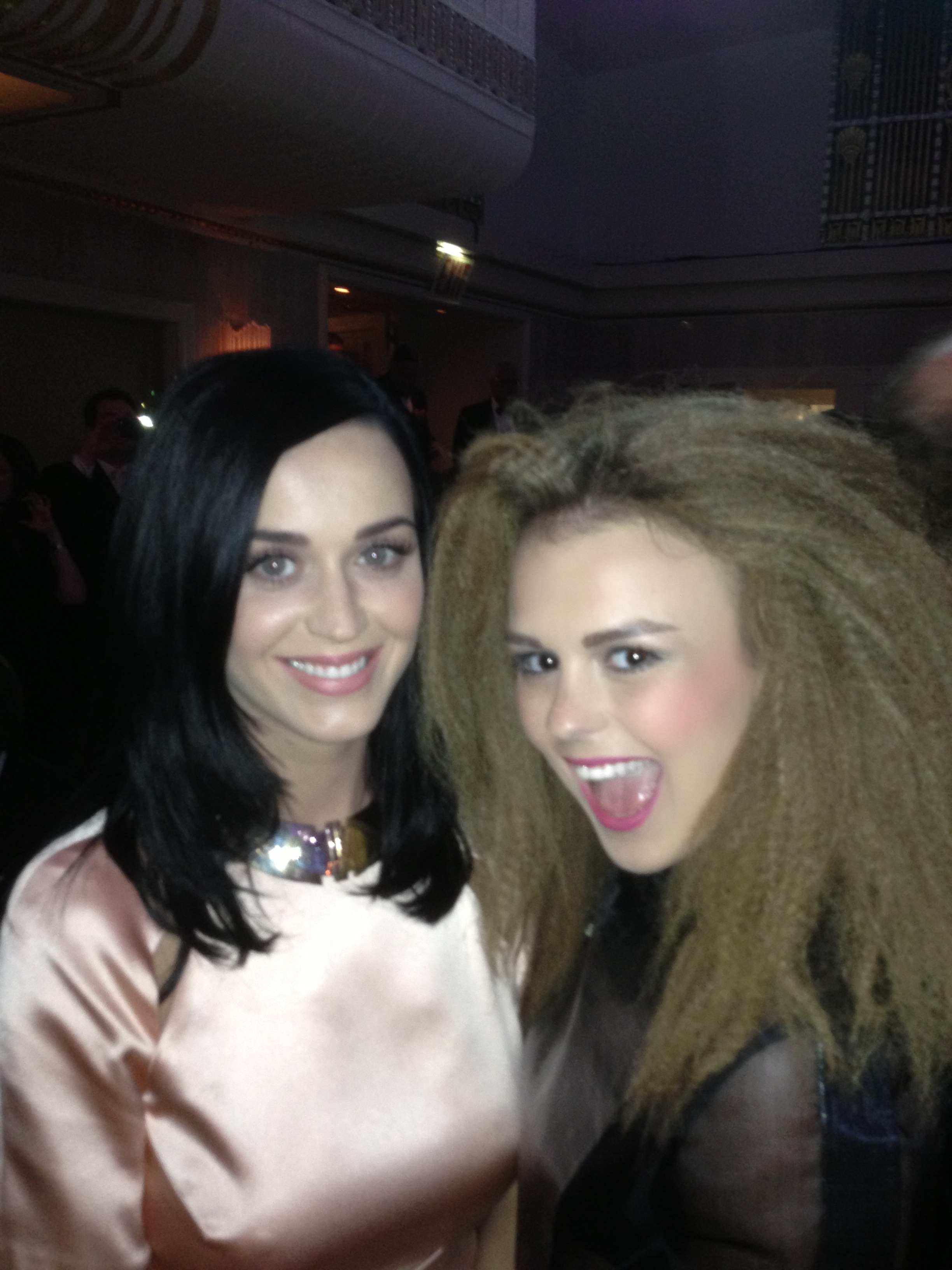 "Since it was my first pride... it was phenomenal to see so many people, both gay and straight, come together for a day to celebrate what so many people have fought for, for so many years." said Kyle McFadden, a young student who traveled all the way from North Dakota to come to the event.
Another student by the name of Ben Ackerman even went on to say, "It's great to have one day where the LGBT community feels safe enough to express itself to the fullest."
With appearances by Mayor Michael Bloomberg, Gov. Andrew Cuomo, and even performers like Harry Belafonte -- the event was already off to an exciting start. Floats from corperate sponsors like, Coca-Cola, Vitamin Water, Citi Bank, and Delta Airlines were decked out with DJs playing top club hits, with people dancing and shouting, hoping to get the crowd -- an estimated two million -- excited and pumped for the five-hour parade.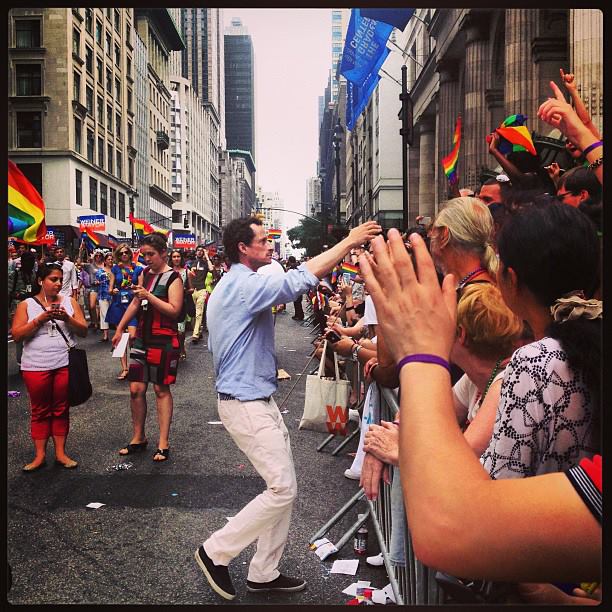 On the streets of New York, the national significance was palpable in the signs and chants but one comment said by Abbie M. from New York was deeply personal.
"When you're not out, it's really cool... And kind of inspiring to see so many people comfortable with their sexuality, bodies, and themselves."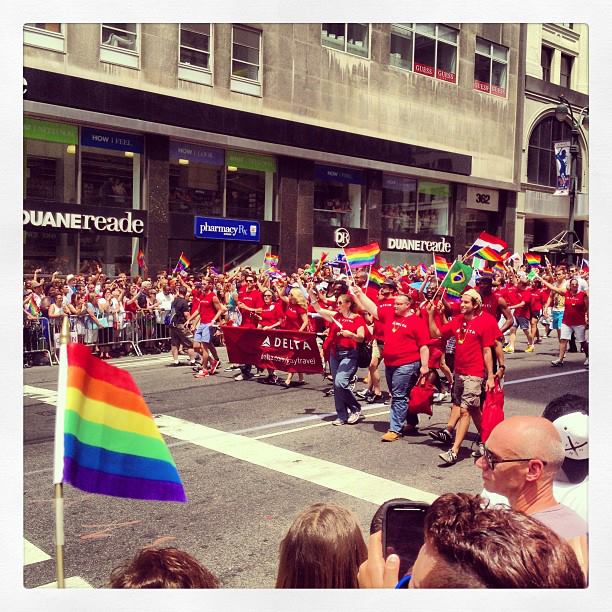 In all, New York City Pride was an incredible event and one that the city should continue to have to celebrate the beginning of a new era in the lives of millions of gay Americans and the nation.
Photo credit: Kyle McFadden
This post was originally written for a Harvard University journalism class.