 It seems New York City's specialized schools continue to have a problem when it comes to admitting minority students.
As a result of the lack of minority enrollment in the city's magnet schools, New York City Mayor Bill de Blasio has said the city needs to find a different system.
While any major policy changes to the magnet school system have to be approved by lawmakers in Albany, N.Y., de Blasio was reportedly optimistic officials could forge a deal that would increase diversity. Still, he has yet to offer specific plans.
"I think that Stuyvesant and these other schools are as fair as fair can be," Bloomberg said, according to a 2012 New York Times article. "There's nothing subjective about this. You pass the test, you get the highest score, you get into the school -- no matter what your ethnicity, no matter what your economic background is."
Before You Go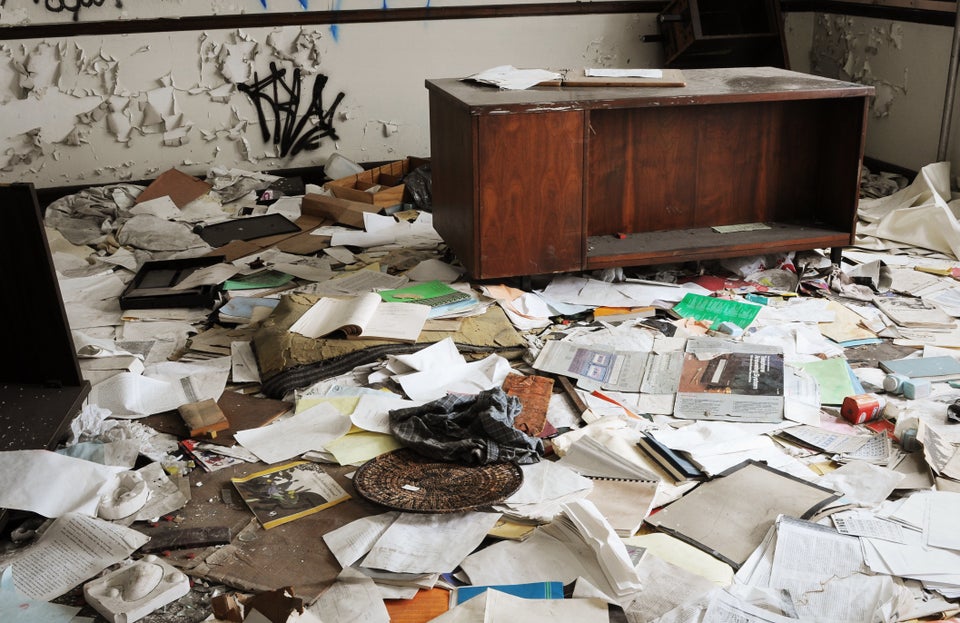 Closed Philadelphia Schools
Popular in the Community