Pregnant women in New York City have long lamented the lack of courtesy when it comes to getting a seat on the subway ― so much so that one expectant mother even gave a "Decent Dude" trophy to the first man to offer her his seat (nearly eight months into her second pregnancy...).
Now it seems the Metropolitan Transportation Authority (MTA) is making an effort to raise awareness around this issue. On Mother's Day, the company announced a new campaign to encourage customers to offer their seats to riders who are pregnant, elderly or disabled.
This initiative follows MTA's "Courtesy Counts, Manners Make a Better Ride" campaign, which introduced signs and announcements urging passengers to be considerate of one another and give up seats to those in need.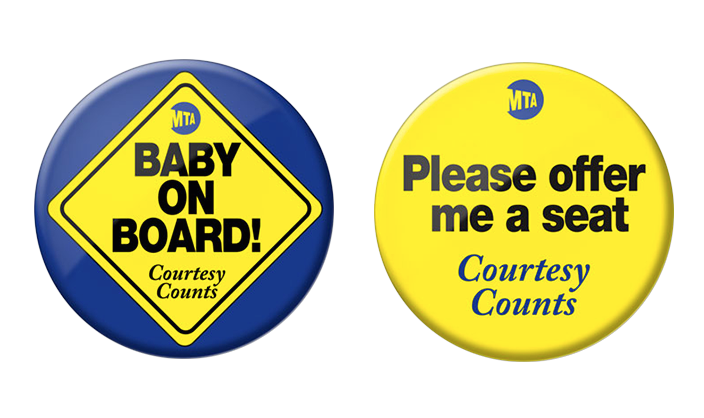 "Pregnant riders, seniors and those with disabilities often need seats more than others but their condition may not always be visible," said MTA interim executive director, Ronnie Hakim, stated in a press release. "We hope this campaign will help their fellow riders to be more willing to offer them a seat without having to ask a personal question first."
Other countries have implemented similar programs for pregnant women. In 2016, the city of Busan, South Korea introduced the "Pink Light campaign" to test a solution for moms-to-be seeking seats on public transportation. Since 2005, Transport for London has offered "Baby on Board" badges to Tube riders.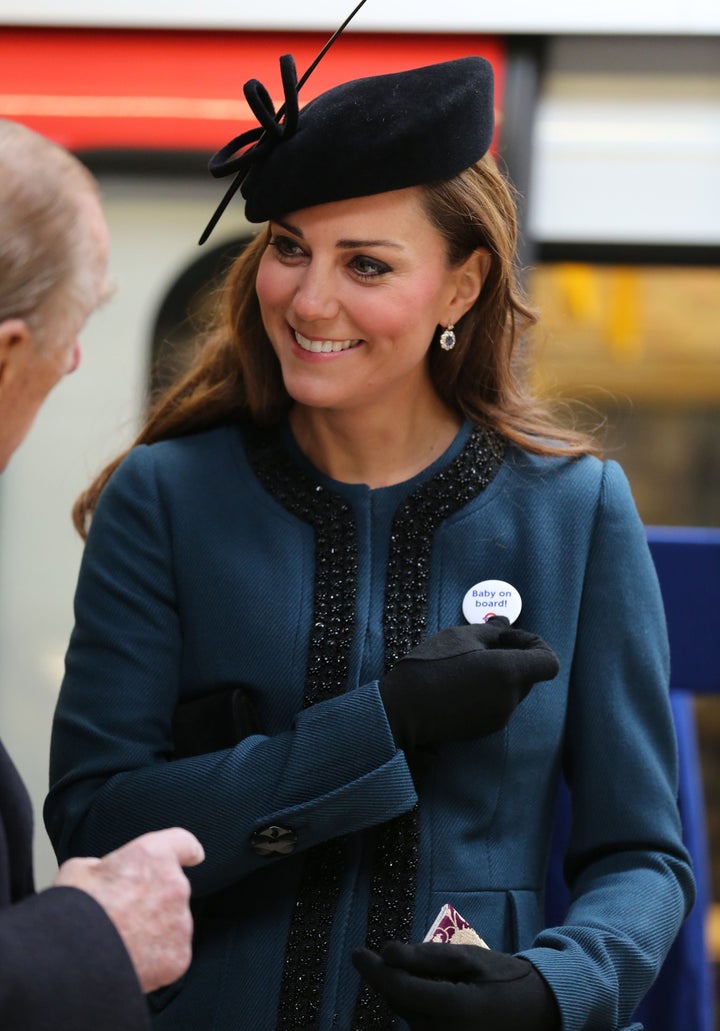 New York City buses and subways already include "priority seating," which customers are required under federal regulations and MTA rules of conduct to give up for riders with disabilities. The new campaign is based on courtesy and will not involve any penalties (other than perhaps making yourself look like an ass...).
Campaign organizers are encouraging people who have buttons to raise awareness by posting selfies with the hashtags #BabyOnBoard and #CourtesyCounts on social media.
The button pilot program will run through Labor Day.
Support HuffPost
A No-B.S. Guide To Life
Related
Before You Go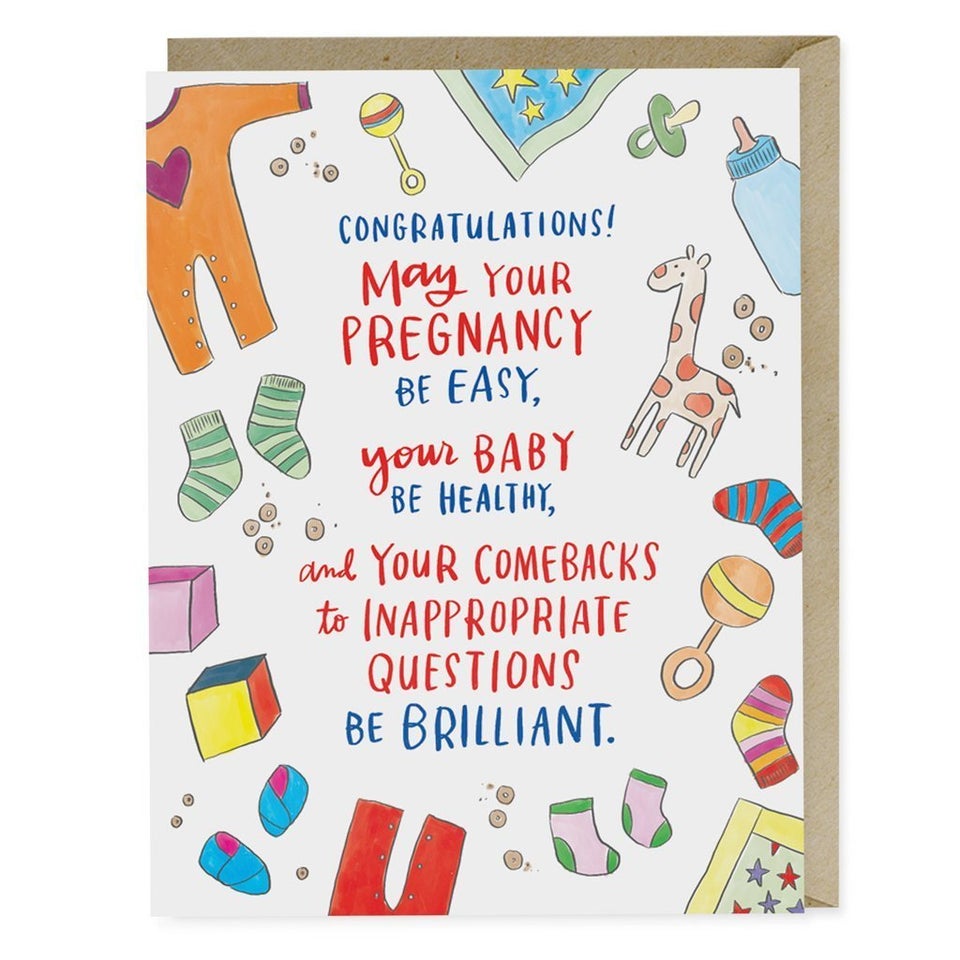 Brutally Honest Pregnancy Cards
Popular in the Community