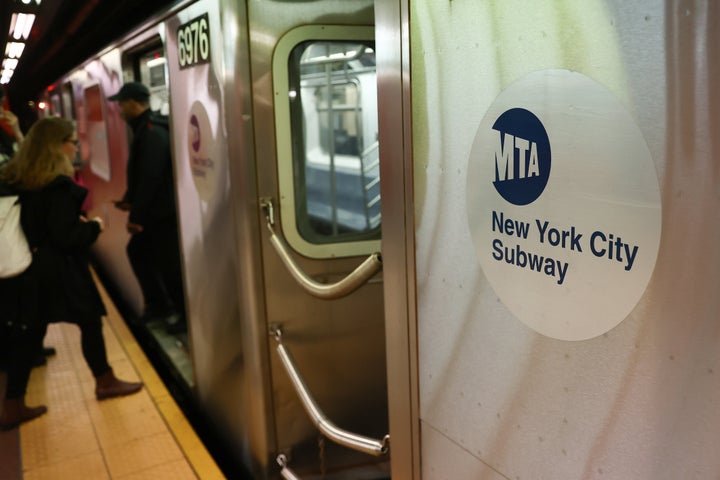 Medical examiners determined Wednesday that a man's death on the New York City subway was a homicide, multiple news outlets reported.
On Monday afternoon, a 24-year-old Marine veteran physically restrained 30-year-old Jordan Neely, who had entered a car on a northbound F train. The 24-year-old placed Neely in a chokehold, leading to his death.
Juan Alberto Vazquez, a witness, told NBC4 that Neely "began to say a somewhat aggressive speech, saying he was hungry, he was thirsty, that he didn't care about anything, he didn't care about going to jail, he didn't care that he gets a big life sentence."
CBS News journalist Ali Bauman reported that video of the incident shows the 24-year-old holding Neely's neck for 2 minutes and 55 seconds while he is trying to break free from his grip. Two other people joined the 24-year-old in restraining Neely's hands before all three released him unconscious on the floor of the subway car.
First responders who arrived at the scene performed CPR on Neely. He was later pronounced dead at Lenox Health hospital in Greenwich Village, police said.
Authorities are continuing to investigate the incident.
The 24-year-old was interviewed by authorities and released. He has reportedly not yet been charged.
This story has been updated throughout.
Related
Popular in the Community