Employees in the New York City subway believe they can improve their working environment with one teensy-weensy, itsy-bitsy change in protocol: Stop storing dead bodies in their break rooms and bathrooms.
When someone dies on the subway or in a terminal, their body is removed as quickly as possible so that service can be resumed.
Sources from the Transport Workers Union Local 100, the city's public transit worker union, told the New York Post that means that bodies are taken to the nearest room ― regardless of what it is.
When someone dies on the subway, the New York Police Department's policy is to first determine if the death was a potential homicide so the possible crime scene can be preserved.
He added, "We bag the body and stay with it until the Medical Examiner arrives, however long that is: one hour, two hours or three."
He said the agency is "discussing with TWU officials how any of the current practices can be enhanced for the comfort of our workers."
Union official Derrick Echevarria said that the situation has been going on for years.
"We brought this up at our last safety meeting with management," he told the Chief-Leader. "We had one case where a member walked in and encountered a body in a bathroom without warning and had to go home for the day. This does cause lost time."
"Very disturbing. That was disgusting. That was just horrible, just horrible," Jones said, adding that the bathroom sink had blood that no one cleaned up.
Support HuffPost
The Stakes Have Never Been Higher
Related
Before You Go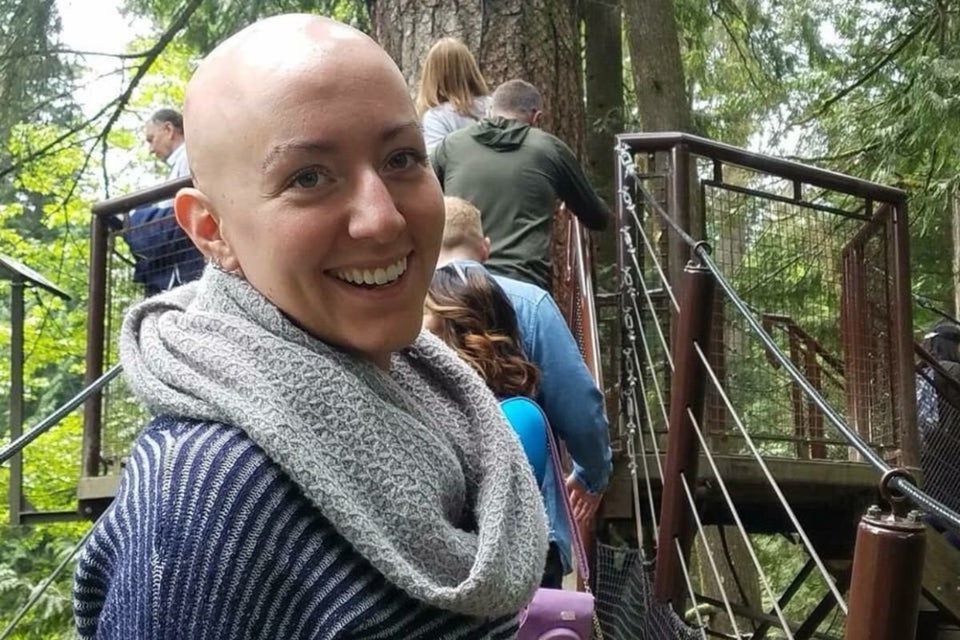 Missing People
Popular in the Community