 It's hard to believe that summer's winding down. Here we are, with Labor Day in sight and crisp air, cozy sweaters and apple cider on the mind. Before we jump into the next season, however, let's pause and relish in all the great food we ate in New York this summer.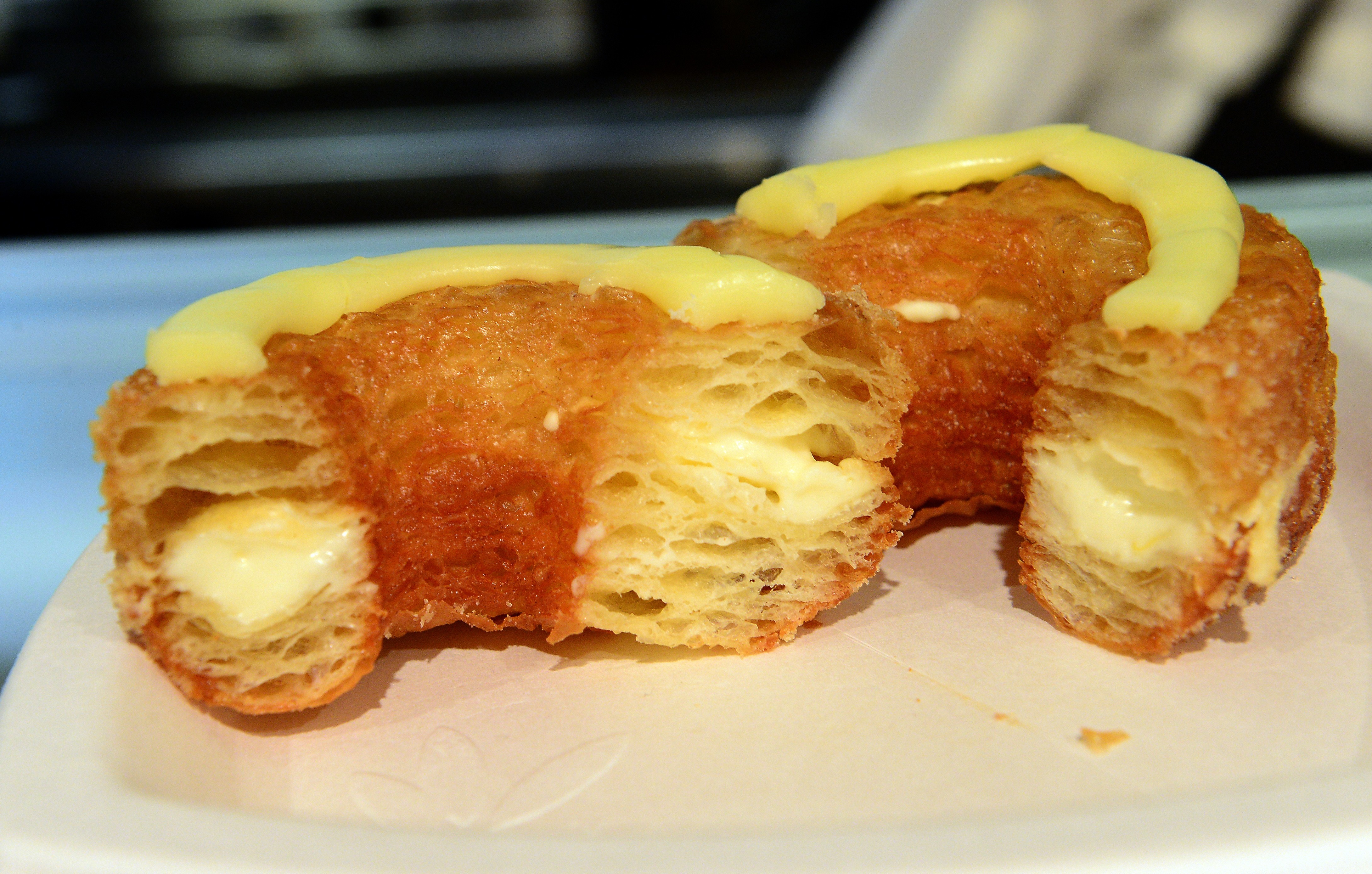 This summer was indisputably the summer of Cronut. The donut-croissant hybrid created a food craze so insane it might be altogether unprecedented. Never has a single pastry inspired so much hype, and the competition to get your hands on one is still fierce. The line for a maximum of two cronuts at the Dominique Ansel Bakery starts before 6 a.m., at least two hours before the bakery opens. Scalpers are turning a profit on the things, and imitations are popping up across the globe.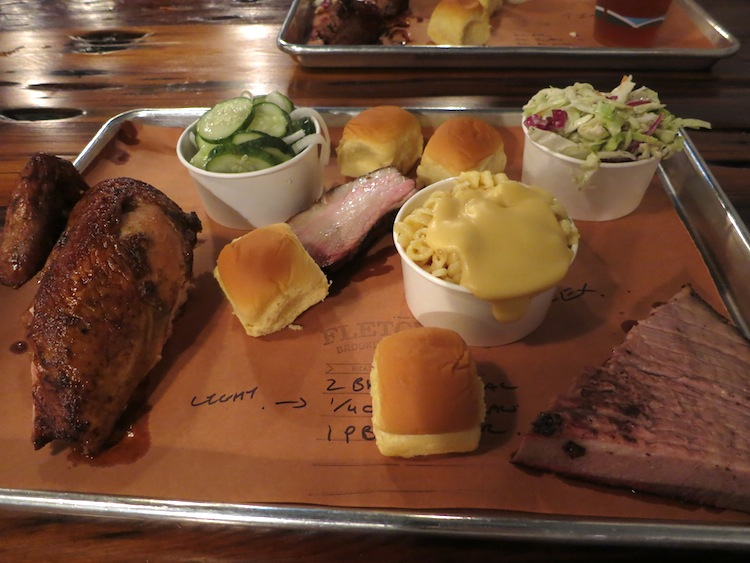 This summer, like all summers, we were all obsessed with barbecue: Mighty Quinn's brought people to the East Village, and Daniel Delaney took care of the L-train corridor with Williamsburg's Briskettown and the West Village's Smokeline, on the High Line. Diners who have been heading to Gowanus for BBQ at Fletcher's now have another joint to choose from, with the newest Dinosaur Bar-B-Que opening up a few blocks away. The BBQ scene in New York just gets better and better, and this summer was a great time to enjoy it.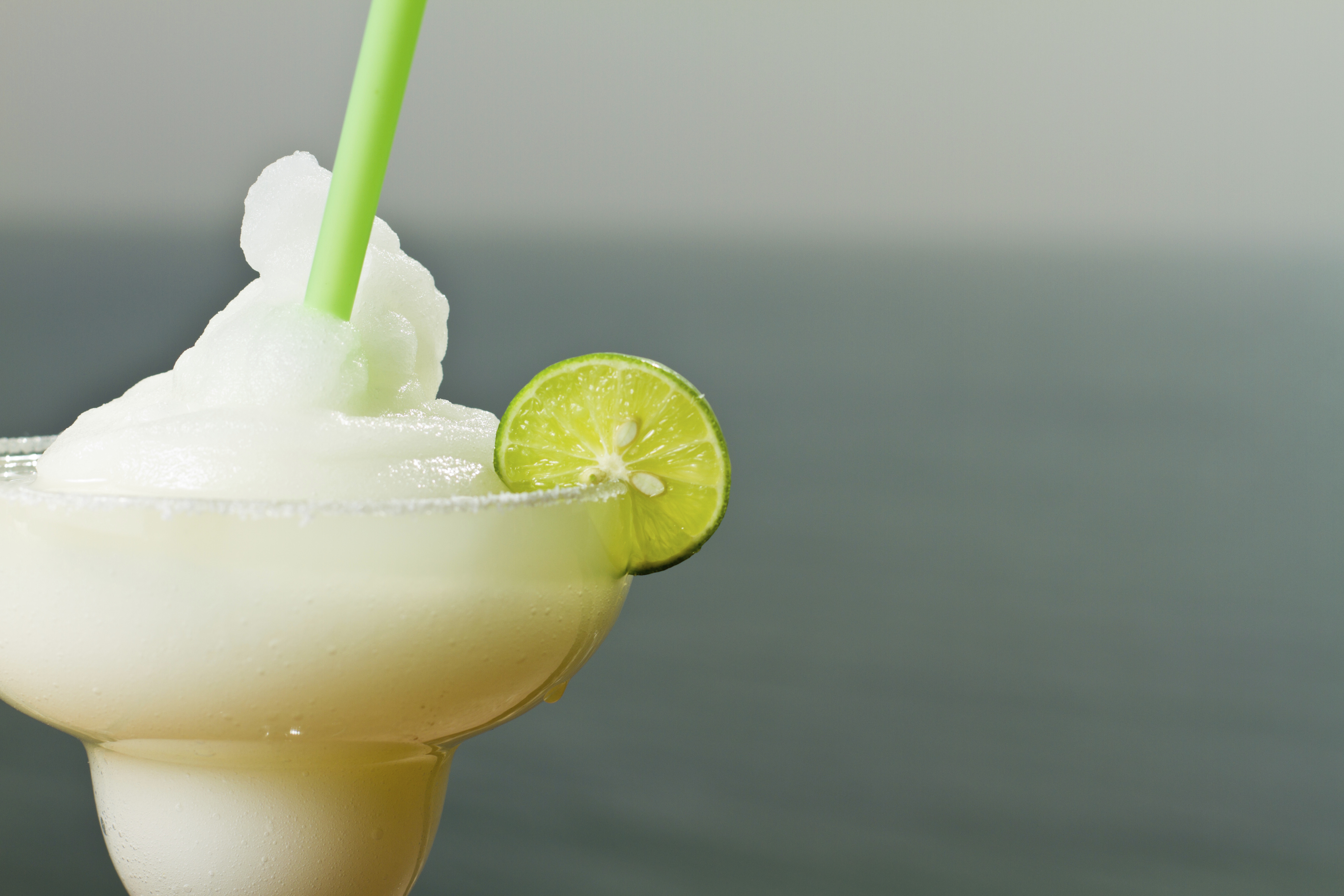 In a city that takes its cocktails very seriously (maybe too seriously?), frozen, machine-churned drinks haven't always had the best reputation. That changed this summer as a slew of trendy restaurants and bars started serving all kinds of boozy slushies. Uncle Boons, one of the city's hottest new arrivals, serves a beer slushy, made in a machine that freezes and shakes whole bottles. The Tippler, a bar beneath the Chelsea Market (which is growing cooler by the second), serves a 'Lushie of the Day," like the Screaming Greenie, made with vodka, absinthe, lemon juice, simple syrup and basil. Mother's Ruin also serves a daily slushy, and one of my go-tos, Habana Outpost, has a tried-and-true frozen mojito and the ultimate classic alcoholic slushy, the frozen margarita.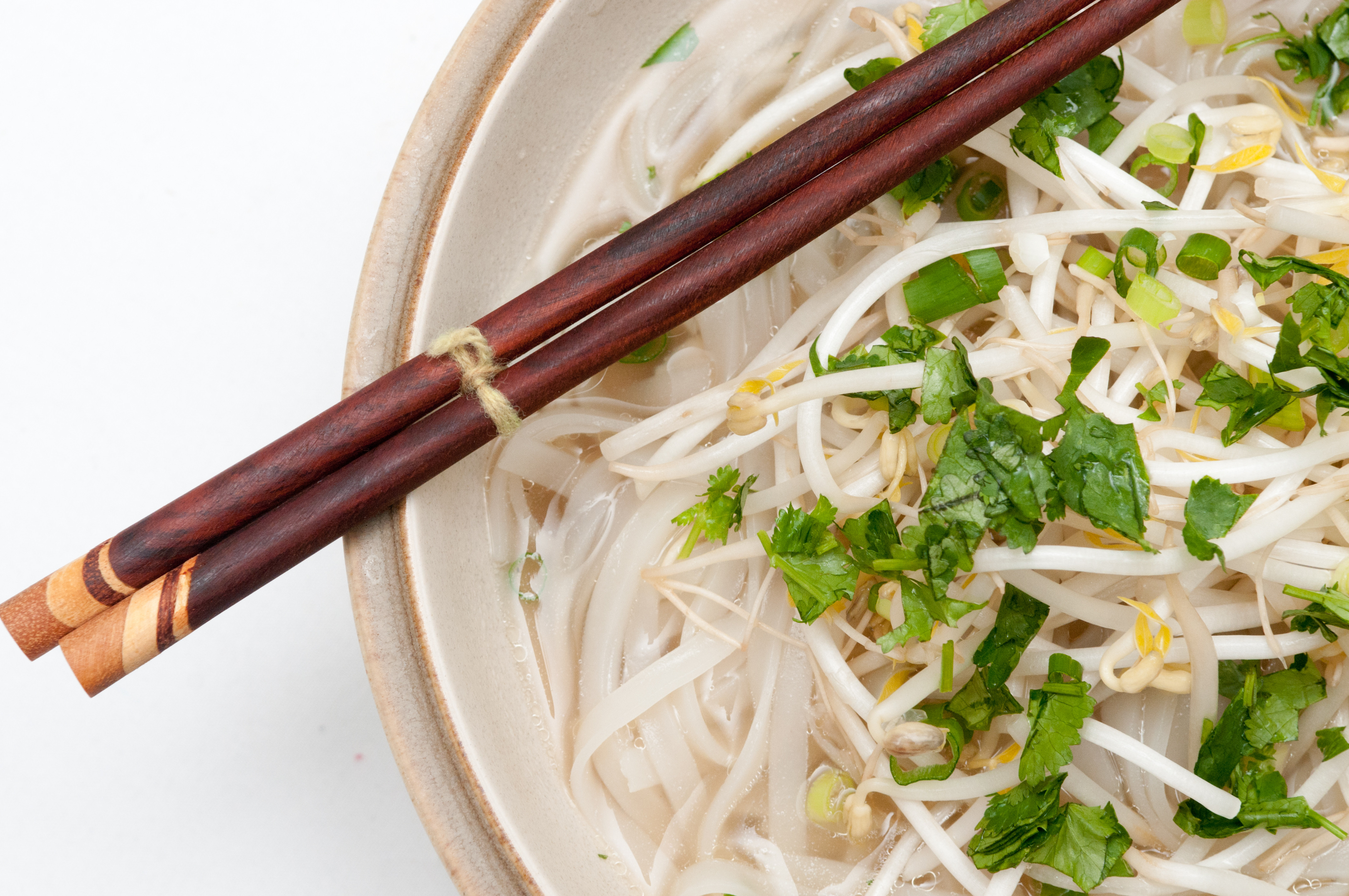 South East Asian food dominated the newly opened restaurant scene this summer. Nightingale 9, a Vietnamese restaurant by the owners of Seersucker and Smith Canteen, opened at the start of spring and started lunch service just as summer broke. The new and popular Uncle Boons, serving homey Thai food, has been everyone's favorite this summer, and Khe-Yo, a Laotion spot, opened in Tribeca at the end of July to great fanfare. Finally, Filipino food seems to be having a moment, with East Village favorites Jeepney and Maharlika drawing crowds, as well as the Lower East Side's Pig and Khao.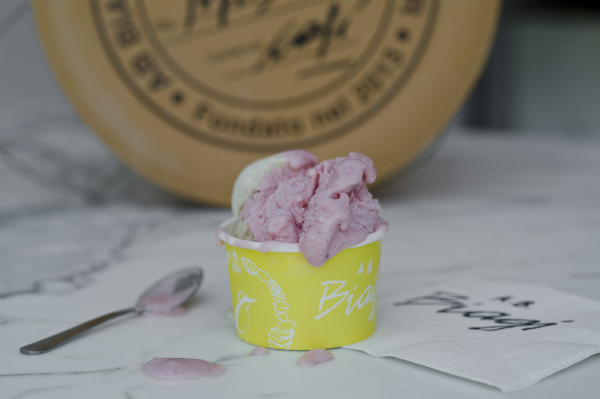 On hot summer days, ice cream is an obvious choice, and this summer New Yorkers were reminded of ice cream's European sister, gelato, with three new gelato stores opening in June and July. Dolce Gelateria opened at the end of July in the West Village, L'albero dei Gelati opened mid July in Park Slope, and A.B. Biagi opened in June on Elizabeth Street in Nolita. And despite newcomers, old favorites like L'Arte Del Gelato and Amorino were still drawing crowds. Summer in the city? There's always room for more gelato.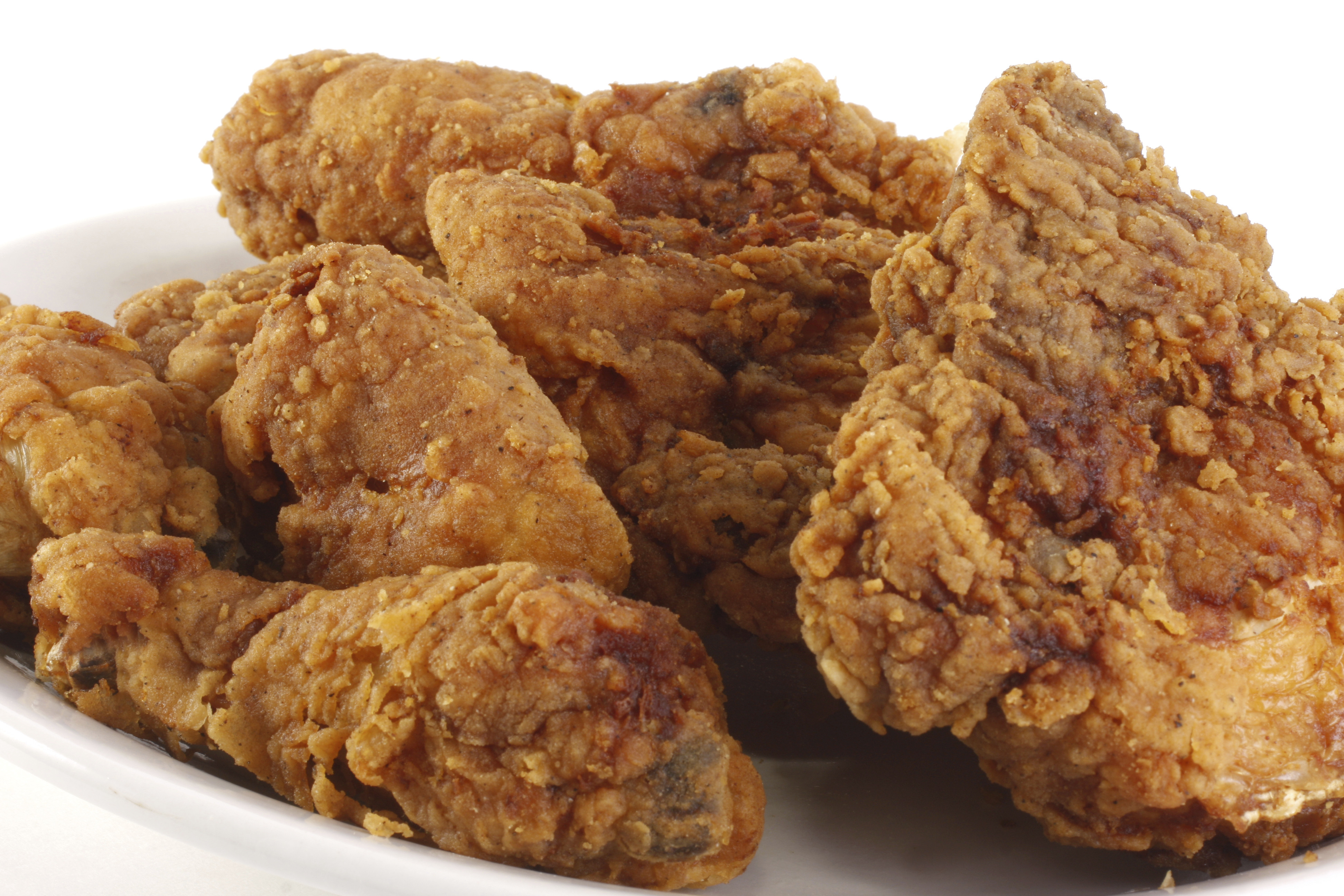 Fried chicken, a classic that never goes out of style, found some new venues this summer, which was great news for New Yorkers, who have a thing for fried chicken. Blue Ribbon Fried Chicken opened a few weeks ago in the East Village. If it's anything like the rest of the Blue Ribbon family, it's sure to be a hit. The Butterfly in Tribeca, which opened in June, is serving rave-worthy buttermilk-fried chicken and biscuits, and Hybrid at Chelsea Market, Questlove and Stephen Starr's new collaboration, serves chicken -- like Love's Drumsticks -- and other gourmet fast food -- like Questlicious Cupcakes and biscuits.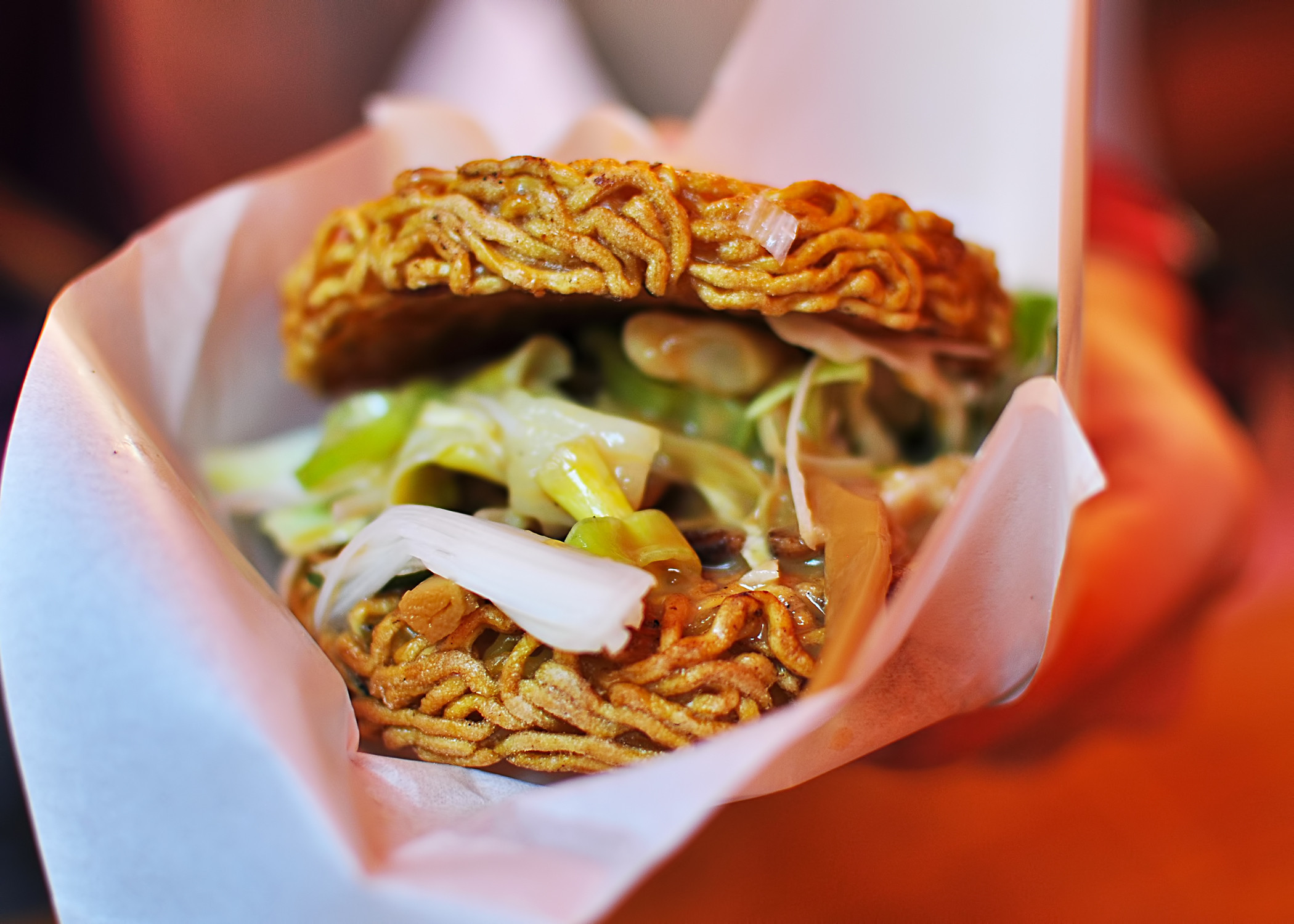 Burgers, another classic, found a whole new look this summer. Food mashups, for better or worse, are taking the country by storm this summer, and burgers seem to be leading the pack. New Yorkers saw mashup burgers the likes of the Ramen Burger -- a prime beef burger stacked between two buns made of fried ramen -- and the Umami Cronut burger, the ultimate hype-on-hype creation, as Umami Burger and the Cronut exploded on the food scene this summer. Umami burgers didn't need to be combined with a cronut to stand out, however. Burgers like the 5 Spice Duck Burger are mouthwateringly intriguing on their own. The craze for crazy burgers was all over town. Little Prince, a new bistro in Soho has been serving up a French Onion Soup Burger, and Filipino gastropub Jeepney serves the Chori Burger, served with banana ketchup and a fried egg on top.
It's been a great summer in food. What do you think New York's next food trends will be?
Related
Popular in the Community