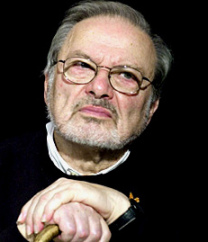 Maurice Sendak, the famed children's book author and illustrator, who passed away on May 7th will be memorialized with a public school named in his honor. On February 8th, PS118 in Park Slope Brooklyn announced on their parents website that their school will be named for the Caldecott Medal winning creator of Where the Wild Things Are. "My 4.5 year old daughter is a little anxious about transitioning to kindergarten, but when I told her the news about the name she immediately was excited about it," said Debra Wexler, a parent of a future PS118 Kindergartener. "It's so great that the school will be named for someone that even the youngest students know and love."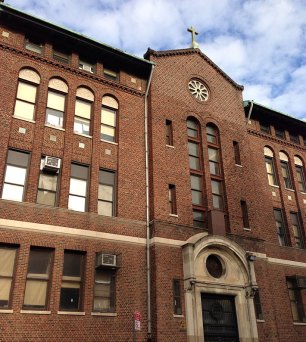 PS 118 scheduled to open in September 2013 in the former St. Thomas Aquinas will house two kindergarten classes, accommodating up to 50 children in total, and two Pre-K classes, accommodating up to 36 children in total. Eventually it will serve up to fifth grade. It already has an active parent group that was formed in December called PS 118 Founding Families that is working to raise funds for a playground and garden.
This isn't the first school named for Sendak. In 2005 a new elementary school in North Hollywood was named after the author.
Related
Popular in the Community