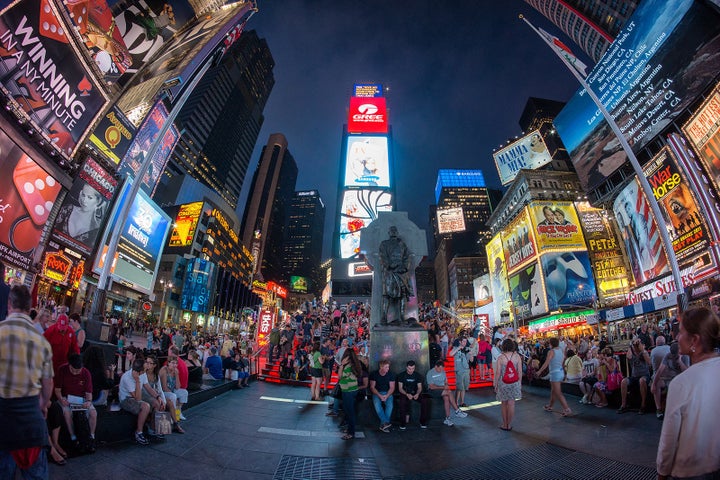 Despite splurging nearly $15 billion to host the 2012 Olympics, London failed to beat out New York City for the number of tourists attracted per-day over the last two weeks.
According to a study released by a pair of New York University professors, Mitchell Moss and Carson Qing, New York saw 538,000 tourists-per-day while London attracted only a measly 429,000, a final score they believe merits the Big Apple a "gold medal" of its own.
New York is so powerful that it doesn't need the Olympics to succeed. We continue to actually out-draw London without the games by more than 100,000 tourists a day. And what we did is we got the best of this. We got all the Olympic facilities, many of them, but we didn't have the city disrupted. We had the city flourish as a tourist mecca while London actually lost tourists during the Games.
Because the two cities are roughly similar in size, the study says population disparities fail to explain the number. Instead, the professors blame the Olympics themselves. Tourists normally traveling to London, they theorized, may have avoided traveling there fearing crowds.
The results of the study bode well for Bloomberg, who suffered a rather crushing loss in 2005 when the city came in an embarrassing fourth behind London, Madrid, and Paris for the official bid to host the Olympics.
The Bloomberg aide who oversaw the city's bid, Daniel Doctoroff, said recently the loss was an actual gain for the city, claiming New York was economically better-off not having hosted the games.
In particular, many urban experts point to the ambitious Hudson Yards development and construction of the new Yankee Stadium, High Line, and the Barclays Center as examples of the benefits New York has experienced with the extra cash not allotted to the Olympics.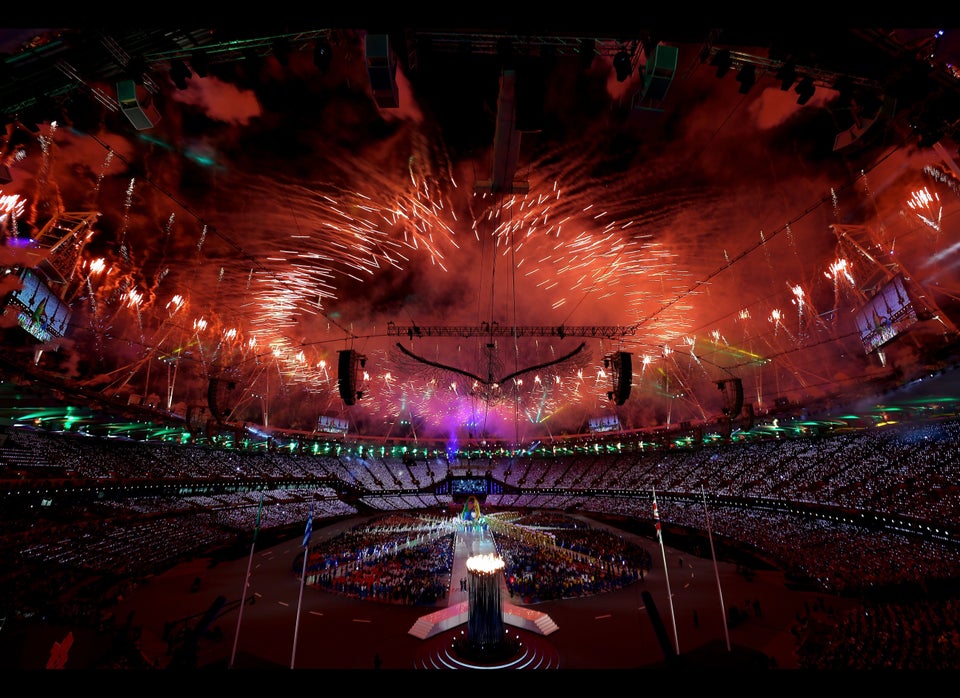 PHOTOS: London 2012 Closing Ceremony
Popular in the Community