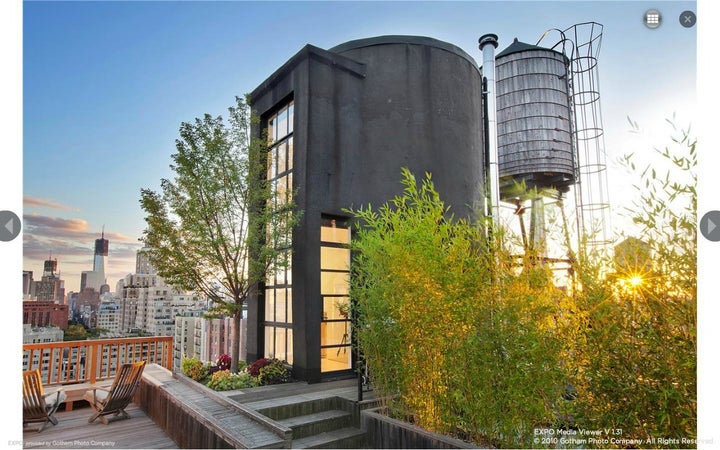 New York's iconic water tanks lend themselves to great public artwork, so it makes sense that, with the right renovations, they could make for great apartments.
Owners of a condo in Greenwich Village have converted one rusty water tank into a rooftop "cottage," complete with 24-foot high ceilings, heat, air conditioning, cable, and tall windows, allowing generous views of the Manhattan skyline.
The cottage, surrounded by a private terrace, sits atop a two bedroom pre-war style apartment. According to the listing by Douglas Elliman, the property's asking price is $3.6 million.
See photos of the property below: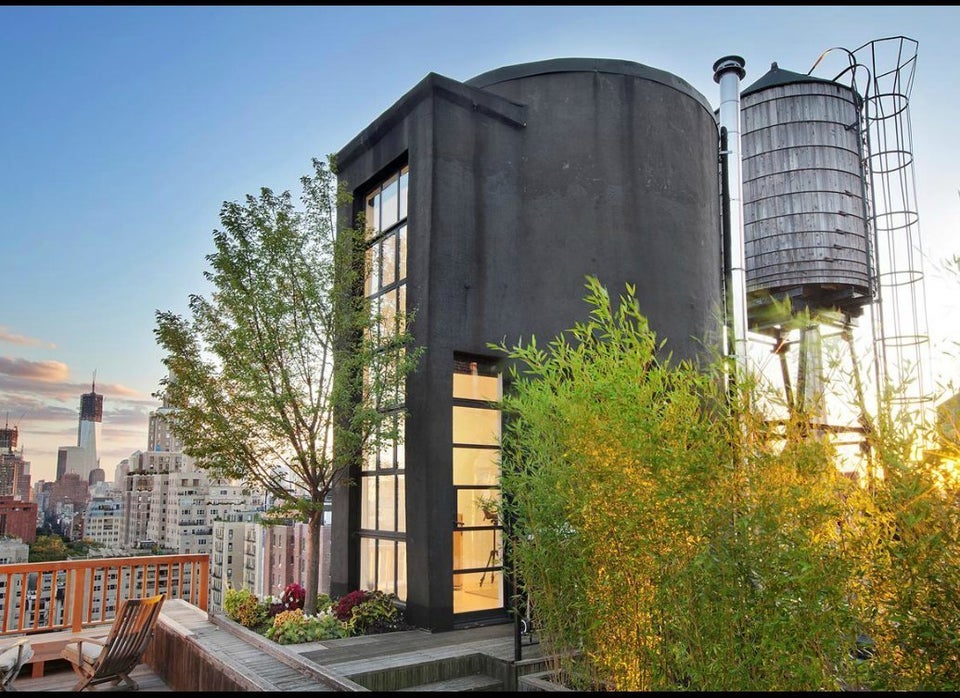 12 East 12th Street Condo
Related
Popular in the Community