This year at the 2014 shows, we've been caught off guard by the lack of warm clothing in the freezing temperatures. Bloggers and editors don't seem to be phased by the cold weather -- Coco Rocha wore a sleeveless mini dress yesterday!
Today we were lovin' on all the fancy footwear we found on Instagram. We couldn't scroll through the images without thinking, who's ankles and toes were frozen today?! Not only did we notice the occasional sandal, but the streets were also full of girls in cool loafers and glittery heels.
Scroll down for our Insta faves.
Think we'll see any of these shoes this week?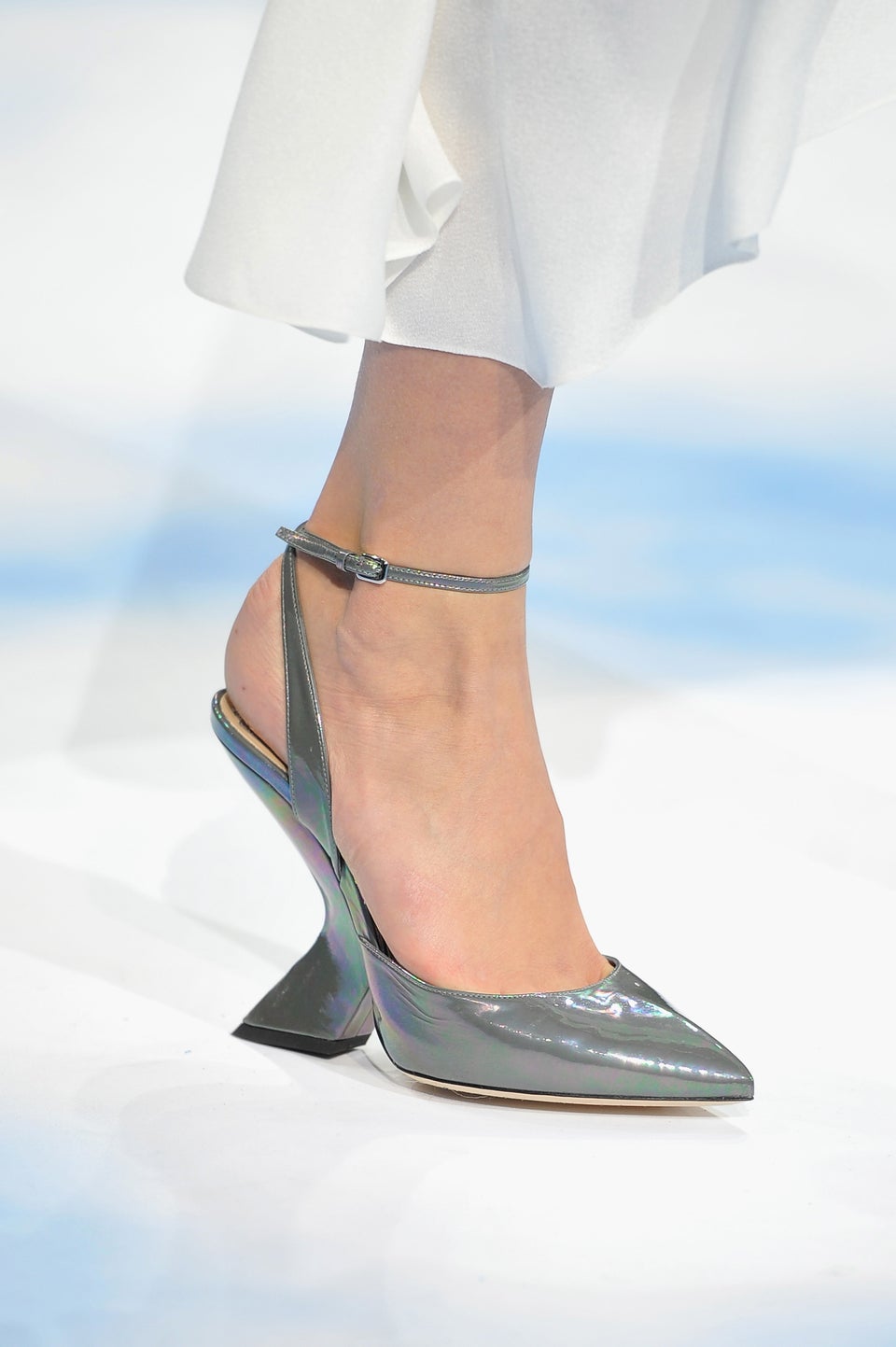 Wildest Shoes Of All Time