Model Nykhor Paul is fed up with the fashion world and is making her feelings known.
The South Sudanese model posted an open letter on her Instagram account Monday addressing all the "white people in the fashion world" -- specifically makeup artists -- who don't know how to work with models who have darker complexions. The 25-year-old model, who has appeared in shows for Calvin Klein and Rick Owens, blasts the particularly unprofessional makeup artists who "try to make her feel bad" about her skin color when they are unprepared with cosmetic hues that will match her skin tone. She asks, "Why do I have to bring my own makeup to a professional show when all the other white girls don't have to do anything but show up?"
Read the full letter below:
Clearly not much has changed over the years. But we're glad Paul is bringing the issue back to the forefront. Let's hope we don't have to hear any more of these sad tales again.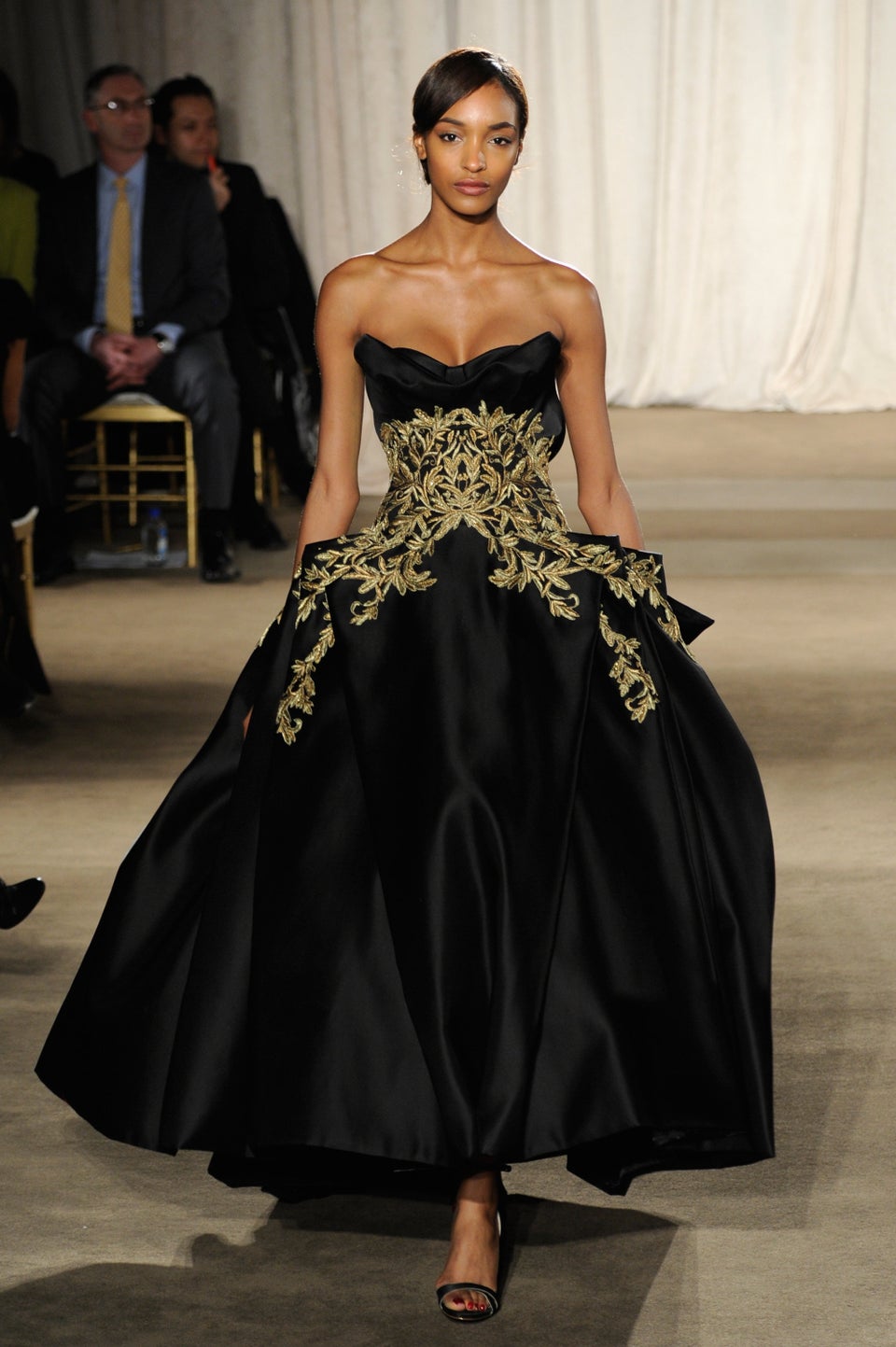 The Top Black Models
Popular in the Community