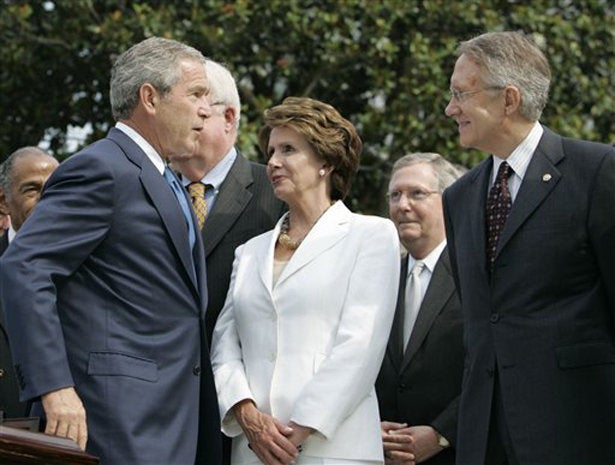 With 19 cases, lung cancer ranks as the most commonly diagnosed form of cancer.
Upon the 10th anniversary of the attacks, similar data conducted by the Fire Department of the City of New York showed that firefighters who exposed themselves to Ground Zero toxins and dust were 19 percent more likely to develop cancer when compared to unexposed workers.
The Bush Administration early on actually prevented the use of federal dollars to gather data on 9/11-related conditions through the original World Trade Center medical monitoring program. This is one of the reasons why, 10 years after the attacks, real peer-reviewed data on cancers and other diseases is only now coming to light. When we made the final push to pass the bill last year, we didn't have peer-reviewed data on cancers.
Cancer, however, is not among the illnesses covered by the Zardoga Act because of its high costs of treatment. Lawmakers and researchers hope that in five years, a number of cancers may indeed receive coverage.
WTC fund master Sheila Birnbaum encouraged people with health ailments from Ground Zero exposure to report them and seek treatment regardless, "We have laid the foundation for a claims-processing system that we believe will be fair, transparent and easy to navigate. With full funding now available, I am confident that we will be able to complete the necessary infrastructure for a streamlined, automated claims process in a timely."
Popular in the Community