A congressman is putting pressure on the New York Police Department to curb the number of low-level marijuana arrests in the city. At a press conference outside One Police Plaza in Manhattan on Tuesday, Rep. Hakeem Jeffries (D-N.Y.) pointed to recent data showing that thousands of New Yorkers are getting arrested for possessing pot, most of them minorities.
"The new administration promised change, but instead we got more of the same," Jeffries said, referring to Mayor Bill de Blasio's campaign pledge to lower arrests for possessing small amounts of marijuana.
The number of arrests in the first three months of 2014 are higher than they were in either of the last two three-month periods of Mayor Michael Bloomberg's administration in 2013.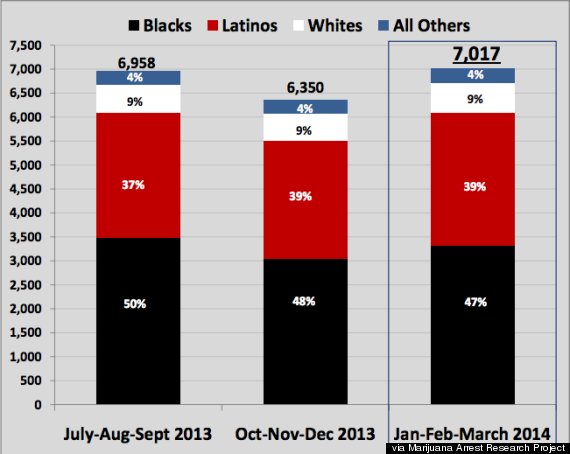 De Blasio on Tuesday told the Daily News he doesn't support decriminalization. "I don't think it makes sense to do a full-scale legalizing," the mayor told the paper, adding that he thinks police should be focused on bigger crimes.
Jeffries also sent a letter Tuesday to NYPD Commissioner Bill Bratton, urging him to tell cops to stop arresting people for small amounts of pot. Over the last month, Bratton has said low-level marijuana arrests help prevent overall crime.
Marijuana, however, is already decriminalized in New York state.
The vast majority of marijuana arrests in New York City are for the lowest misdemeanor charge -- criminal possession in the fifth degree -- in which the arrestee either possessed less than two ounces of marijuana, or had the drug "in public view."
Since 1977, possession of less than 25 grams of marijuana -- a little less than an ounce -- has been decriminalized in New York state. Under the law, those caught with such a small amount of weed are subject to a $100 violation for a first offense.
When pot comes out of the pocket, it becomes "in public view," thus allowing police to make an arrest for misdemeanor criminal possession in the fifth degree. Arrestees can face up to three months in jail, and a criminal record.
In his letter to Bratton, Jeffries pointed to an effort by Bratton's predecessor, NYPD Commissioner Ray Kelly, to reduce the number of these "in public view" arrests.
"Police Commissioner Raymond Kelly issued an internal order to NYPD commanding officers to discontinue arresting individuals for possession of small amounts of marijuana, if the substance was never in public view," Jeffries wrote. "Given the alarmingly high number of arrests that continue to be made by the NYPD, it appears that this directive has not been fully embraced by the officers now under your command."
Earlier this year, Gov. Andrew Cuomo (D) abandoned a plan to do away with the fifth-degree misdemeanor marijuana charge altogether. According to Jeffries, the governor dropped the plan because de Blasio had already promised to stop the NYPD from making so many pot arrests.
"If Mayor de Blasio and Commissioner Bratton continue to hold firm to a policy resulting in tens of thousands of individuals being arrested in an unjustified fashion," Jeffries told The Huffington Post, "then I think we have to revive the discussion with the governor and state legislature about reforming the law in Albany."
Before You Go
Kathryn Johnston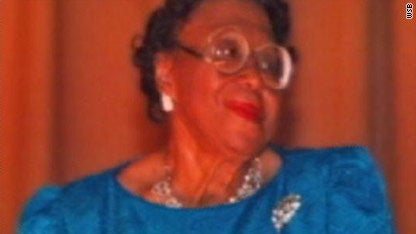 Isaac Singletary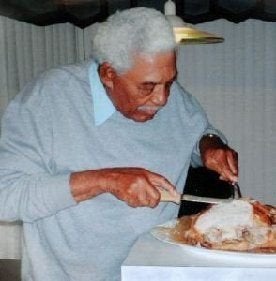 Johnathan Ayers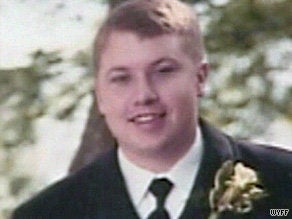 Donald Scott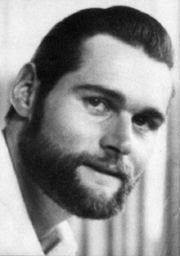 Esequiel Hernández, Jr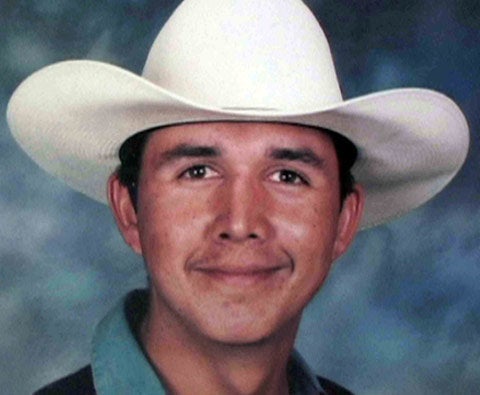 Tarika Wilson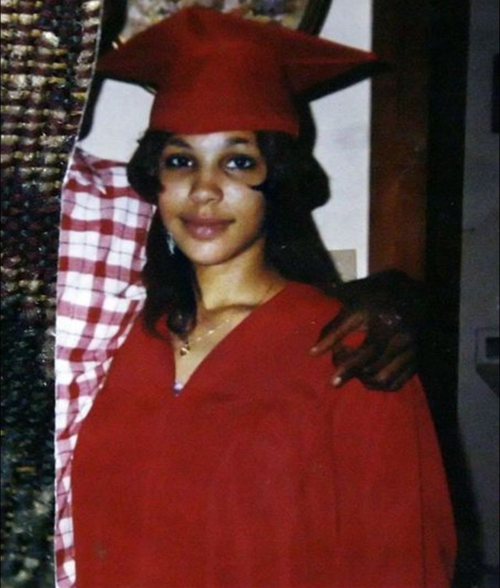 Peter McWilliams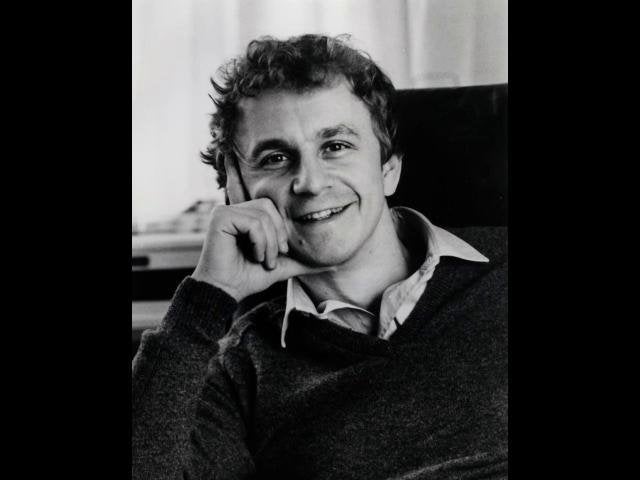 Rev. Accleyne Williams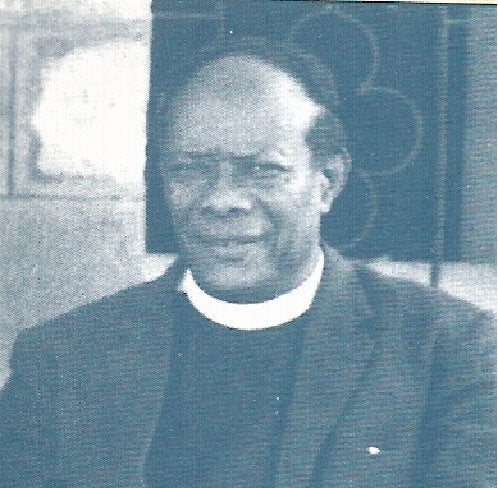 Ismael Mena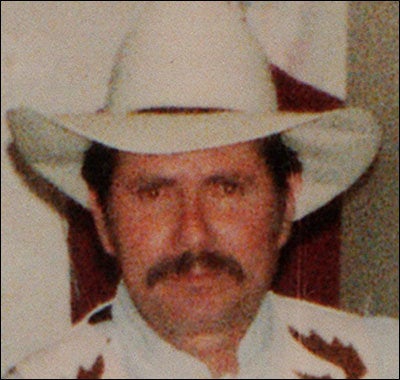 Veronica and Charity Bowers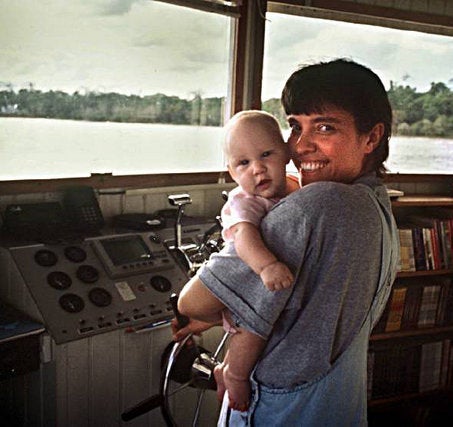 Ashley Villarreal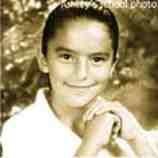 Rachel Hoffman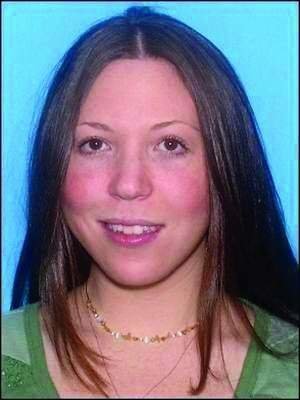 Alberto Sepulveda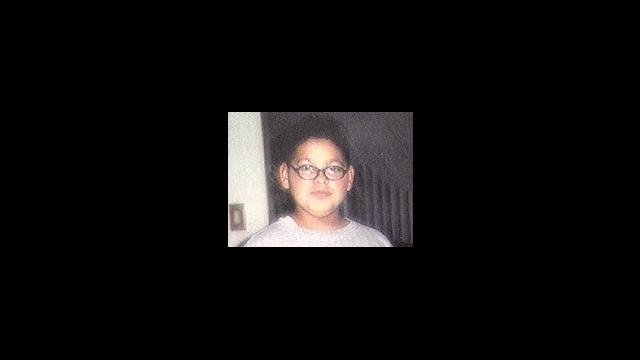 Popular in the Community