The New York Times reports the decision, announced Tuesday, comes amidst two federal lawsuits against the NYPD's secretive Demographics Unit, and is the first major indication Police Commissioner Bill Bratton is distancing himself from some of the post-9/11 tactics established by his predecessor, former commissioner Ray Kelly.
"Our administration has promised the people of New York a police force that keeps our city safe, but that is also respectful and fair," Mayor Bill de Blasio said in a statement. "This reform is a critical step forward in easing tensions between the police and the communities they serve, so that our cops and our citizens can help one another go after the real bad guys."
"The Muslim community is concerned about the attentions being paid to it by the NYPD. That concern is natural and reasonable," U.S. District Judge Charles Haight Jr. wrote in his ruling.
Before You Go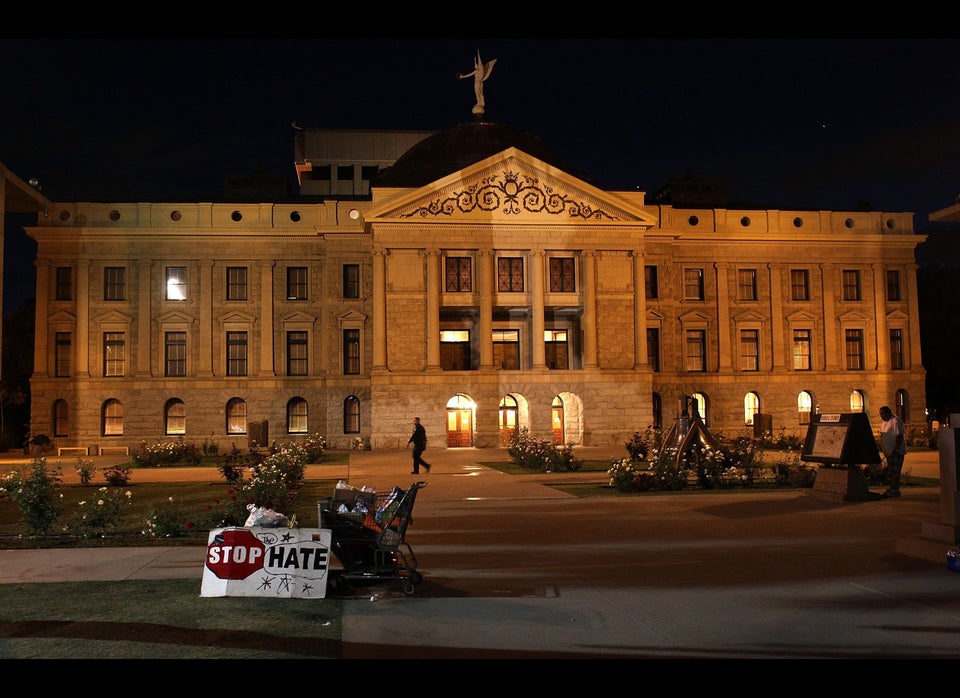 U.S. State Capitol Buildings
Popular in the Community