 A Brooklyn bar has a bone to pick with the New York Police Department.
Cops led by the commanding officer of the local precinct raided Greenpoint bar Coco66 and dumped the entirety of its booze stock down the drain back in July of 2011. The only problem? The cops had the wrong bar. Now its owner, David Kelleran, is pressing charges.
The New York Post reports that the mistake stems from a bounced check that Kelleran wrote to the State Liquor Authority for his other establishment, 68. But even then, Kelleran had 10 more days to re-send the $4,382 he owed. The bar has been closed since the incident.
Kelleran's lawyer, Craig Trainor, spoke with the Post about the incident. Trainor said there is "no provision in New York's Alcoholic Beverage Control Law ... that allows for the wholesale destruction of private property, without notice," adding that even when illegal drugs and counterfeit money are seized in legal raids, they're never destroyed.
The officer who led the raid, Deputy Inspector Terence Hurson, had boasted about the event a week later in The Brooklyn Paper:
"This is something I've wanted to do for a while -- we've had noise complaints about the place," said 94th Precinct Deputy Inspector Terence Hurson, adding that dumping the booze down the drains "took a while."
In the same article, Kelleran said that he was being "abused" and that the police were intentionally trying to put him out of business. "We don't fit into this neighborhood," he said. "The neighborhood has Yuppified."
In his lawsuit, Kelleran seeks unspecified damages to recoup losses from lost property.
Before You Go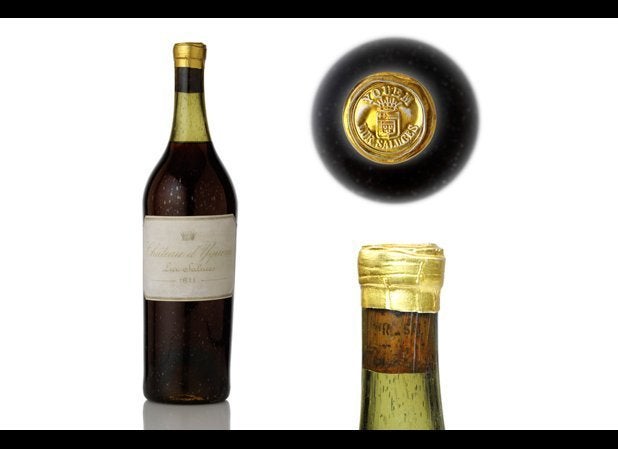 The World's Most Expensive Wine and Spirits
Popular in the Community