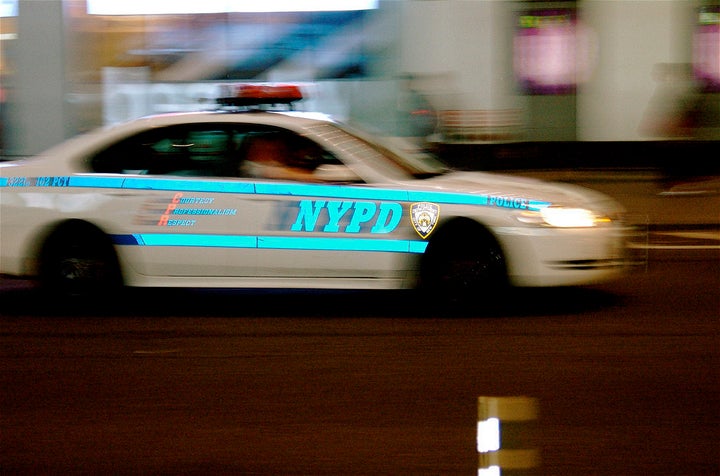 A 95-page report acquired by The Village Voice confirms a former NYPD officer's allegations that a department precinct issued illegal quotas and underreported crimes in order to manipulate statistics.
Schoolcraft's shocking recordings prompted Police Commissioner Ray Kelly to issue an investigation with evidence eventually corroborating Schoolcraft's claims.
According to The Voice, nearly two years have gone by with the department attempting to keep the findings secret, all while Schoolcraft was refused pay and ridiculed by superiors.
As shocking as the confirmed tapes are, allegations of manipulation are nothing new for the scandal-ridden department.
In one of the more notorious examples demonstrating the use of a quota system, in November a disgraced NYPD officer Jason Arbeeny was found guilty of planting drugs on an innocent couple in Coney Island in order to meet department quotas.
A former officer also accused of issuing false arrests described the commonplace practice of planting wrongful evidence on individuals, a practice known as "flaking."
It was something I was seeing a lot of, whether it was from supervisors or undercovers and even investigators. It's almost like you have no emotion with it, that they attach the bodies to it, they're going to be out of jail tomorrow anyway; nothing is going to happen to them anyway.

For in-depth look (and listen) to Schoolcraft's tapes, check out this episode of This American Life:
Calling all HuffPost superfans!
Sign up for membership to become a founding member and help shape HuffPost's next chapter