Five NYPD unions filed motions on Friday seeking to block the city's settlement ending the stop-and-frisk lawsuit on Friday, arguing it would leave in place a federal judge's "grossly flawed" rulings.
The filings by the unions represent a potentially significant kink in New York City Mayor Bill de Blasio's plan to end the long-running legal battle over the controversial policing tactic.
De Blasio announced in January that he would settle a lawsuit against the city over the NYPD's use of stop and frisk, brought by legal advocacy group the Center for Contitutional Rights. U.S. District Judge Shira Scheindlin found last year the tactic unconstitutionally discriminated against black and Latino New Yorkers.
Unions representing NYPD patrolmen, sergeants, captains, lieutenants and detectives are charging, however, that de Blasio's decision to drop an appeal of Scheindlin's ruling was motivated by politics, rather than the best interests of the police. The Sergeants Benevolent Association states in its brief that "to the extent that the City ever adequately represented the SBA's interests, it certainly does not now that it has decided to abandon the appeal."
The union filings come as a motion intervening in the case with the Second Circuit Court of Appeals. The same court in October removed Scheindlin from the stop-and-frisk case, charging that her impartiality in the case was questionable.
Although the appeals court later acknowledged Scheindlin had engaged in no wrongdoing, another district judge has still been appointed to oversee it going forward, creating a tangled legal docket.
"The court entered findings that unfairly besmirch the reputations of the men and women of the NYPD, imposed facially overbroad remedies, and exposed the NYPD to an unwarranted and indefinite period of federal supervision," four of the unions said in one filing. "The contemplated injunction would directly burden the officers' daily work and would impair the police unions' collective bargaining and other rights."
Baher Azmy, legal director for the Center for Constitutional Rights, rejected the unions' claims that they have a right to defend stop-and-frisk when the city won't.
"While they appear to disagree with Judge Scheindlin's rulings, that gives them no more right to participate than the average person on the street," he told HuffPost. "The (Second Circuit) panel has made clear that she did not engage in any impropriety, so this cannot be the basis for the union to intervene. It's a sort of desperate backdoor attempt to challenge the legal rulings."
Before You Go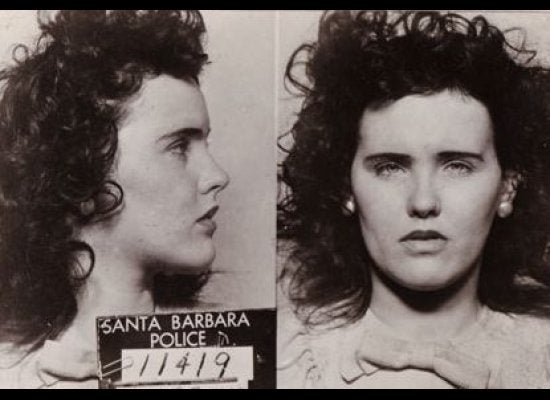 10 Major Crimes That Shocked the Nation (SLIDESHOW)
Popular in the Community