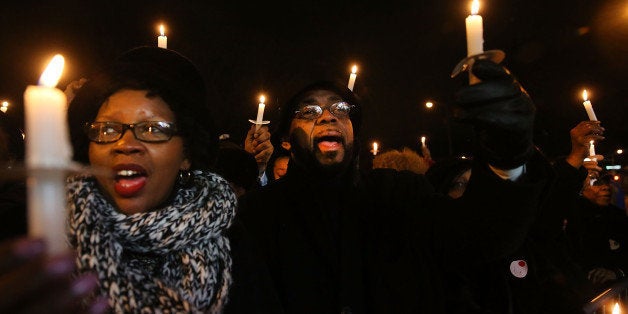 The NYPD officers who allegedly edited Wikipedia pages on Eric Garner and other controversial examples of police force will be reprimanded, but face no other punishment, a new report said.
The two officers, whose names have not been reported, will be spoken to by Internal Affairs Bureau investigators about their actions, unnamed police sources told DNA Info.
The news comes after Capital New York reported that revisions to Wikipedia entries about black men killed by New York City police officials came from computers tied to the NYPD's network.
Users connected to the network reportedly edited articles on Eric Garner, Sean Bell, Amadou Diallo and other police controversies in what appears to be an attempt to downplay police accountability in each incident.
A police source told DNA Info the officers are not in trouble for changing Wikipedia pages since it's their "First Amendment right" to edit articles they think are inaccurate. But the officers will be reprimanded for using department computers for personal activity, the sources said.
Though Capital found edits made over the last decade, the NYPD's own records only track computer use for one year.
It's unclear which articles were edited by the officers in question.
The NYPD did not immediately return a request for comment.
Here's an example of the edits made to the Garner page that were traced to the NYPD's computer network.
Before You Go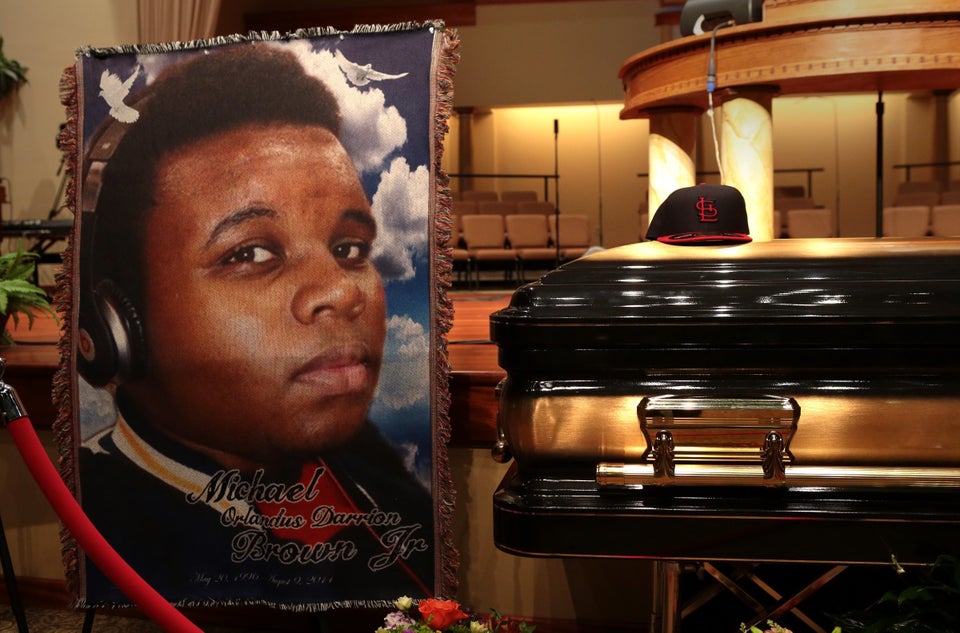 2014 Police Killings
Popular in the Community