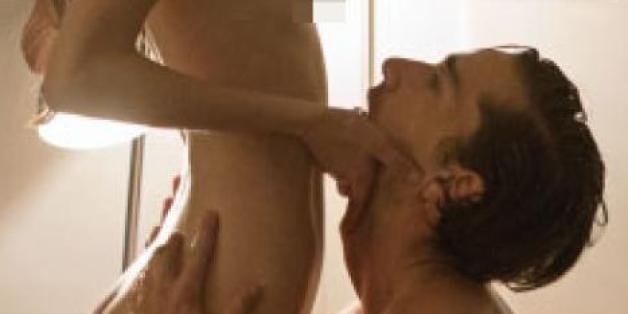 They say kids grow up pretty fast in New York.
An independent New York City movie theater is being criticized by moms for including Lars von Trier's "Nymphomaniac: Vol. 1" in a film series aimed at caregivers that offers free tickets for very young children.
A spokesman for Landmark Sunshine Cinema told the New York Daily News that the "Rattle & Reel" program, as it's called, exposes parents with infants to new films "regardless of subject matter or rating." Basically, it gives people with babies an opportunity to see movies with an audience that won't give them a hard time (or hard stares) for bringing a crying kid into a theater.
According to the Daily News:
Previous noon matinees have included graphic violence ("12 Years a Slave"), steamy affairs ("In Secret"), and baby-stealing nuns ("Philomena").
"That's a little appalling to include it in the series," said Marcy Dermansky, 44, a New Jersey mom who brought her 7-month-old daughter to previous screenings in the series. "The babies don't sleep through all of it... Even if the kid doesn't really process it ... as a parent, having that much violence or nudity on with her in the room just doesn't really work for me."
Landmarks says it won't be pulling "Nymphomaniac" from the series.
Before You Go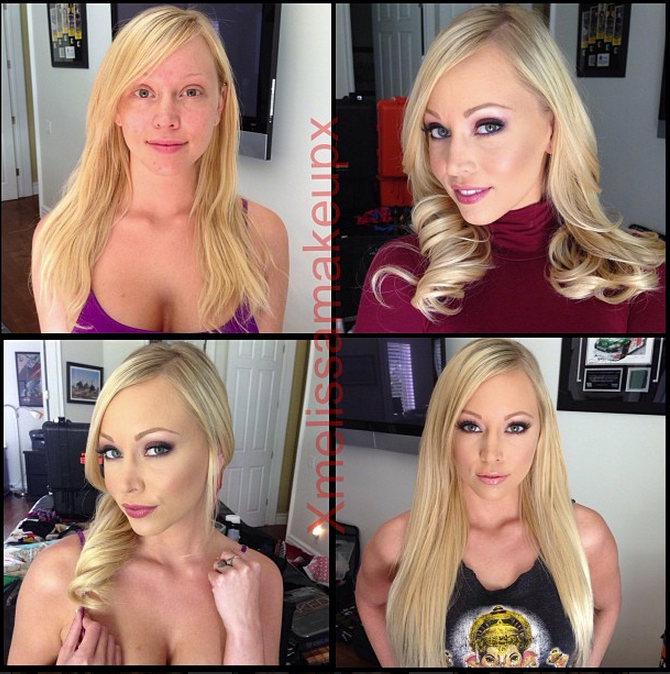 Porn Stars Without Makeup
Popular in the Community