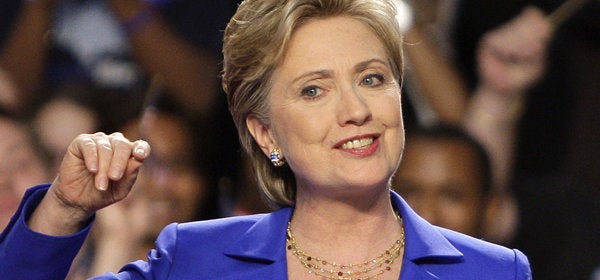 Democrats said they thought it was less likely now than it was a month ago that Mr. Obama would choose Senator Hillary Rodham Clinton of New York as his running mate, though they said she remained in consideration and that she was being vetted.

If he does not choose Mrs. Clinton, several Democrats said, it would be difficult for him to name any woman -- like Gov. Kathleen Sebelius of Kansas, someone for whom he has had warm words. Both Clinton and Obama advisers said such a move could create a backlash among women who supported Mrs. Clinton.
Clinton adviser Howard Wolfson said recently that she was not being vetted "as far as I know." The Huffington Post reported on Hillraisers who aren't bundling money for Obama but say they would if he picked Clinton for VP.
Popular in the Community