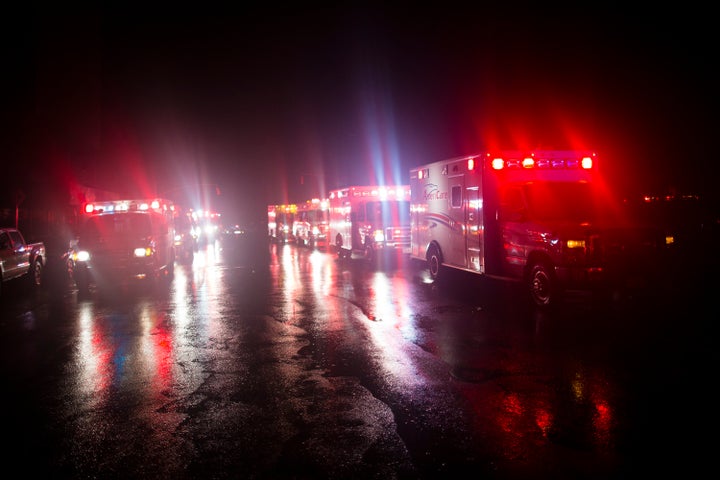 The New York University School of Medicine is one of the top medical research colleges in the country. It hosts some of the top scholars in medicine, and Langone Medical Center is home to much of the school's research. Now much of that work is in jeopardy.
Scientists are in a desperate frenzy to save what they can and transfer what can be moved to other areas of the hospital. In one case, scientists were rolling a big freezer -- the size of a big refrigerator -- to an area of the hospital with emergency power, the source told the News.

Even more alarming, thousands of mice that are used by scientists for cancer research and other experiments, drowned during a flood. It is unclear how the mice died, but the source told the News that many of these mice are genetically modified for certain research and took years to produce. It will likely set back several scientists' work by years, the source said.

"This does not equate to a loss of life, but it is extremely disheartening to see years of research go down the drain," the source said.
The NYU Langone is considered one of the best in the nation, and consists of three institutions including the Tisch Hospital, the Rusk Institute of Rehabilitation Medicine and the NYU School of Medicine.
They chose not to evacuate ahead of time, as they did for Hurricane Irene in 2011, according to ABC News. However, late on Monday, a power failure forced the hospital to scramble to get patients out safely.
The facility's backup generators "are not state-of-the-art and not in the most state-of-the-art location," Cohn, who is also president of New York-based Goldman Sachs Group Inc. (GS), said today in an interview on Bloomberg Television. "That's all very well-known by the board of directors of NYU."
Related
Before You Go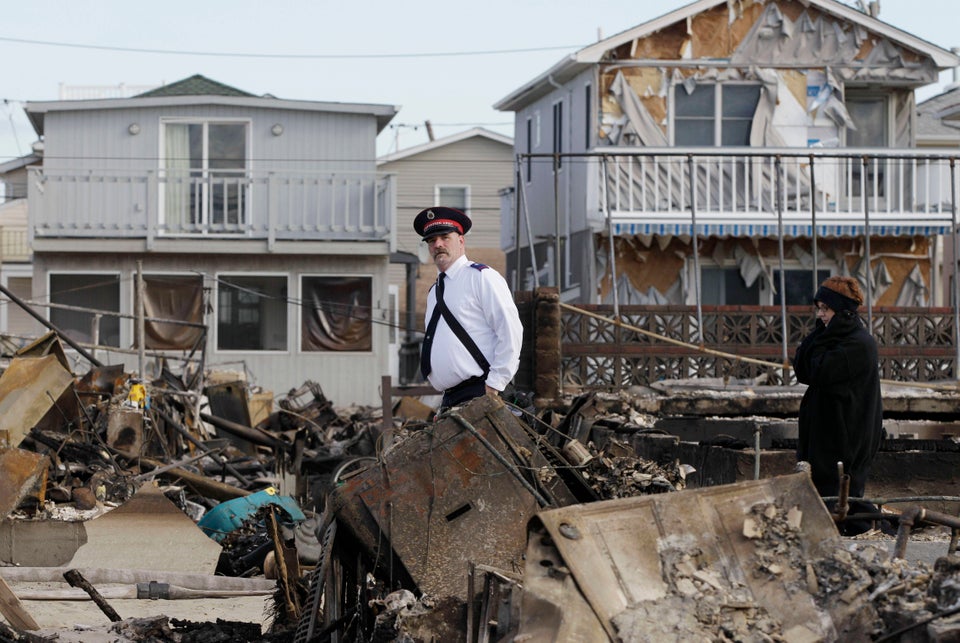 Hurricane Sandy
Popular in the Community