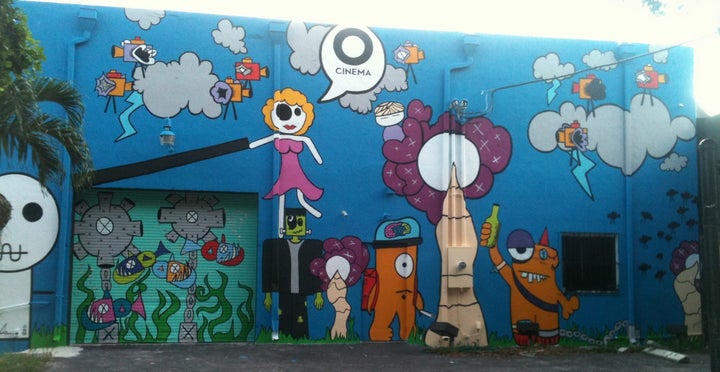 Miami's blossoming indie film scene is gaining a newbie next week: Wynwood's O Cinema is partnering with the Miami Theater Center in Miami Shores to begin screening films on October 13.
With MTCfilm, as it will be known, O Cinema will be in charge of about 300 screenings during the next screening season. While the Wynwood branch will remain focused on documentaries, edgy late-night programming and art films, O's slate at MTCfilm will be filled with narrative films, foreign cinema, family-friendly movies, simulcast operas and ballets, and the occasional classic movie.
The Miami Theater Center first opened as Paramount Movies in 1946. When O Cinema originally eyed the space before opening in Wynwood in 2010, founders Kareem Tabsch and Vivian Marthell discovered that Miami Shores had banned film screenings in the building decades earlier after controversy over "risqué" 99-cent films. Fortunately, the ban was lifted in 2011.
On opening day at MTCfilm, staff will screen the classic Bing Crosby flick "Blue Skies" -- the first movie ever played at the theater -- and host a family-friendly street fair for its new community.
The original marquee for 'Blue Skies' at what was then Shores Theater: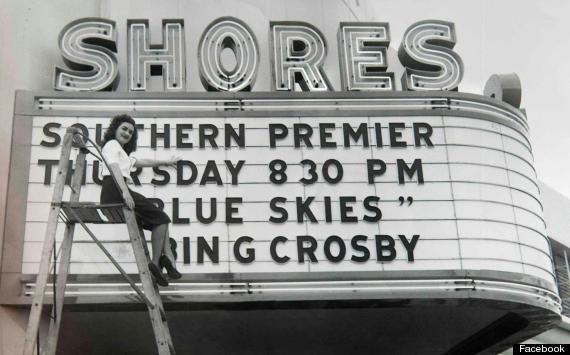 "It's extremely gratifying and a great responsibility for us to come in and be the ones that are presenting films for the first time in over 20 years," Tabsch told HuffPost Miami.
In fact, an elderly woman called O Cinema to purchase tickets for MTCfilm's opening night, telling Tabsch that as a teenager, she sold popcorn at MTC when it still showed movies.
Tickets for opening night are $10 for adults and $5 for children under 12, with free street and lot parking available on 98th Street and Second Avenue. Only 150 are available.
"It is part of our goal to inject new life into Northeast Second Avenue and Miami Shores," Tabsch said. "We know that movie theaters have that power."
Before You Go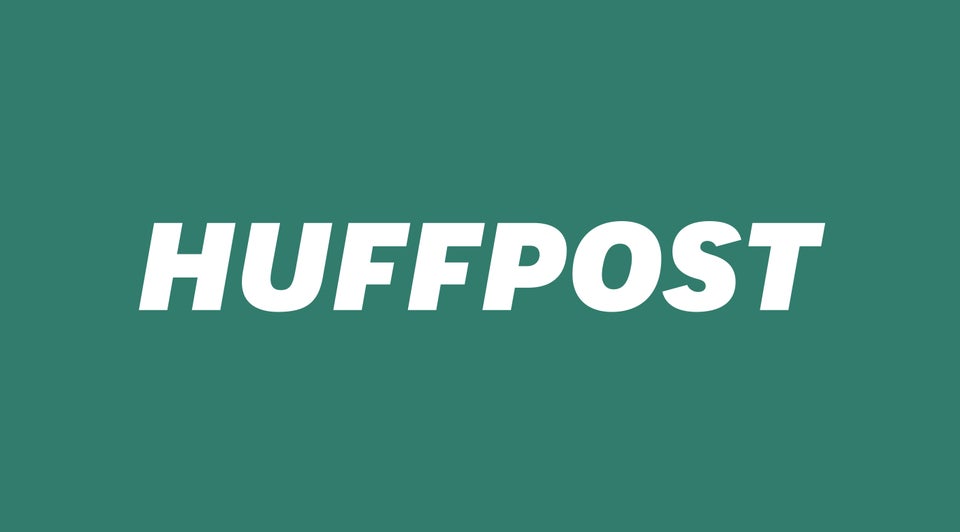 This Week In Miami Cinema
Popular in the Community