The Hawaiian island of Oahu is known as The Gathering Place, and rightly so. Out of the eight islands, it is Oahu that holds more than 70 percent of the state's entire population. Adding to that, more than 2 million tourists visit the island every year.
But, beyond the bustling shores of Waikiki Beach, the crowded streets of Honolulu and the rows and rows and rows of plantation style homes that dot the island's towns, there are still breathtakingly beautiful parts left relatively unknown. In his newest series, photographer Cameron Brooks captures this stunning side of Oahu.
Below, see the parts of The Gathering Place, where natural wonder hides from the rest of the island's busy life.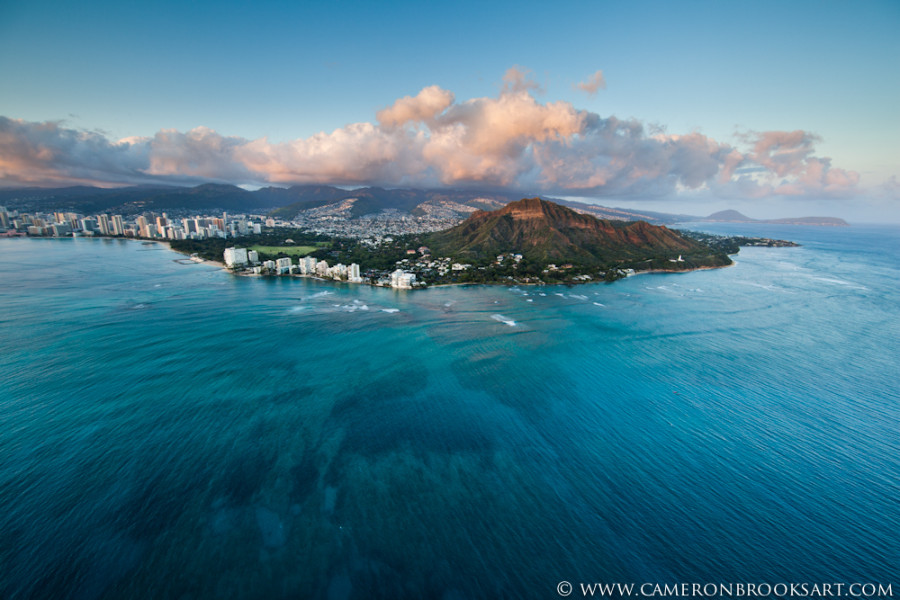 And embrace the vastness of this: