A for-profit college in the Pittsburgh area abruptly shut down this week after failing to provide the U.S. government with documents to accept federal student aid money.
Oakbridge Academy of Arts, a private, for-profit school, announced to students and staff on Monday it was closing, effective immediately.
"They basically told us there isn't going to be an Oakbridge anymore," 19-year-old student Kaytelin Cowen told Trib Total Media. "They said, 'If you have anything here, get it now because the doors are going to be locked tomorrow.'"
Co-owner Michelle Mullen and executive director Mary Jane Gatty wrote in a letter to students, "We have done everything possible with the USDOE to avoid this terrible situation, but were not successful."
Oakbridge had a rating of 1.4 in the U.S. Department of Education's Financial Responsibility Composite Scores for the 2010-11, the most recent year public data is available. All private colleges -- for-profit and non-profit -- are required to disclose documents to the department to prove their financial health. Schools rated 1.0 to 1.5 are considered "financially responsible, but require additional oversight." If a school fails the financial-responsibility test, it could lose federal funding, including Pell Grants and government student loans.
Oakbridge was required to submit a letter of credit by July 2013, which it failed to do, an Education Department official told The Huffington Post. Oakbridge requested two extensions -- first for August, and then for September. Both were granted. But the college still has not submitted a letter of credit, making it ineligible to participate in federal student aid programs.
The Education Department official said the decision to close was entirely up to the school.
Administrators at Oakbridge declined to comment to local press. Phone calls from The Huffington Post to the Lower Burrell campus went unanswered. Additional calls to a 1-800 phone number listed on the school's website were answered by an operator, but not returned.
The website for the school shows things to be running as normal, except for a box at the top linking to a local news station in event of weather delays.
The college posted "operating losses in 2008, 2009 and 2011 amid gross annual revenue ranging from $2.3 million to $3.5 million," Trib Total Media wrote.
Students criticized the school for closing without warning.
"It feels like somebody died," Oakbridge student Jacquelyn Barker told KDKA. "There's crying and then questions that aren't being answered. We're victims of irresponsible, poor planning."
Dana Pfister, a senior who expected to get her photography degree in May, told Trib Total Media, "If you're going to drop this bombshell, you have to have answers."
Before You Go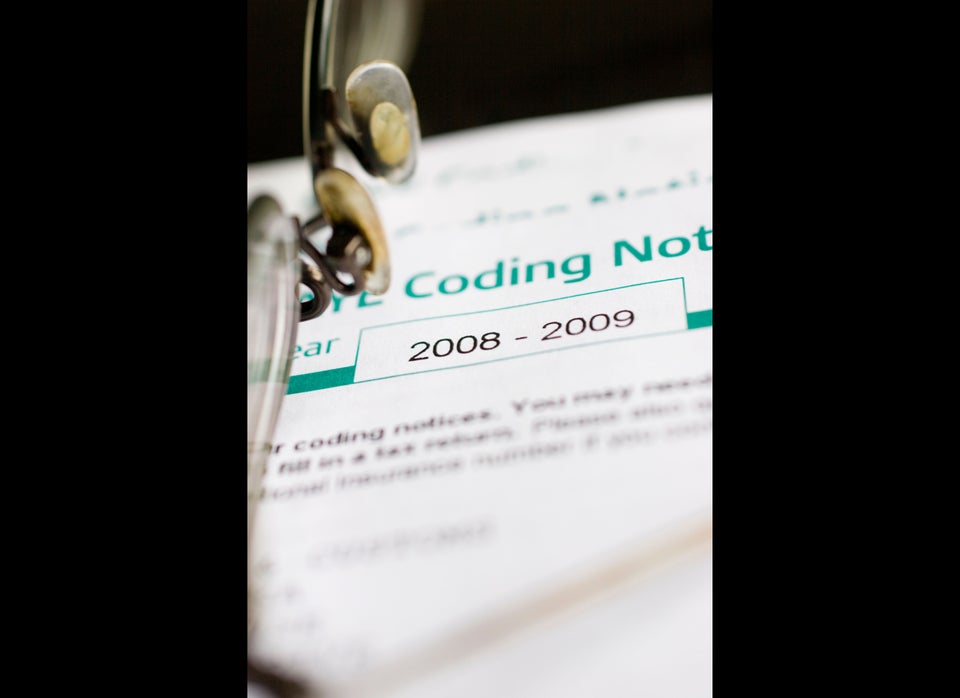 A Timeline Of For-Profit Lobbying
Popular in the Community