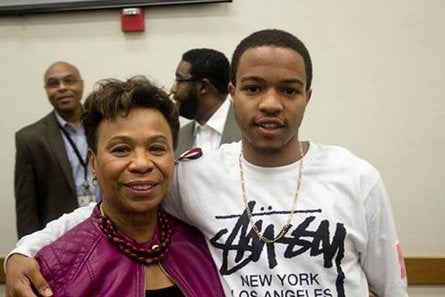 Less than a year after condemning gun violence at a public forum, Roderick "Treyvon" Godfrey was shot and killed Monday in broad daylight near his home in Oakland, California.
Ten months earlier, Godfrey spoke out at a town hall hosted by Rep. Barbara Lee (D-Calif.), where he expressed frustration at the scourge of guns in his community and the tremendous toll they've taken.
"In 2015, I lost about eight friends to guns," he told the crowd. "That was probably the worst year of my life."
As he continued, Godfrey recalled an additional two friends who had been shot in the face but survived, and the anguish of his mother after his own brother was also shot. Speaking of the five friends he had who were killed before the age of 18, Godfrey broke down and couldn't continue.
"It shouldn't even be like that," he said later. "Especially when our kind can't grow up to see the age of 21. We can't even see what it feels like to be grown."
Later in the forum, moderator Lateefah Simon noted that Godfrey had wondered aloud to her why "it's easier to get a gun in Oakland as a child than to get a laptop."
In a Facebook post Tuesday remembering Godfrey, Lee expressed condolences for the teenager's family and criticized Congress' inaction on common sense gun reform, calling it a "disgrace."
"Treyvon lost his life to the senseless violence he was working to prevent," she said.
Monday's three homicides bring the total number investigated by Oakland Police this year up to 75, notes the East Bay Times.
Before You Go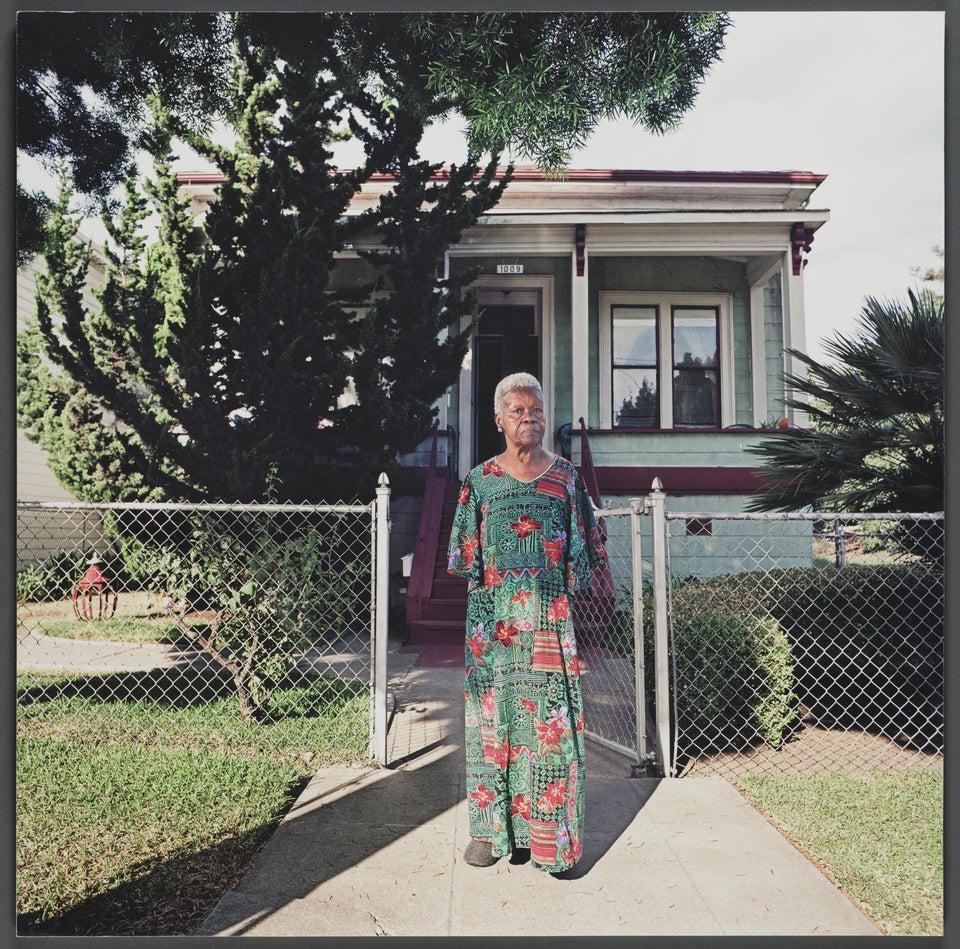 "Oakland, I Want You To Know..."
Popular in the Community