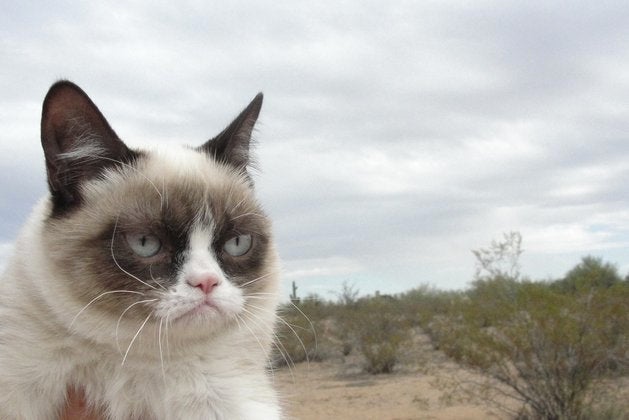 In this time of political polarization, economic stratification and cultural fragmentation, it's rare to find something absolutely everyone can agree on.
But who doesn't love cat videos? When Google unleashed its revolutionary "deep learning" artificial intelligence out into the online wilds, the program actually taught itself how to watch cat videos, which is good news for Grumpy Cat because he'll likely retain his celebrity after Skynet becomes sentient and wipes all human life off the face of the planet.
Despite the ability of a good cat video to transcend concepts like "taste" or "usefulness," the question remains: how does a red-blooded cinematic cat lover justify watching hour upon hour of feline clips that just make 'em saw "awwww" in a way that elevates something profoundly lowbrow into high art?
Yes, you read that right. Cat. Video. Film. Festival. And it's coming to the Great Wall Of Oakland this May.
Benefitting the East Bay SPCA, the Oakland Internet Cat Video Festival will feature live bands singing songs about cats, food trucks (hopefully serving human food), kitten-related art projects and, of course, all the flickering images of adorable felines even the most enthusiastic of cat lovers can safely fit into his or her eye and ear holes.
Originating last year at the Walker Arts Center in Minneapolis, the inaugural 2012 festival was a such a success, drawing over 10,000 attendees, the organizers decided to take the show on the road.
"There's something going on in our culture where cats are really hot right now," Issabella Shields, the Great Wall's executive director, told KQED. "It's not about watching cat videos. It's about watching cat videos together. It's all about the community."
In just one short year, the festival has already started to make waves on the cutting-edge of high-minded cultural discussion. The wildly influential South By Southwest Interactive Conference, held in Austin earlier this month, kicked off with an hour-long discussion about the cat video festival dedicated to answering the question: does a crowd-sourced film festival of videos originally hosted online represent the end of the human artistic project or just the beginning?
Check out this slideshow featuring some of our favorite cat videos: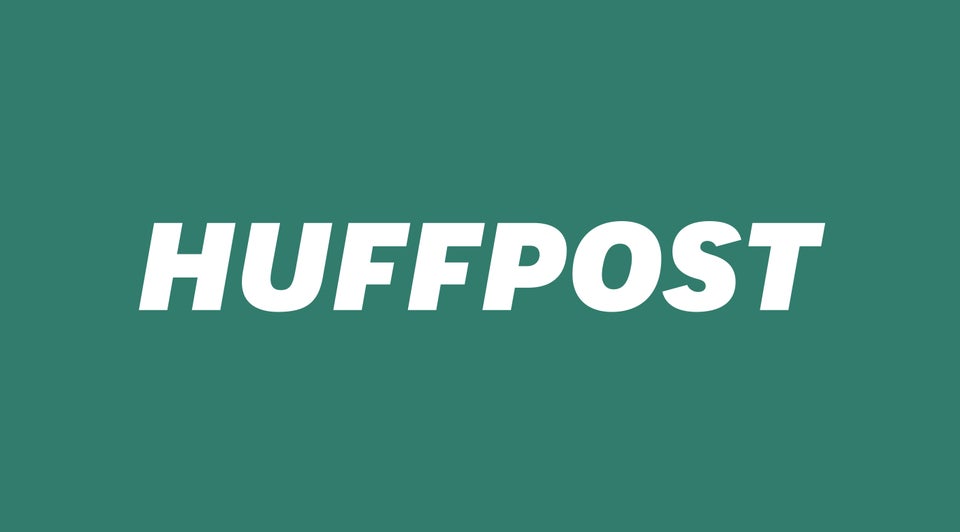 Top Internet Cat Videos
Support HuffPost
The Stakes Have Never Been Higher
Related
Before You Go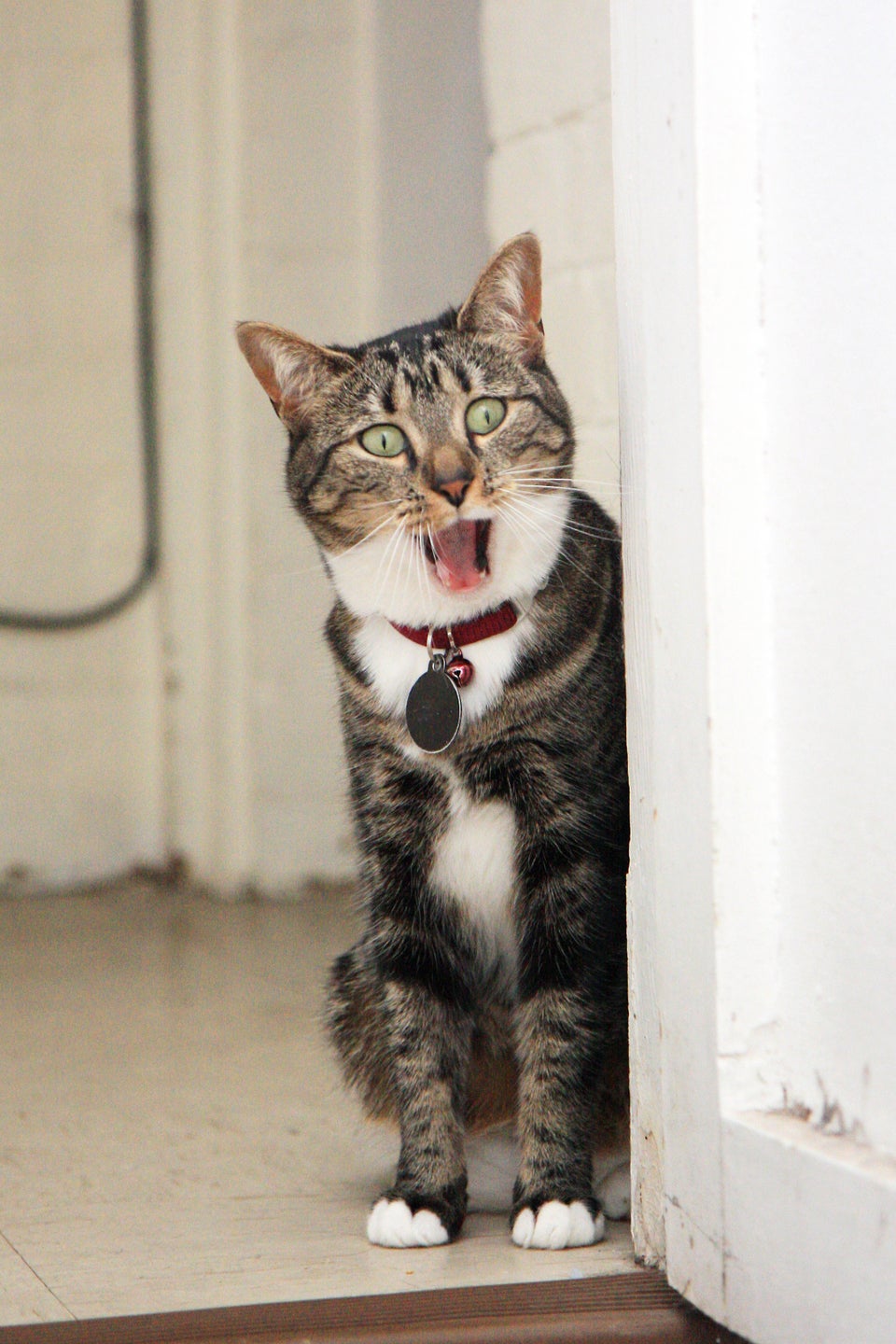 Shocked Cats
Popular in the Community