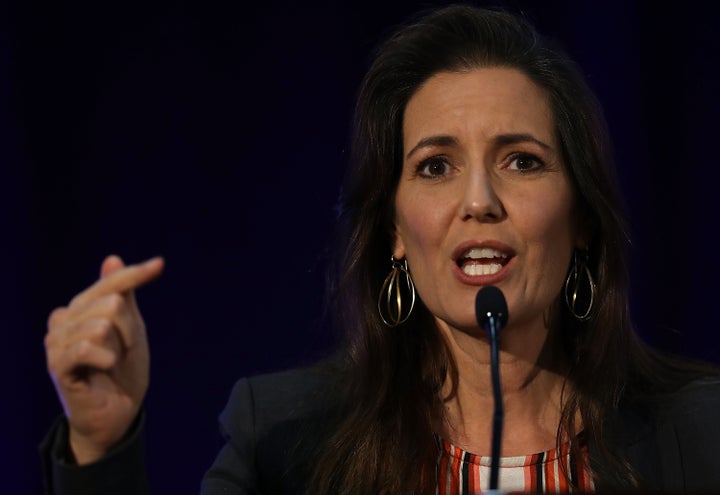 The mayor of Oakland on Saturday night warned the city's residents of potential raids being conducted by the U.S. Immigration and Customs Enforcement.
In a statement released at the end of the day, Mayor Libby Schaaf said she learned from "multiple credible sources" that, within the next 24 hours, ICE would be gearing up for operations in the Bay Area of Northern California, including Oakland.
She said her warning was not intended to panic residents, but protect them. Schaaf didn't provide exact locations because she said she didn't know which areas ICE would be targeting.
"My priority is for the well-being and safety of all residents ― particularly our most vulnerable," Schaaf said in a statement tweeted just after sunset on Saturday.
"And I know that Oakland is safer when we share information, encourage community awareness, and care for our neighbors."
Last summer, Oakland city council voted to end an agreement the city had with ICE that allowed police to work with ICE. Oakland then strengthened its status as a sanctuary city in January by barring any city officials from cooperating with ICE in any capacity.
The city's decision to double down on protecting undocumented residents came in January after immigration agents raided about 100 7-11 stores across the country before sunrise to arrest undocumented workers. Dozens of the targeted stores were located in Northern California.
Schaaf reminded citizens of these laws in her Saturday statement, while also noting a state law that prohibits business owners from helping ICE agents and bars federal agents from employee-only areas.
ICE officials told ABC 7 News that they weren't aware of which specific immigrations operations the mayor was referencing.
"There are ICE operations every day and it is unclear what the mayor is referring to," the agency said.
In her statement, Schaaf said that Oakland is a "city of law-abiding immigrants and families who deserve to live free from the constant threat of arrest and deportation."
"I believe it is my duty and moral obligation as a mayor to give those families fair warning when that threat appears imminent," she said.
Before You Go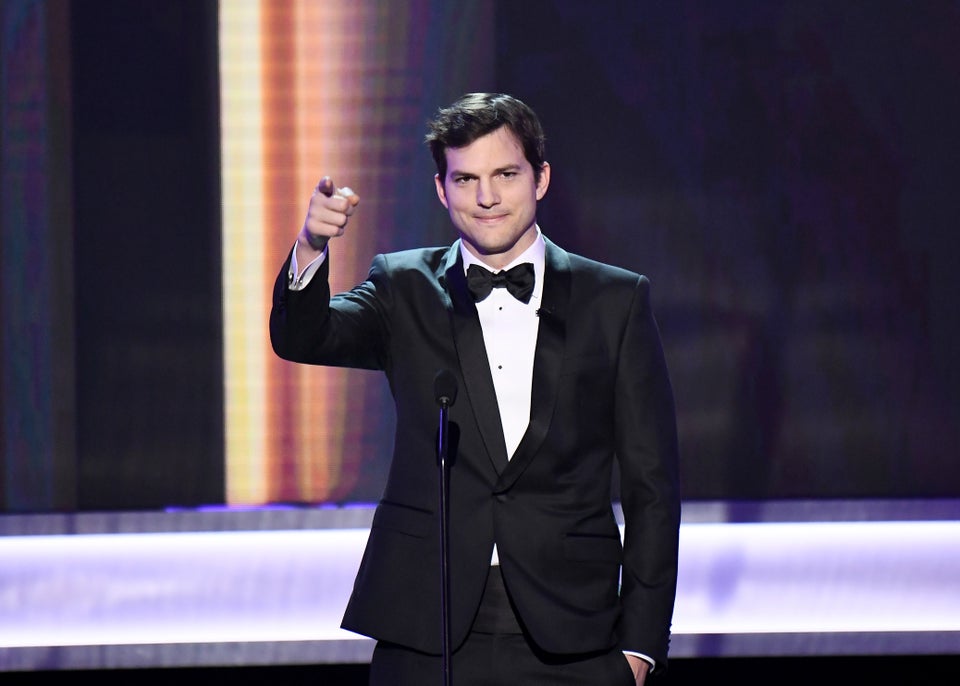 Celebrities On Immigration Ban
Popular in the Community