Last Week, the New York Times released its list of "The 45 Places to Go in 2012." (That's top 45 in the world.) And the first North American location on the list wasn't New York or Chicago or even San Francisco. It was the coolest new kid in the country, Oakland.
Oakland came in at number five overall on the Times list, cited for its "new restaurants and bars beckoning amid the grit." Even we have to admit that we were a bit surprised by the honor, but we were nevertheless excited. At first glance, the high ranking seemed a wee bit premature, but considering the much-lauded bar and restaurant scene, the grassroots arts community and new ideas with retail (see Popuphood), we are reminded why our Oakland really is on the international radar.
Ever since James Syhabout snagged the city's first Michelin Star for Commis in 2009, bars and restaurants have opened in Oakland with unrelenting energy. Art and nightlife lovers still flock to Art Murmur every month. And, as this last fall reminded us, Oakland still has the capacity to demand the political spotlight.
The Times focused on downtown's nightlife scene, mentioning the Fox Theater, Commis, Hawker Fare, Plum and newcomer Haven. But we've got our own list of reasons to believe in Oakland.
Check out our editor's picks for the reasons we heart Oakland in our slideshow below: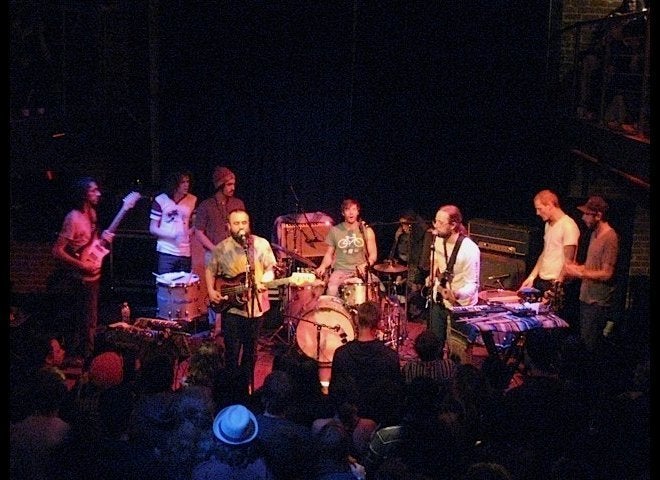 Related
Popular in the Community