Victims of the deadly warehouse fire at the Ghost Ship artist collective in Oakland, California, are slowly being identified as officials sift through the wreckage of one of the deadliest fires in the city's history.
(See the faces and names of the victims below)
Authorities were removing debris from the site "bucket by bucket" and identifying victims by fingerprint after the warehouse roof collapsed during the fire, they said. About 75 percent of the debris removal process was complete, Oakland Deputy Fire Chief Darin White said Monday.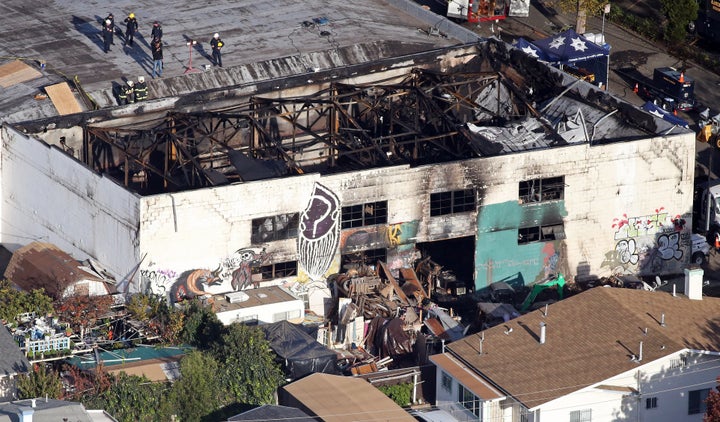 "Our first priority is the humane and compassionate removal of the victims' [remains]," Oakland Mayor Libby Schaaf said in a Sunday news conference.
Sgt. Kelly confirmed that teenagers and foreign nationals from Asia and Europe were among the dead.
"We have some children who are 17 years old, possibly younger," Kelly said. He noted that the tragedy hit close to home: "One of our deputies that we work with lost his son in the fire."
Sgt. Kelly noted there were several trailers inside the building that appeared to be makeshift residences.
The three-alarm fire broke out late Friday night during a dance party at the Ghost Ship artists' collective warehouse. Eyewitnesses described flames pouring out of the multi-level building. The roof ultimately collapsed onto the warehouse's second floor.
Officials said there were about 50 people inside. They anticipated dozens of casualties, making the blaze one of the deadliest fires in Oakland's history.
The cause of the fire is still unknown, though the city had recently received complaints about "blight and unpermitted construction" at the warehouse, according to officials.
Names, ages and cities confirmed by the Alameda County Sheriff's Office Coroner's Bureau.
Hayley Miller contributed reporting.
This article has been updated to include new details, including the identification of victims of the fire.
Cash Askew, 22 - Oakland, California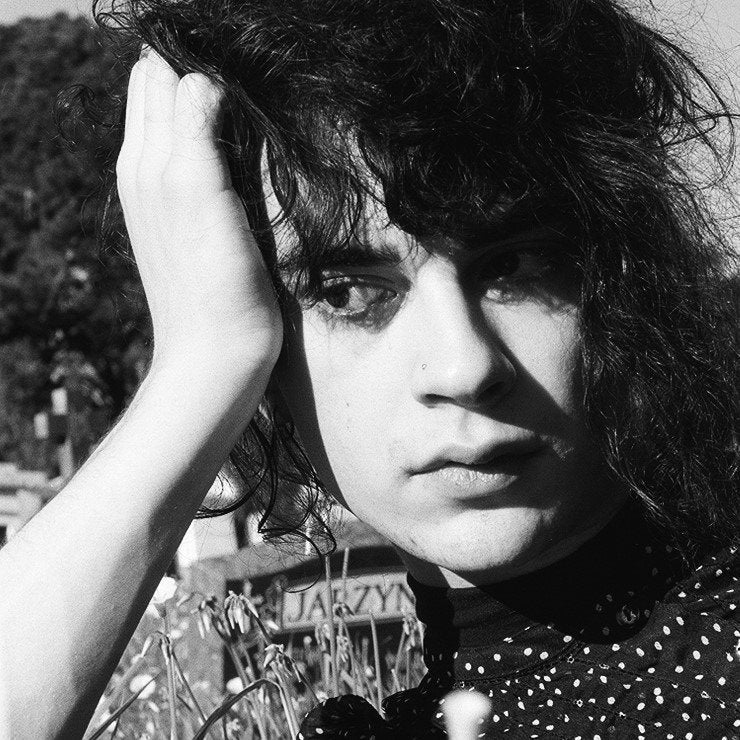 Nick Gomez-Hall, 25 - Coronado, California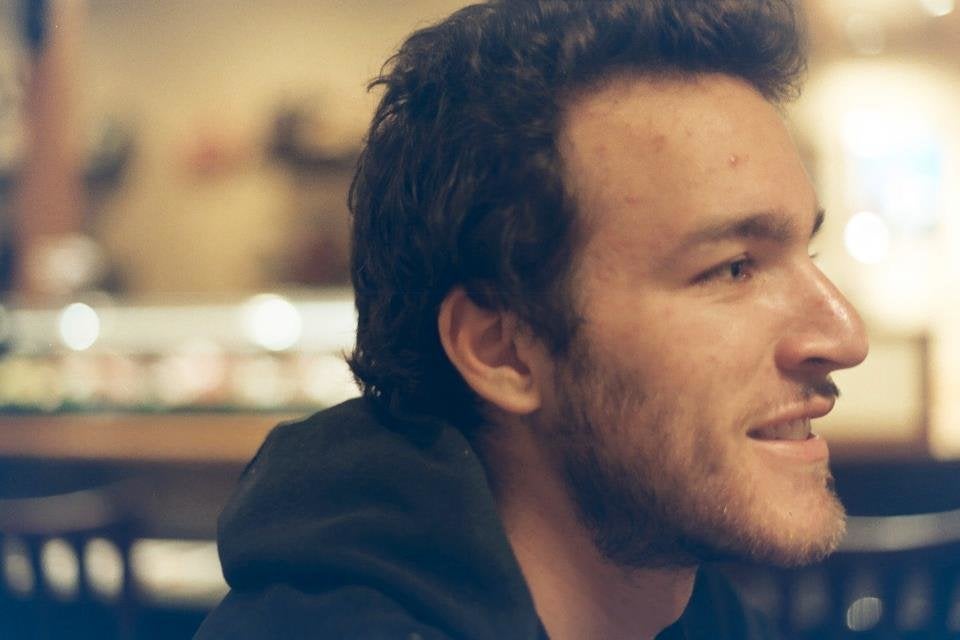 Sara Hoda, 30 - Walnut Creek, California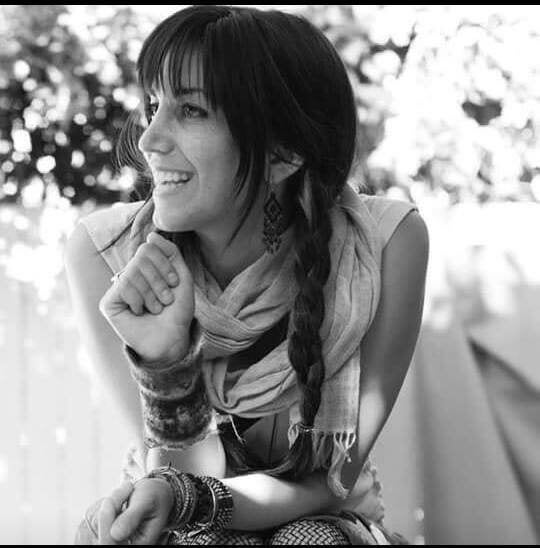 Travis Hough, 35 - Oakland, California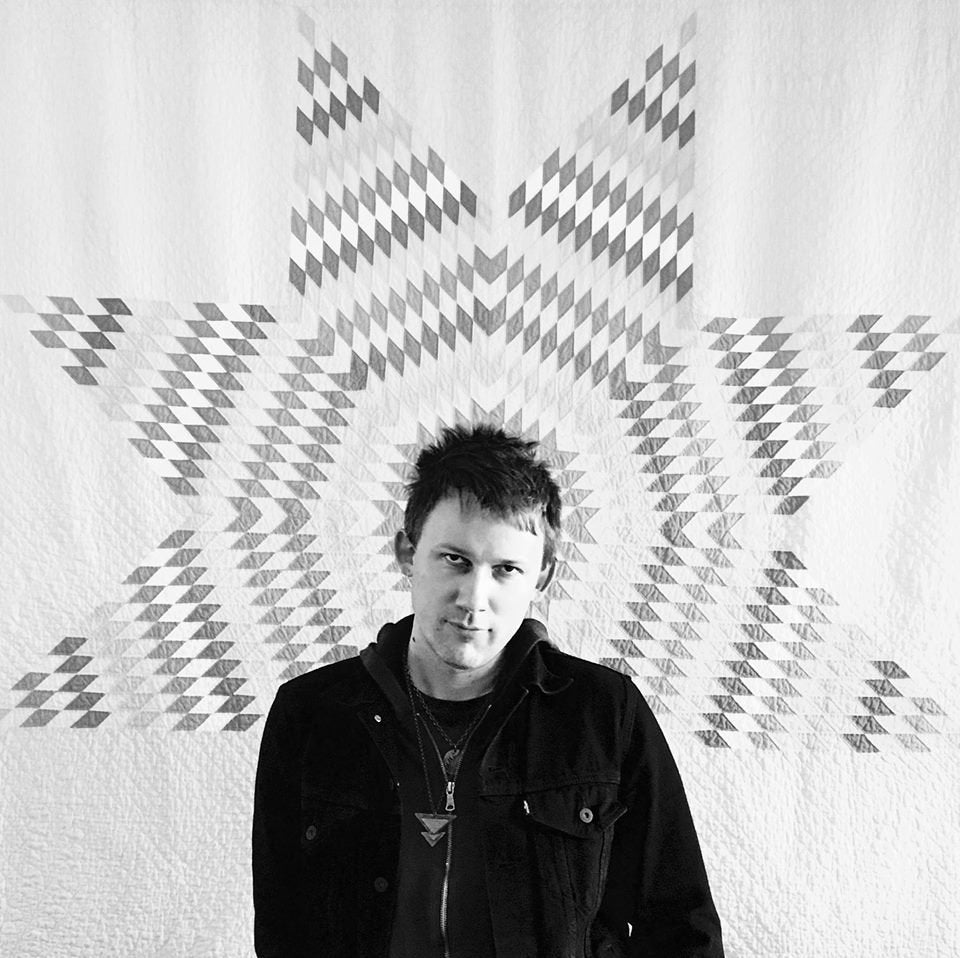 Donna Kellogg, 32 - Oakland, California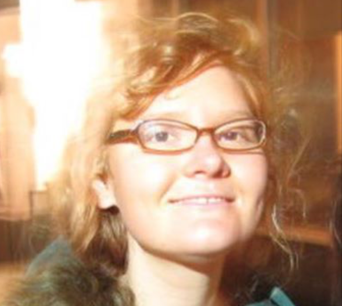 Brandon Chase Wittenauer, 32 - Hayward, California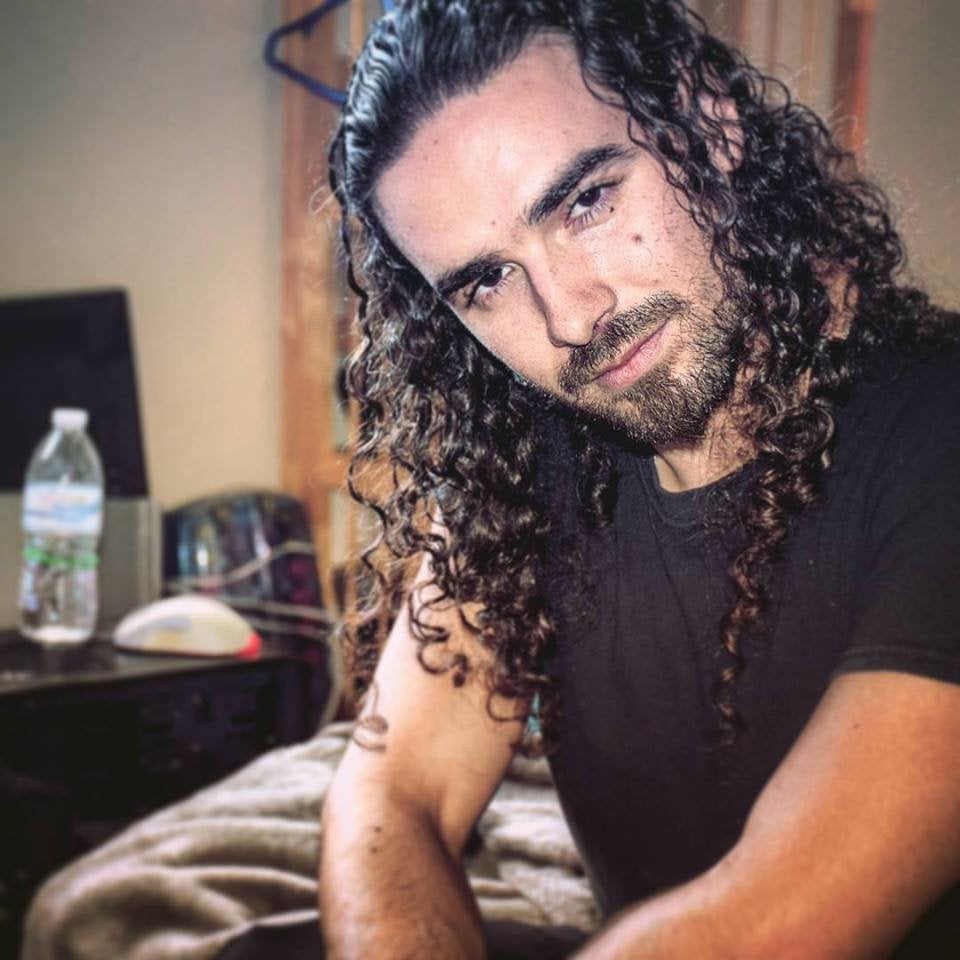 David Cline, 24 - Oakland, California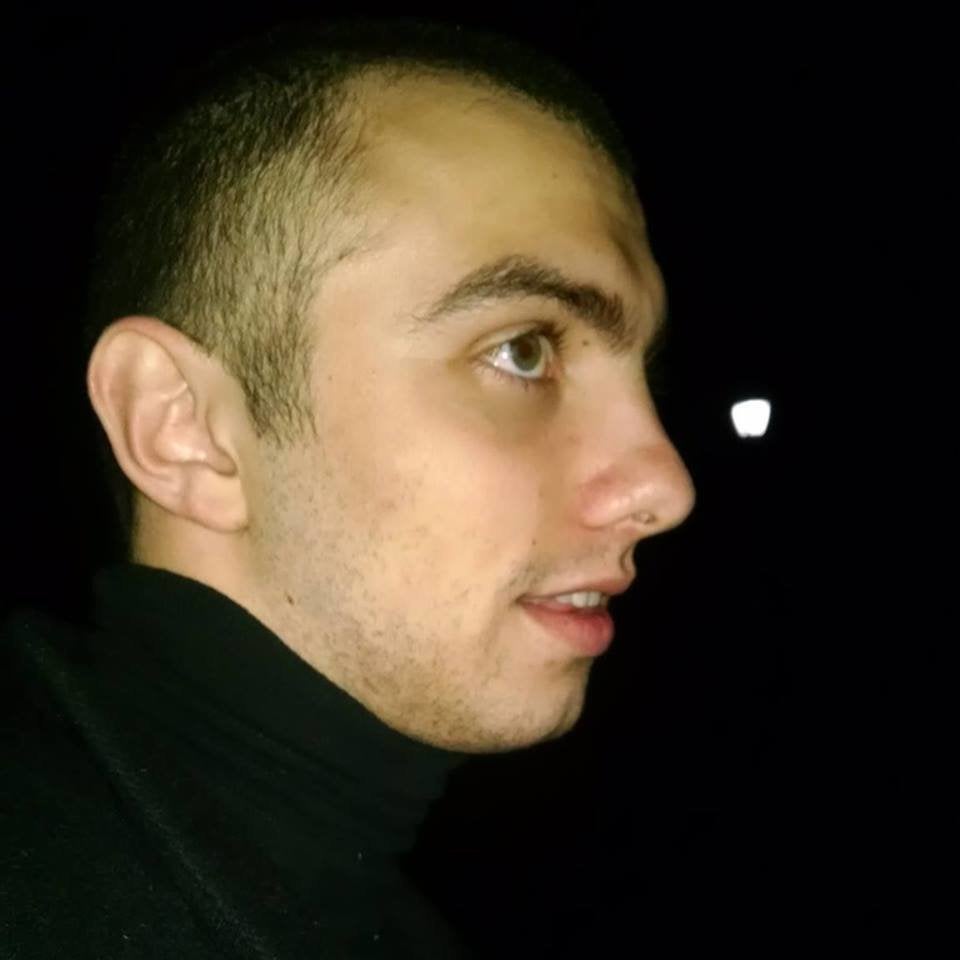 Em Bohlka, 33 - Oakland, California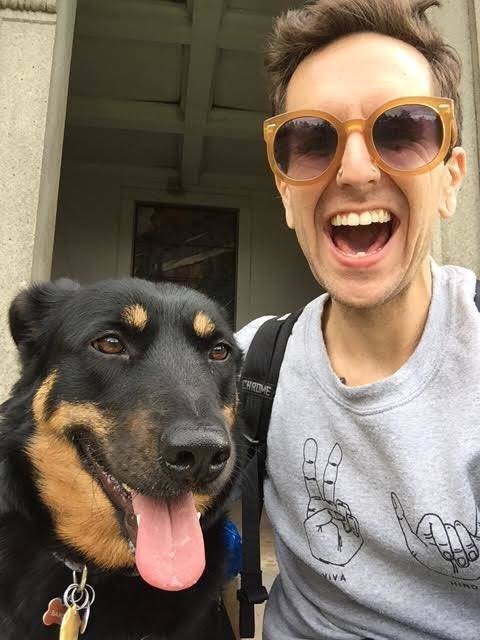 Micah Danemayer, 28 - Oakland, California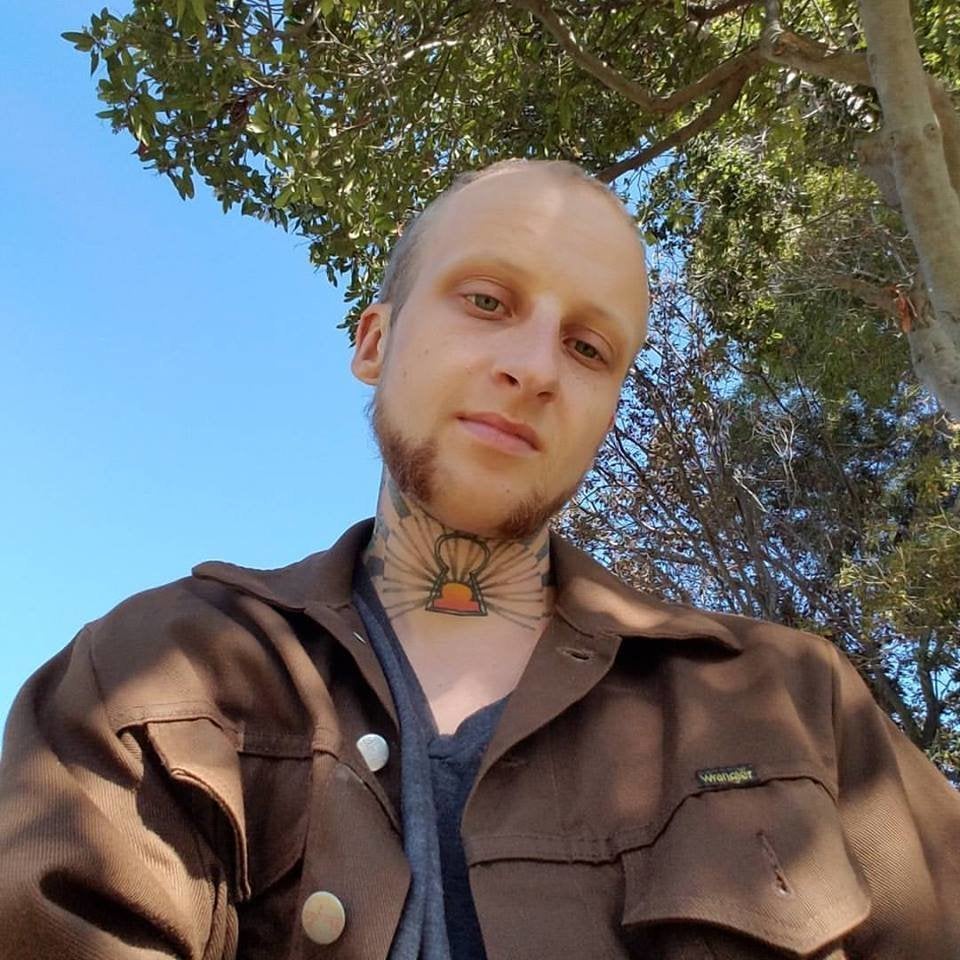 Chelsea Faith Dolan, 33 - San Francisco, California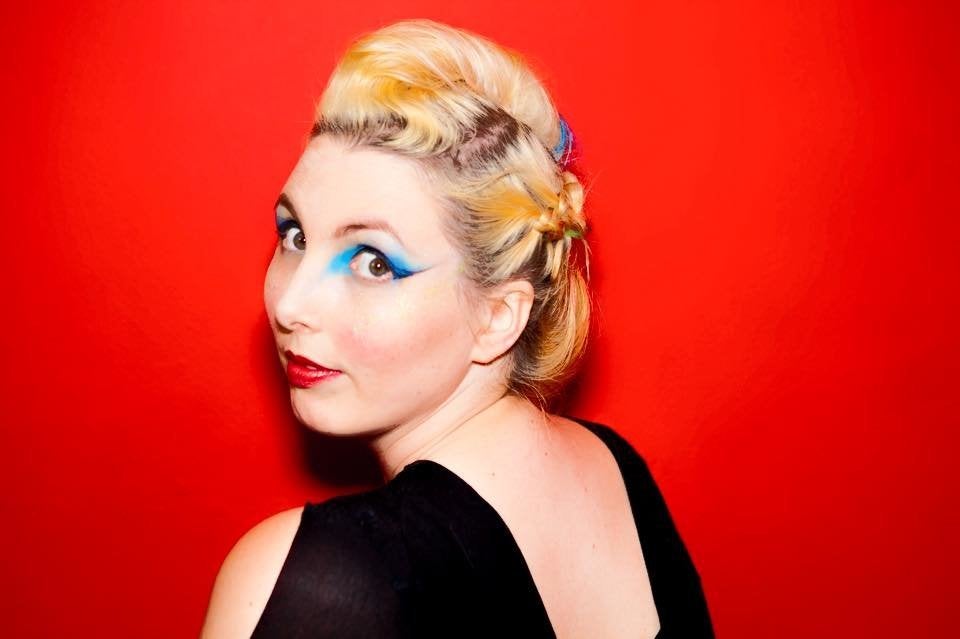 Feral Pines, 29 - Berkeley, California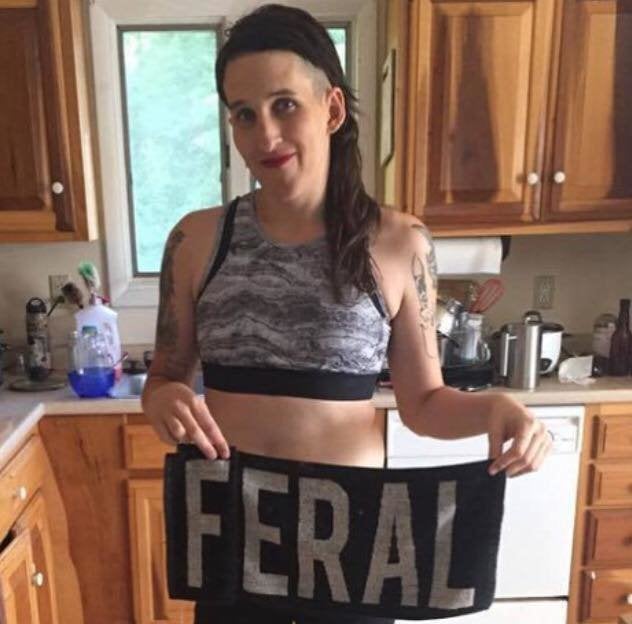 Alex Ghassan, 35 - Oakland, California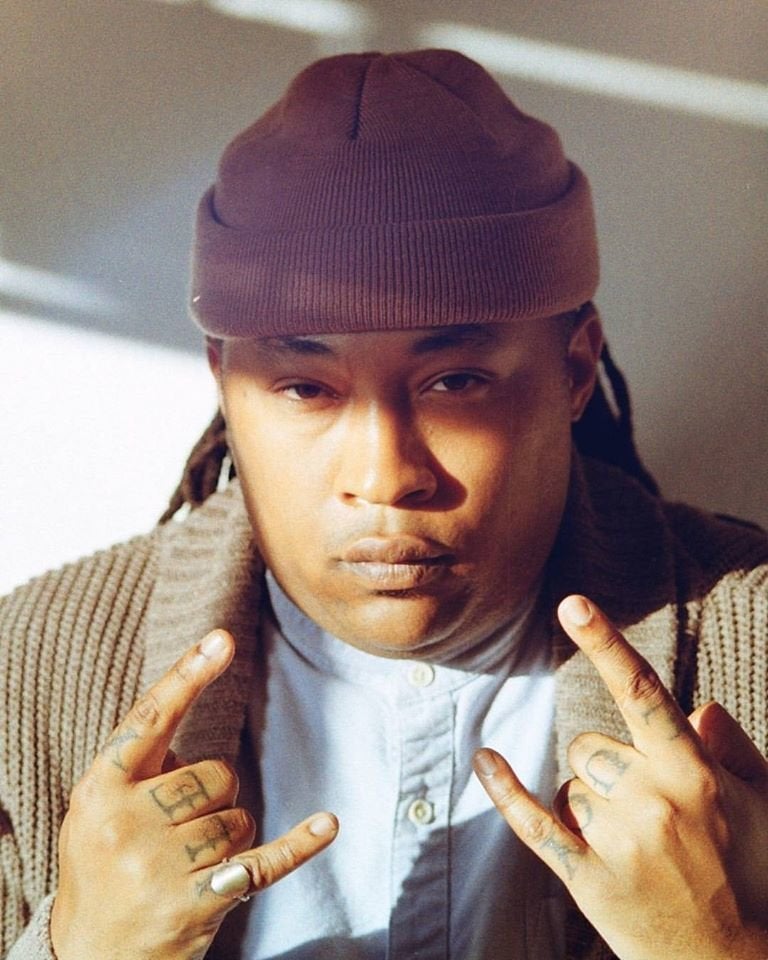 Michela Gregory, 20 - San Francisco, California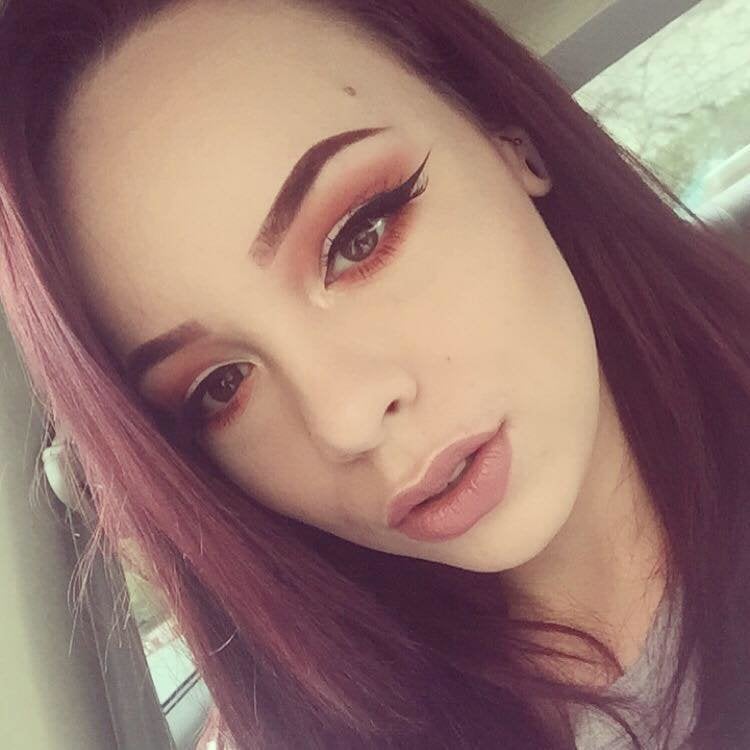 Edmond Lapine, 34 - Oakland, California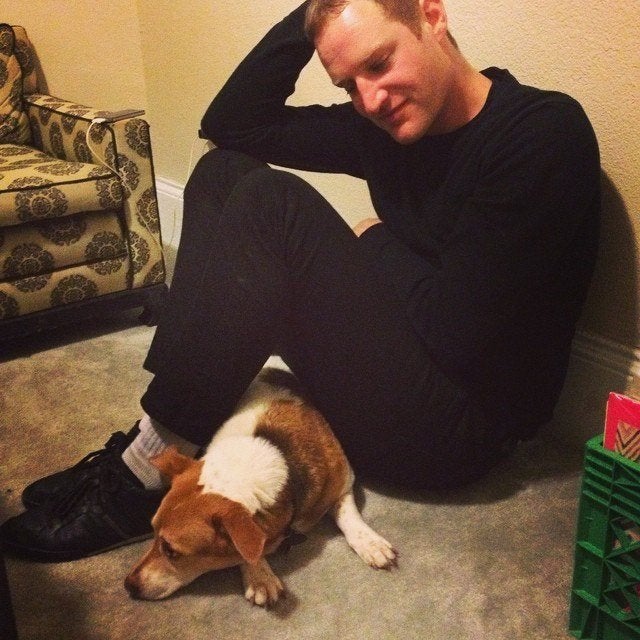 Jennifer Morris, 21 - Foster City, California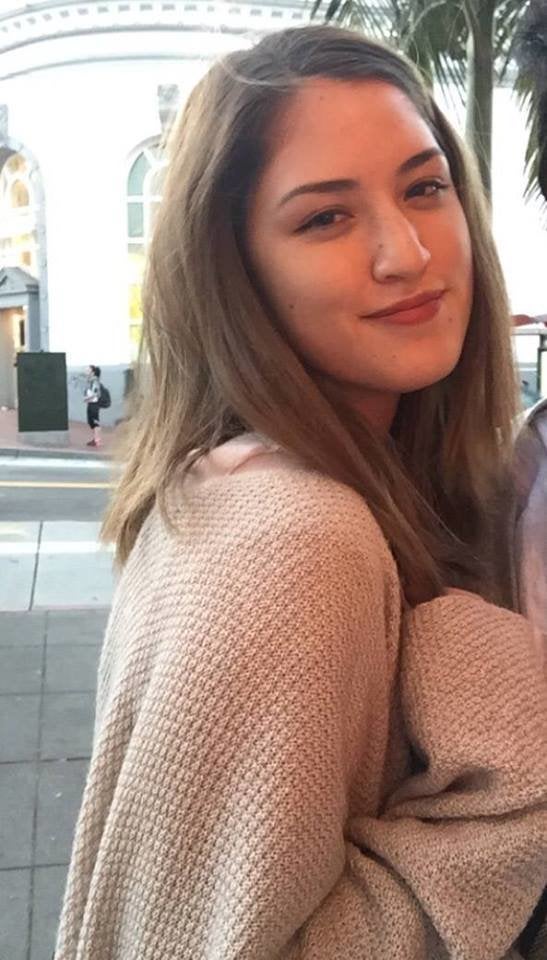 Benjamin Runnels, 32 - Oakland, California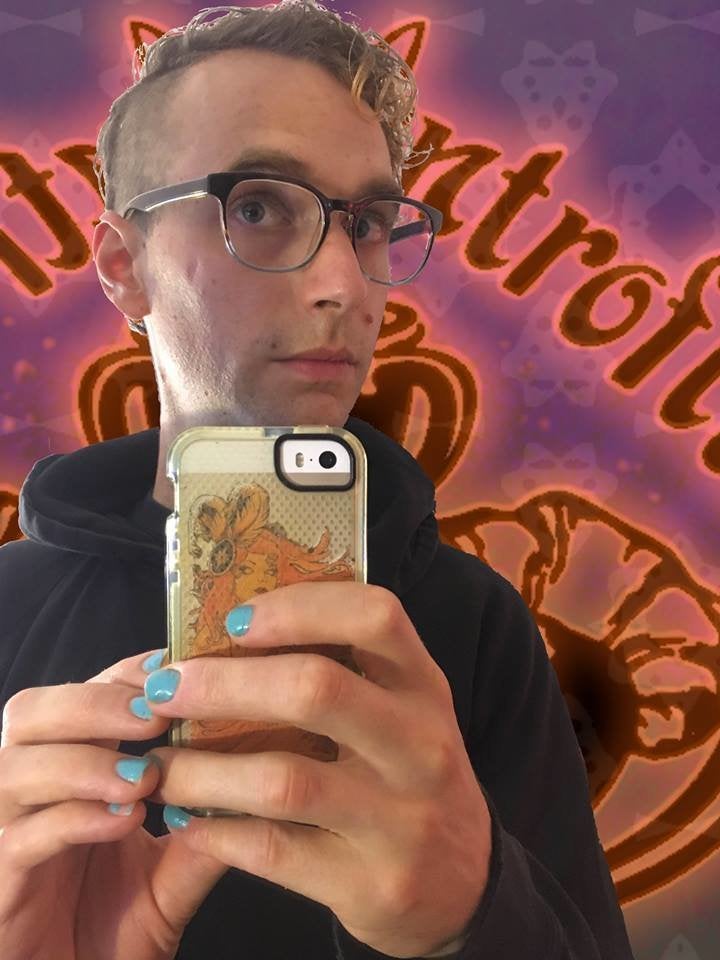 Jennifer Kiyomi Taouye, 31 - Oakland, California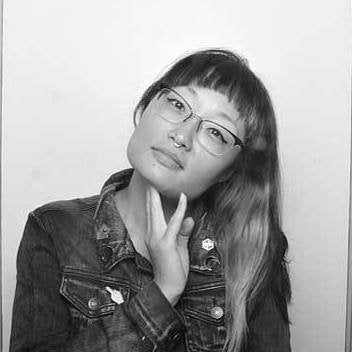 Popular in the Community