Oakland residents were saddened to see that a vibrant mural commissioned by Oaksterdam University was painted over by the building's landlord last week.
The massive piece of art, which adorned the side of Oaksterdam's former building in the heart of downtown, featured colorful depictions of various city landmarks, including the port of Oakland and Lake Merritt. "Oaksterdam University" was scrawled across the top.
"The Oaksterdam mural became a point of pride for many residents," Dale Sky Jones, Oaksterdam's executive chancellor, told The Huffington Post. "It was a colorful splash of Oakland culture, with a wink to the cannabis community that revitalized downtown."
Once a thriving community, Oaksterdam was the number two contributor to the city of Oakland, Sky Jones explained. The school spent between $15,000-20,000 to create the mural, which stood three stories high and expanded 7,300 square feet, in 2011.
But federal agents raided the cannabis industry training school in April, seizing much of its property. Soon after the raid, the university's founder, Richard Lee, stepped down. Though Oaksterdam has since relocated to nearby Telegraph Avenue, since Lee's departure, resources have continued to diminish, and the school couldn't afford to maintain the mural's upkeep.
Oaksterdam's raid was part of a wider crackdown on medical marijuana operations throughout California. Though Golden State voters legalized the use cannabis for medicinal purposes in 1996, the plant remains illegal on a federal level. In the fall of 2011, the Obama administration began aggressively targeting related businesses across the state, and since the crackdown began, more than 100 dispensaries have been forced to close.
President Obama recently insisted that targeting marijuana users in Washington and Colorado, which legalized recreational use of the drug in November, was "not a high priority" and that his administration has "bigger fish to fry." His comments have prompted California cannabis advocates to demand a clear policy for medical marijuana users in their state.
"If we're going to recognize the rights of recreational users, then we should certainly protect the rights of medical cannabis patients who legally access the medicine their doctors have recommended," Steve DeAnglelo, executive director of Oakland's Harborside Health Care, told the Associated Press. Harborside, which claims to be the largest dispensary in the world, was targeted for closure by U.S. Attorney Melinda Haag this past fall.
In the meantime, Oaklanders continue to express disappointment over the loss of a beloved community painting. "This was just a nice representation of the Oakland that I live in," resident Cyrus Farivar said to the San Francisco Chronicle. "A symbol of local art has been lost."
Take a look at the Oaksterdam mural below:

Related
Before You Go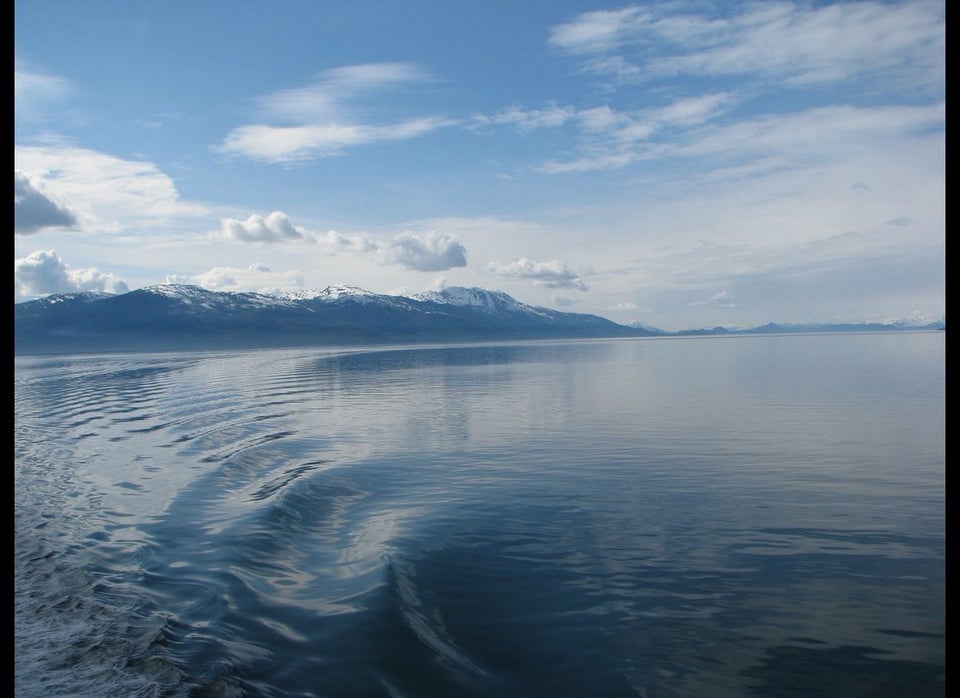 Legal Marijuana Across The U.S.
Popular in the Community