A controversial gun policy in an apartment complex for seniors in the Denver, Colo. suburb of Castle Rock has been halted after an emergency board of directors meeting late Wednesday.
Oakwood Senior Apartments came under fire earlier this week when it issued a notice that the complex would be banning all "firearms and weapons" effective Oct. 1 or tenants would face eviction.
Yet Oakwood Apartments resident Art Dorsch, a 77-year-old retired U.S. Marine with a concealed carry permit, told 9News that there was no gun language in the lease he signed earlier this year.
"It upset me very much," Dorsch said. "Because I don't think it's fair."
The new provision went out to residents Aug. 1 and quickly triggered an emergency board of directors meeting with the Douglas County Housing Partnership which owns the Oakwood Apartments. Since the apartments are public housing, purchased with federal funds and supported with taxpayer dollars, the gun ban provision will no longer be moving forward.
The Huffington Post was unable to reach the Ross Management Group, who manages the Oakwood Apartments, by phone Thursday.
"These community policy changes were distributed without the knowledge or authorization of the Board of Directors of the Douglas County Housing Partnership or its staff," a release by the Douglas County Housing Partnership said. "This board does not support any action that infringes on an individual's rights and will not allow Ross Management to implement these changes. The mission of the Douglas County Housing partnership is to preserve and develop safe, secure, quality housing while providing housing choices for those who have few."
Before You Go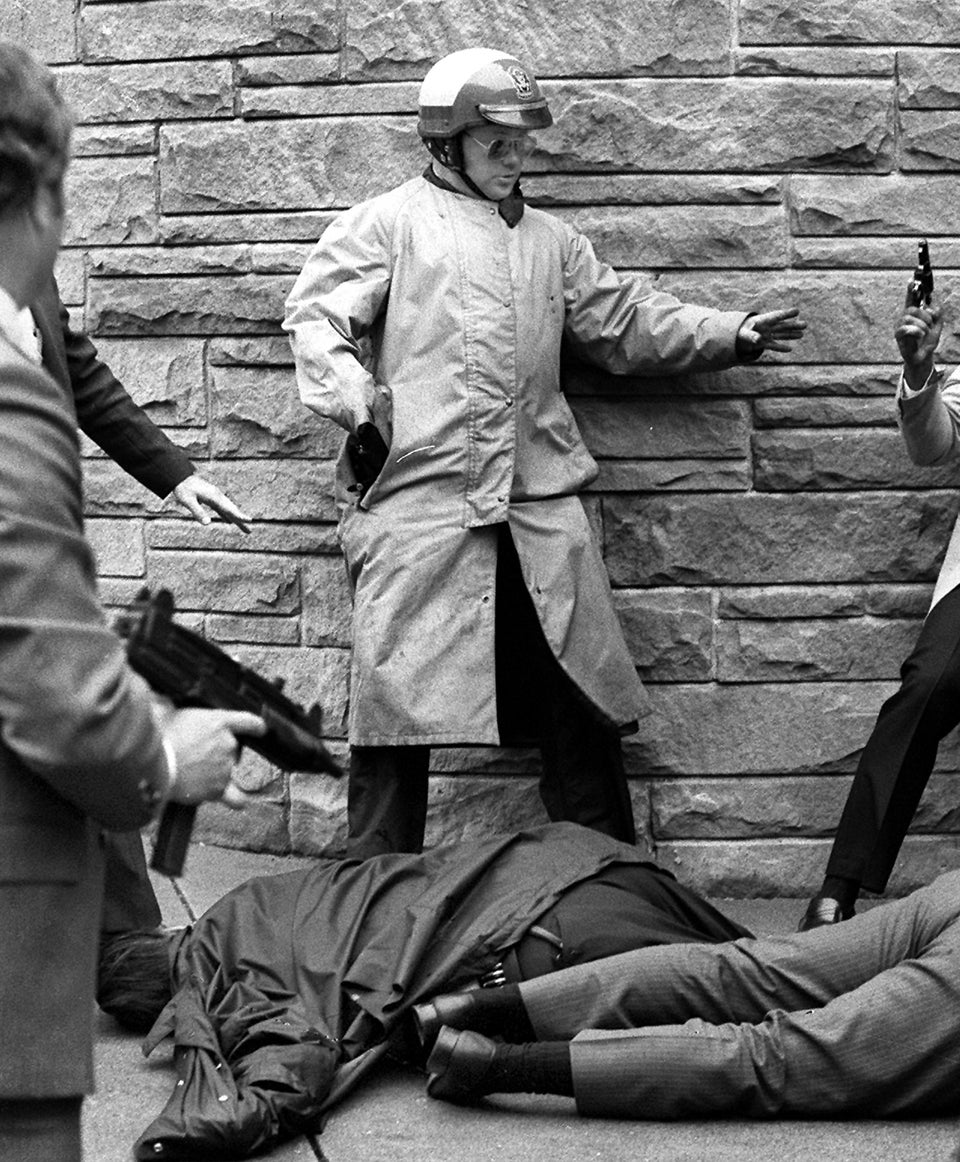 Pivotal Moments In The Federal Gun Control Debate
Popular in the Community