Beachgoers on California's Catalina Island were treated to a rare sight this week: a giant oarfish.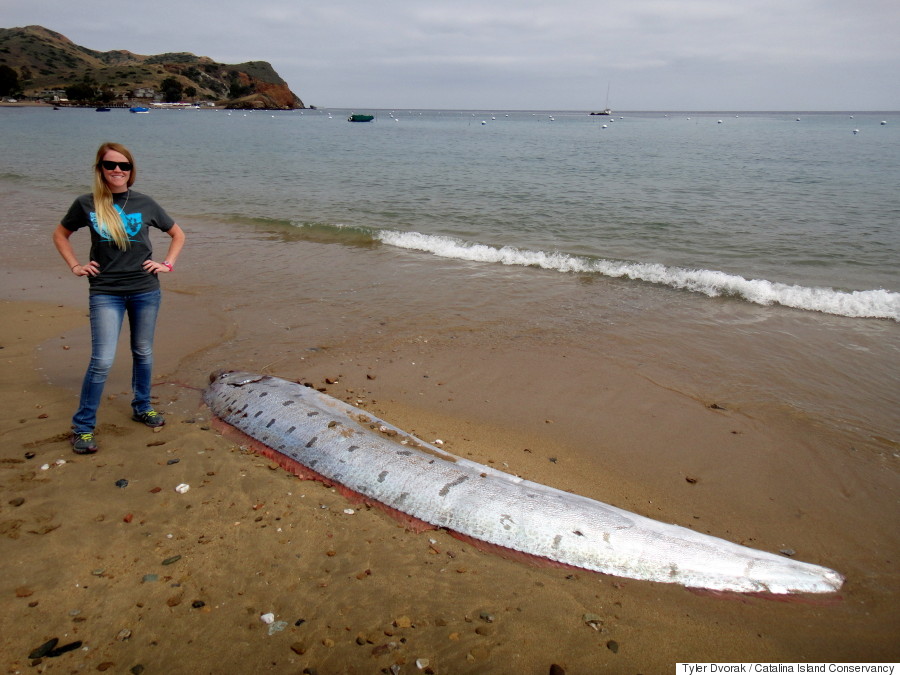 Annie MacAulay, the president and CEO of outdoor and environmental education nonprofit Mountain & Sea Adventures, came to the scene after she heard about the find. She told CNN she estimates it is between 14 and 17 feet long, and it's the first oarfish she's seen in her 20 years living on Catalina.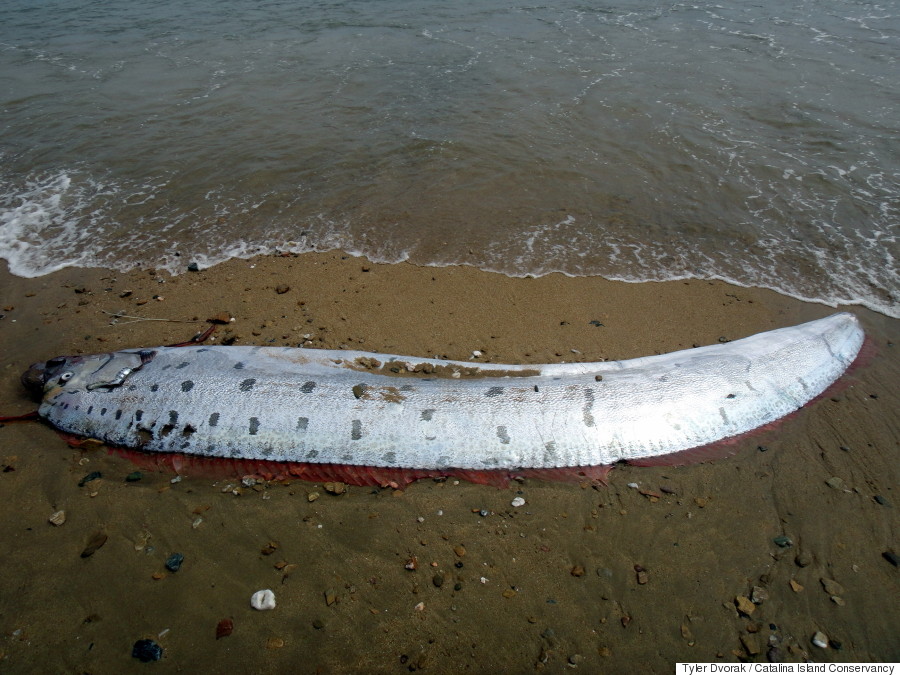 Oarfish were first described in 1772 but are rarely seen by humans, as they live at depths of several hundred feet up to about 3,300 feet. They wash up on beaches when they're injured or dead.
They are the largest known living species of bony fish and can grow up to 56 feet long and weigh up to 600 pounds, according to National Geographic. Their striking appearance may have helped inspire myths of sea serpents in centuries past, but the creatures eat plankton and are harmless to humans.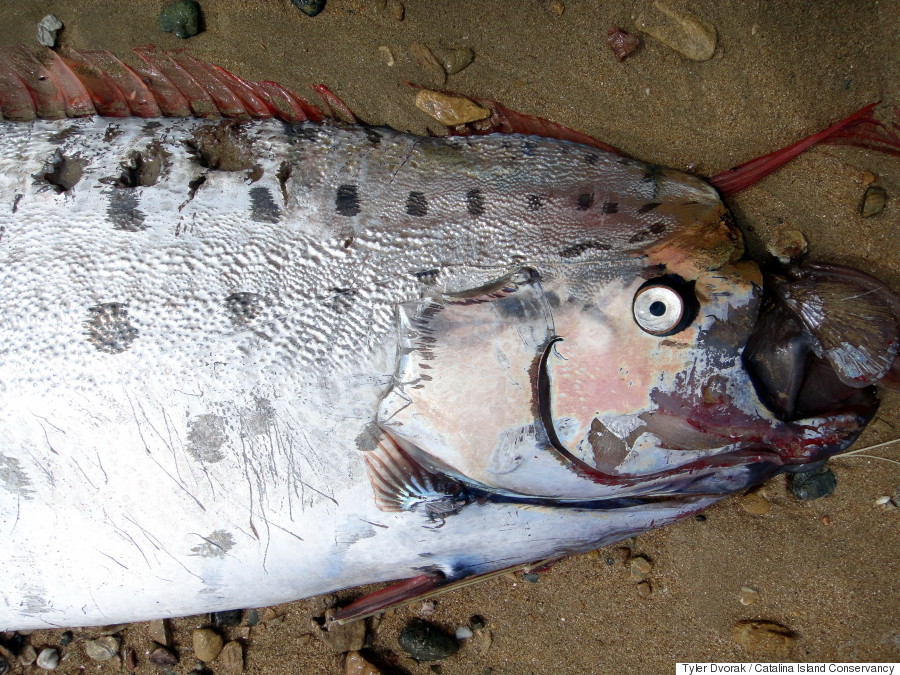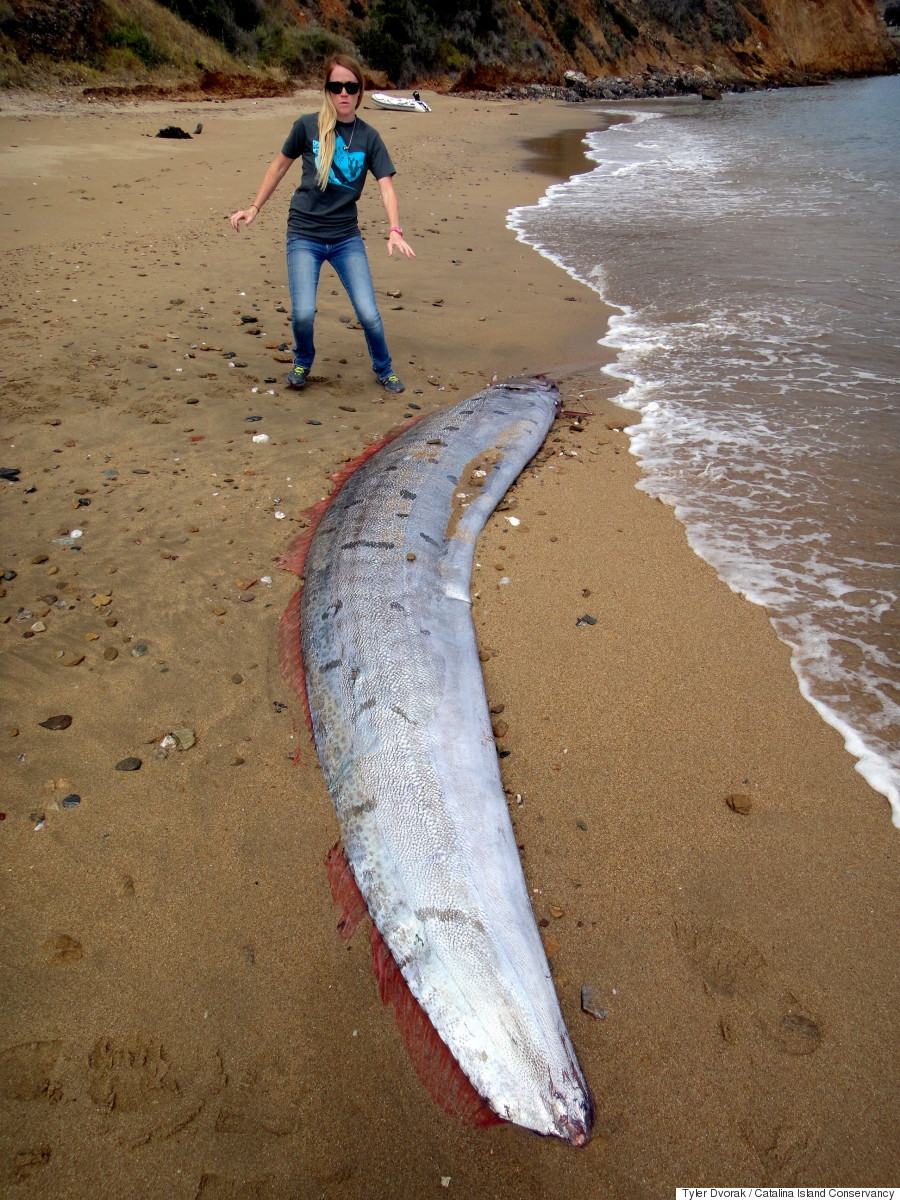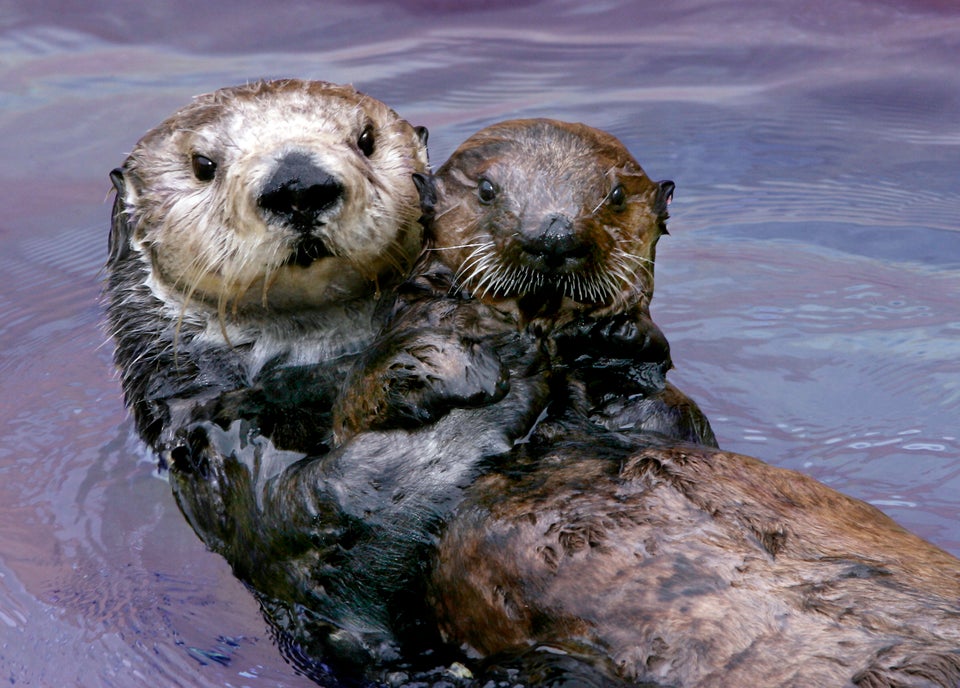 Amazing Sea Creatures
Popular in the Community