Now, there's an even cooler, futuristic treehouse-inspired housing concept that's come to our attention. Designed by OAS1S, an architecture firm based in The Netherlands and founded by Raimond de Hullu, the structures look like an array of tree houses that would fit in by any beach, city or forest with ease.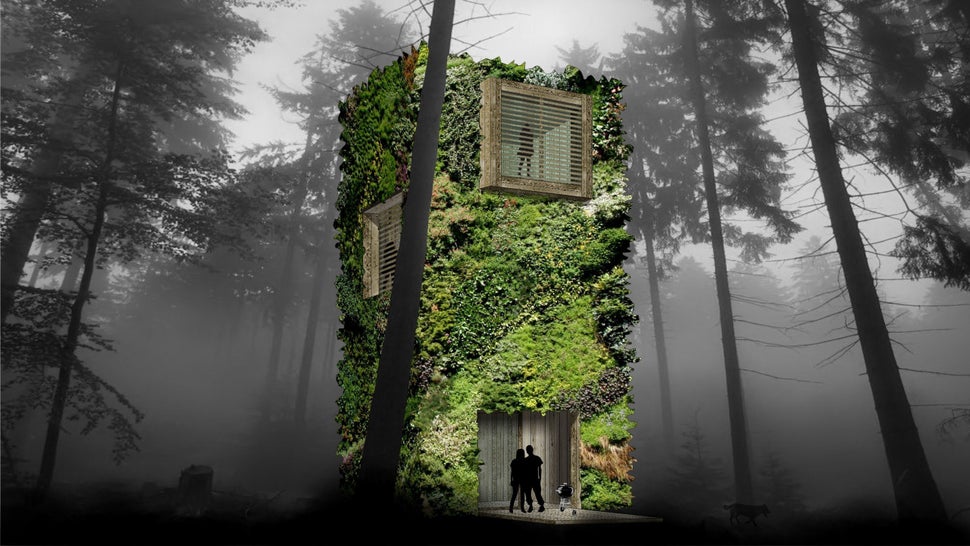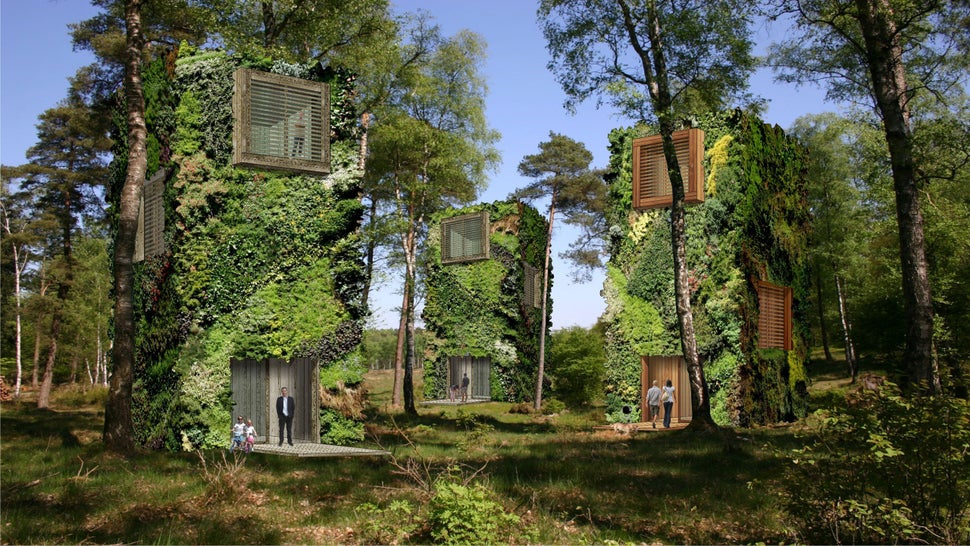 Calling his new project a "win-win-win concept for people, nature and society," Hullu told The Huffington Post his architecture firm "brings competitive middle-class housing for people who demand high-quality and green standard of living."
"My inspiration for this concept came from my childhood," he said. "I grew up in the country in Southern Holland and spent much time in the forest or at the beach." Hullu added that his community would have a "public park-like layout" and ideally, sustainable technology would "reduce your usual energy, water and waste bills to zero."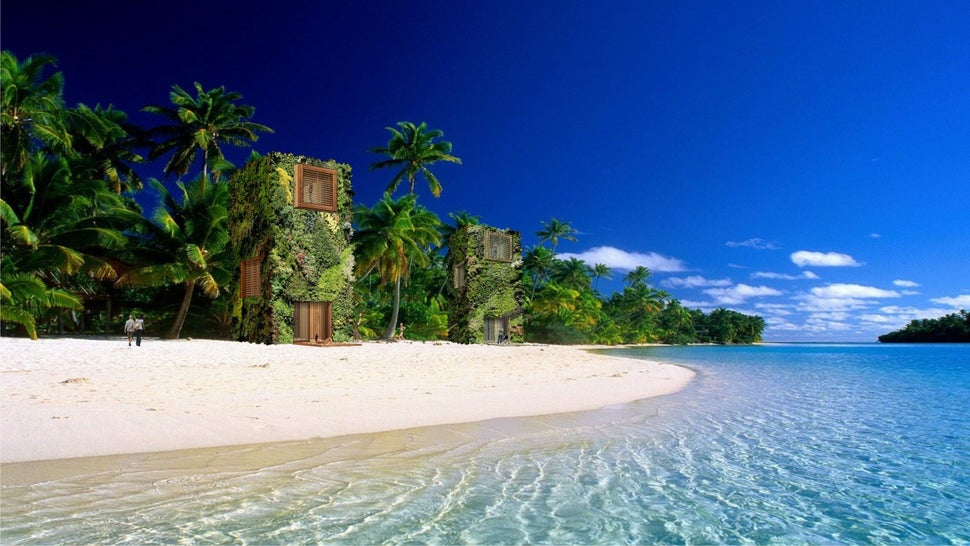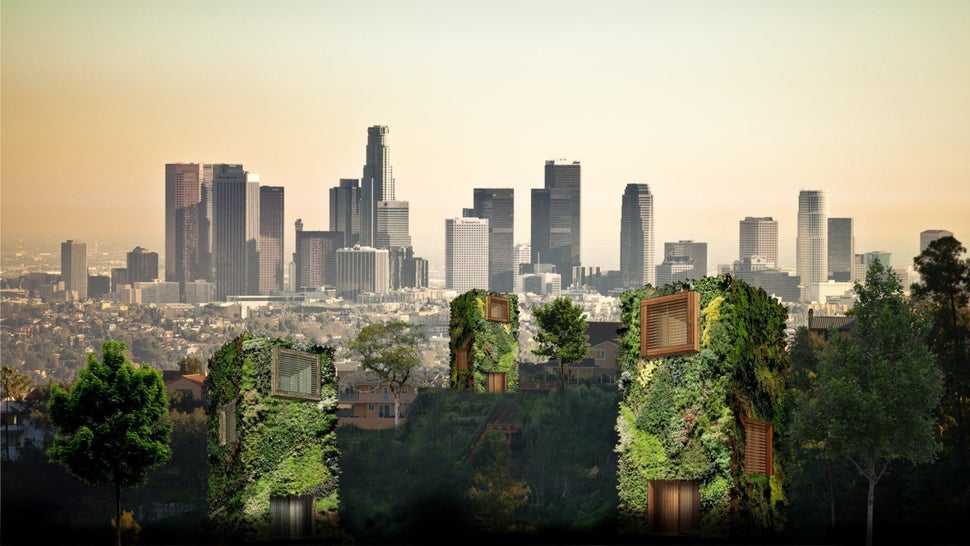 Though Hullu has yet to build out one of his OAS1S communities, he would love to develop one that would "upgrade an unattractive urban area," or even build an OAS1S eco-resort. "The basic plans only need to be slightly customized because of local climatic, legislation and individual demands," said Hullu. "The plans might seem futuristic, but they use only traditional building techniques."
Scroll below to see more of Hullu's amazing OAS1S concept and stay tuned for more exciting developments: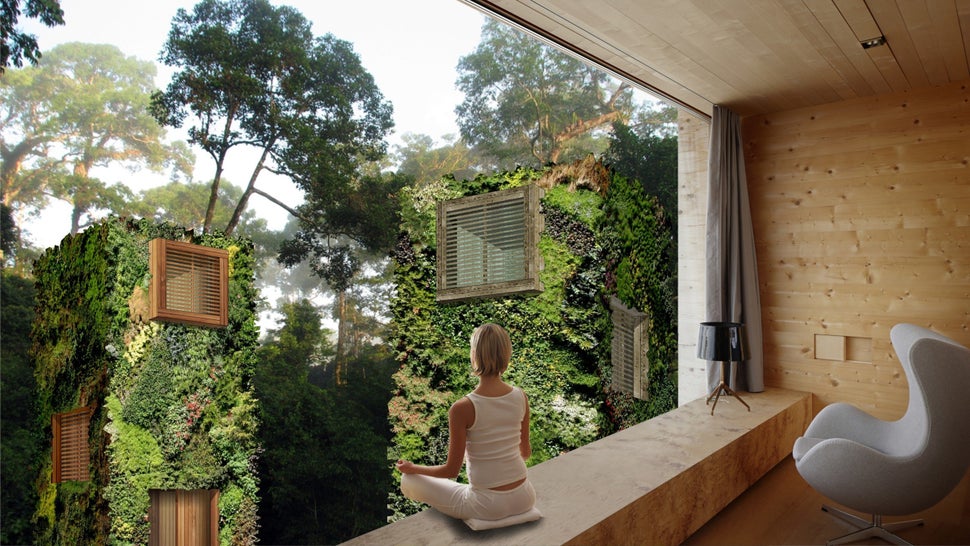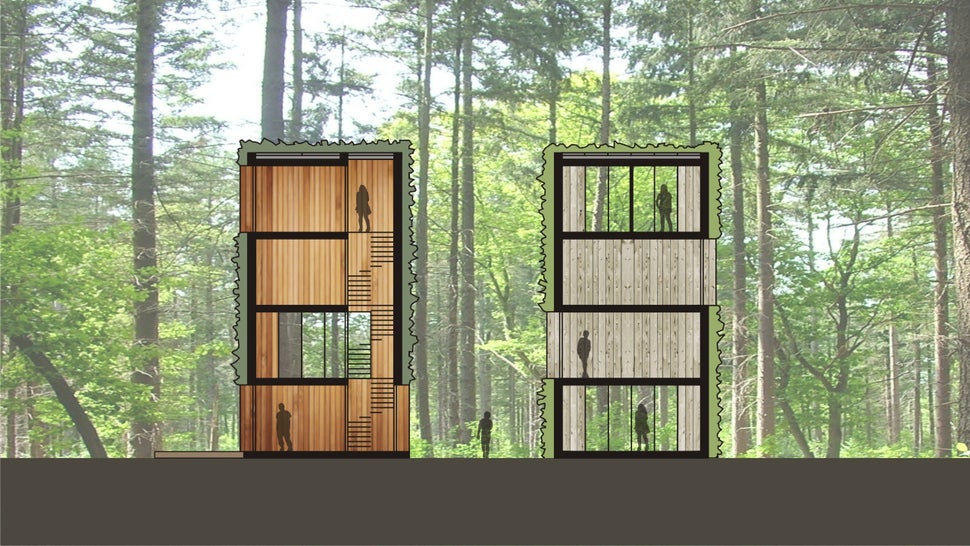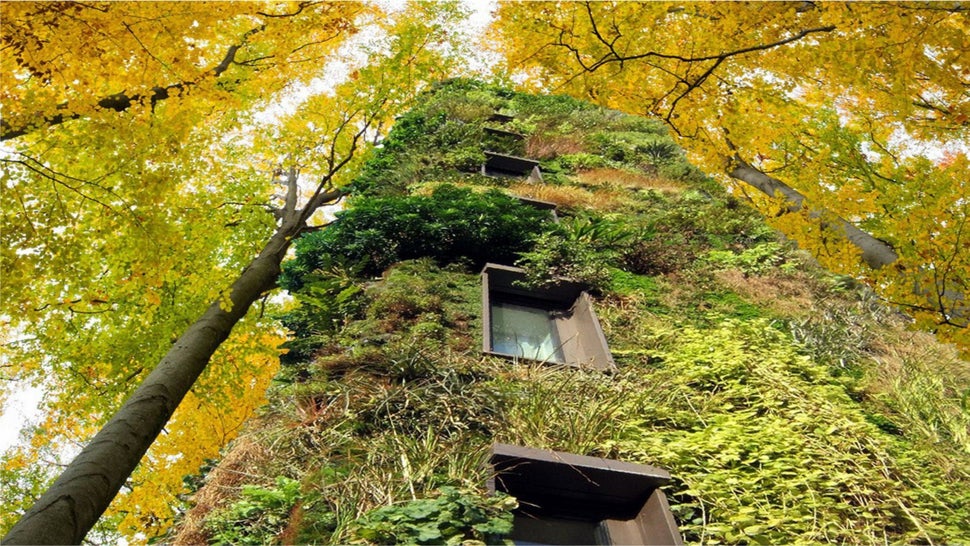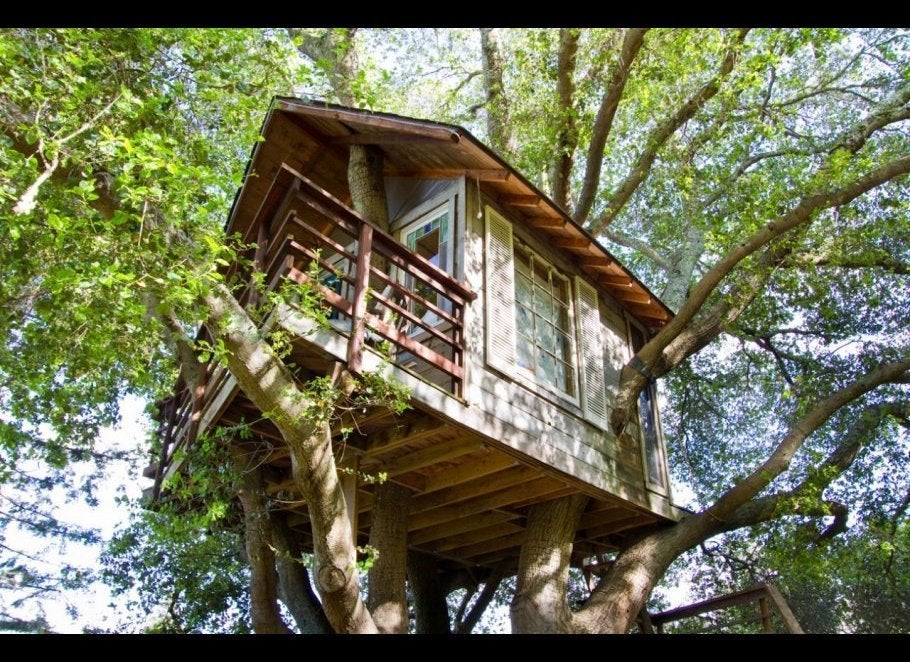 Treehouses You Can Live In
Related