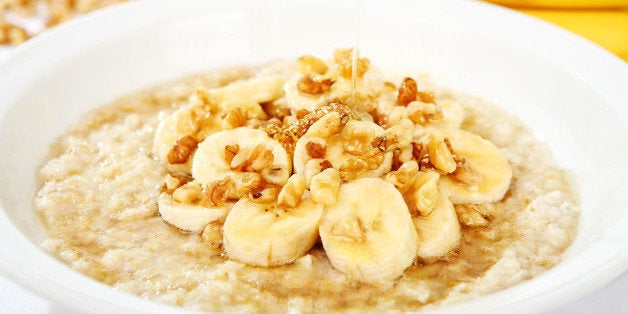 If you're looking for a satisfying breakfast that will leave you feeling full, oatmeal may be your best bet, at least compared with ready-to-eat cereal.
The study, conducted by researchers from Louisiana State University and the Pennington Biomedical Research Center, included 48 adults. Some participants consumed oatmeal following an overnight fast, and then waited a week before doing another overnight fast, after which they consumed ready-to-eat cereal. The other participants did the same experiment, but ate the ready-to-eat cereal first before eating the oatmeal a week later. Both the ready-to-eat cereal and the oatmeal had 363 calories (250 calories from the cereal, and 113 calories from the milk).
For the four hours after eating each breakfast, the study participants reported any feelings of hunger, fullness, "satisfaction," and desire to eat. The researchers found compared with the ready-to-eat cereal, eating the oatmeal resulted in greater feelings of fullness, as well as decreased feelings of hunger and desire to eat.
Oatmeal also had more soluble oat fiber (called beta-glucan) than ready-to-eat cereal, which researchers noted is a more satiating fiber.
Interestingly, satisfaction did not differ between the oatmeal and the ready-to-eat cereal.
"The increase in satiety may be attributed to the viscosity of oatmeal," researchers wrote in the study. "Increased viscosity was due to the hydration properties, higher molecular weight, and concentration of the beta-glucan in oatmeal compared to the [ready-to-eat cereal]."
Before You Go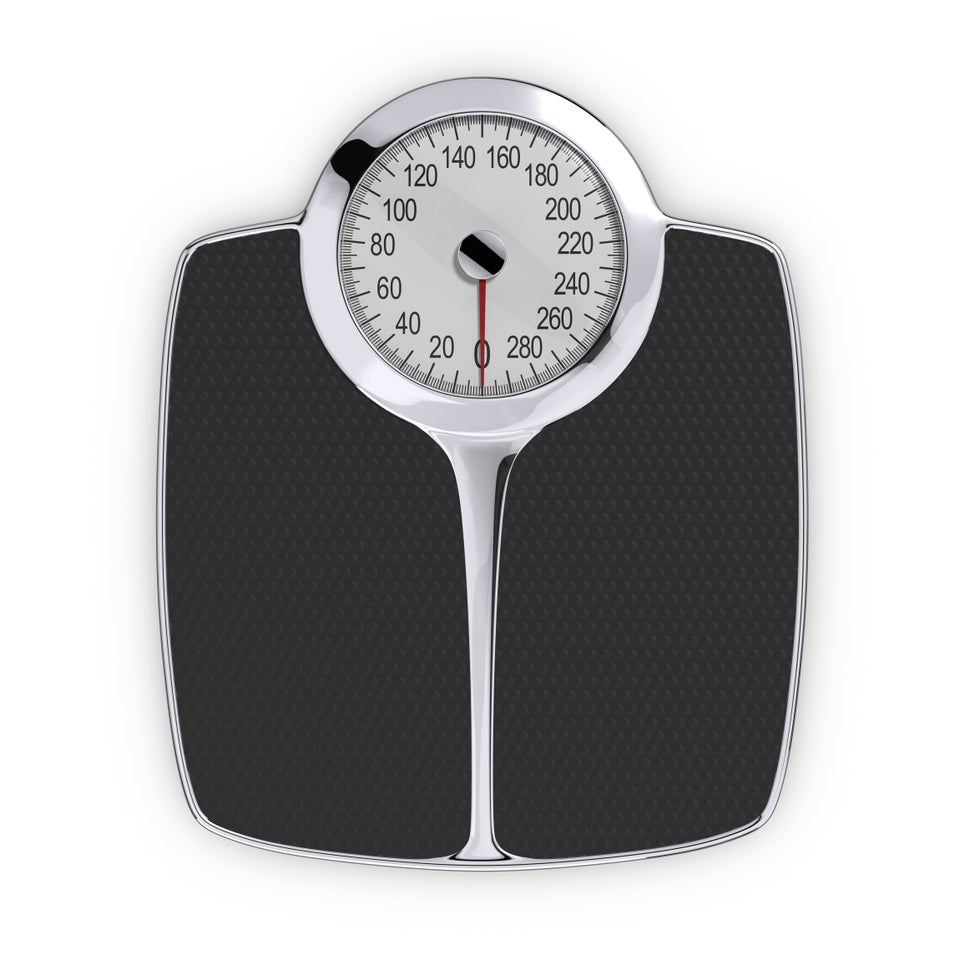 Breakfast Eaters...