When it comes to breakfast rankings, oatmeal is pretty much at the bottom of the totem pole. Very few people actually want to eat oatmeal -- especially when pancakes and bacon are an option. It's just boring. But we eat it since it's good for our health.
Lucky for your health and palate, this is one problem you can easily fix with some creative oatmeal recipes. Put a fried egg on your oats and double up on protein. Or add a little bit of dark chocolate to satisfy your sweet tooth (and it's good for us too). Make it with quinoa to get in your daily dose of protein. Check out the oatmeal recipes below, and never eat a boring bowl again.
Maple Brown-Sugar Oatmeal With Sweet Potato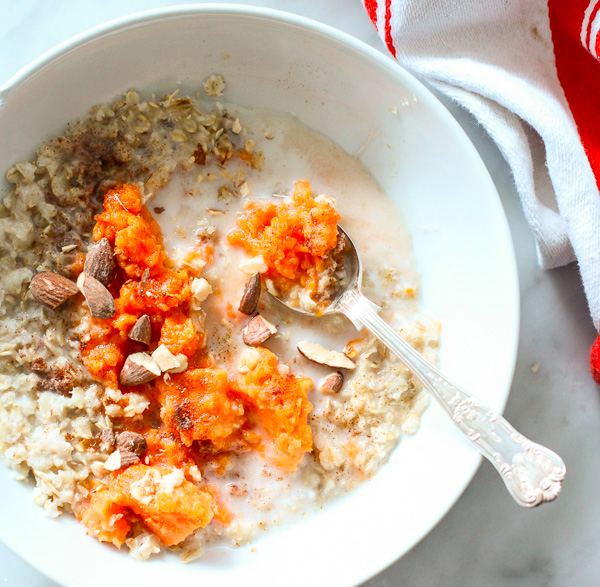 Crunchy Baked Oatmeal With Caramelized Strawberries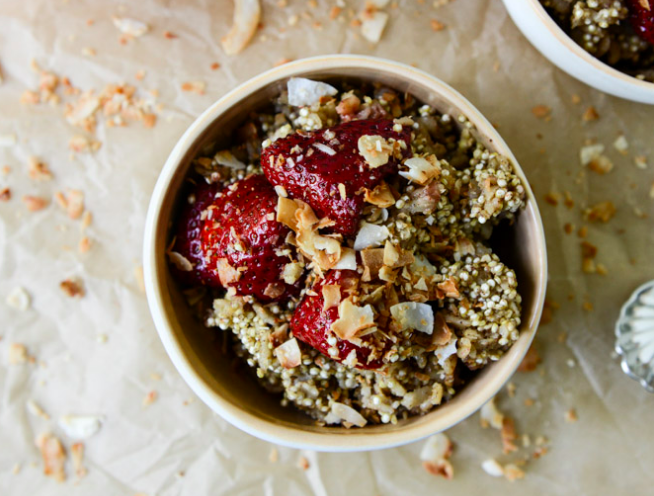 Breakfast Quinoa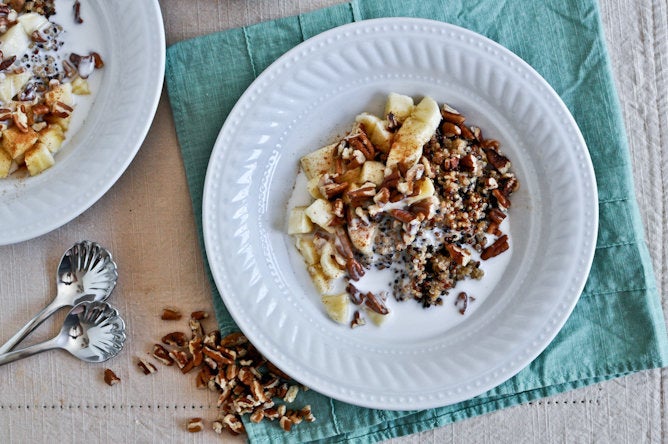 Apple-Cinnamon Baked Oatmeal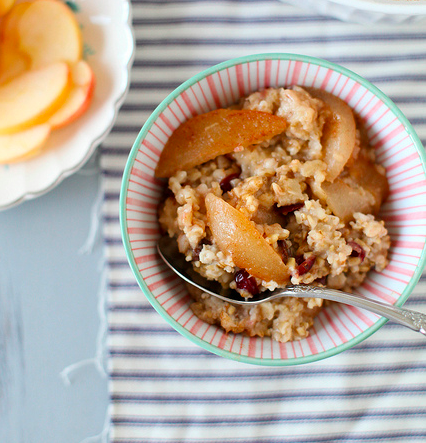 Black Cherry And Walnut Baked Oatmeal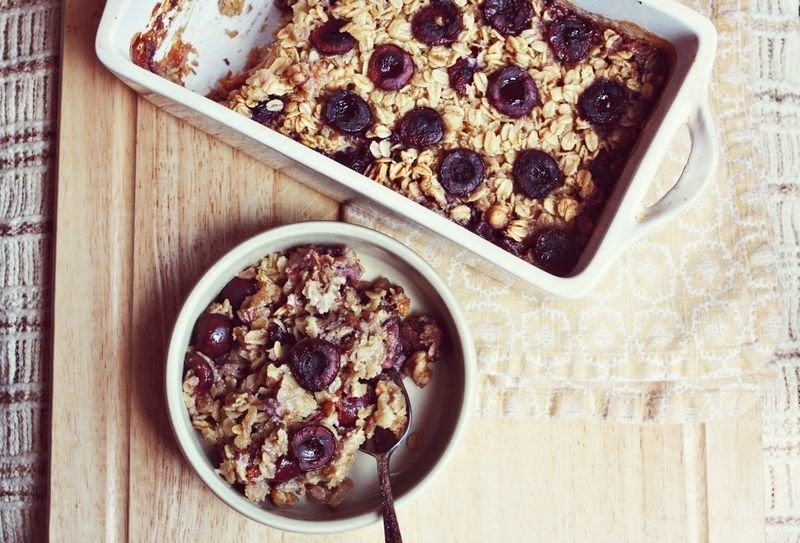 Hot Oatmeal, 9 Ways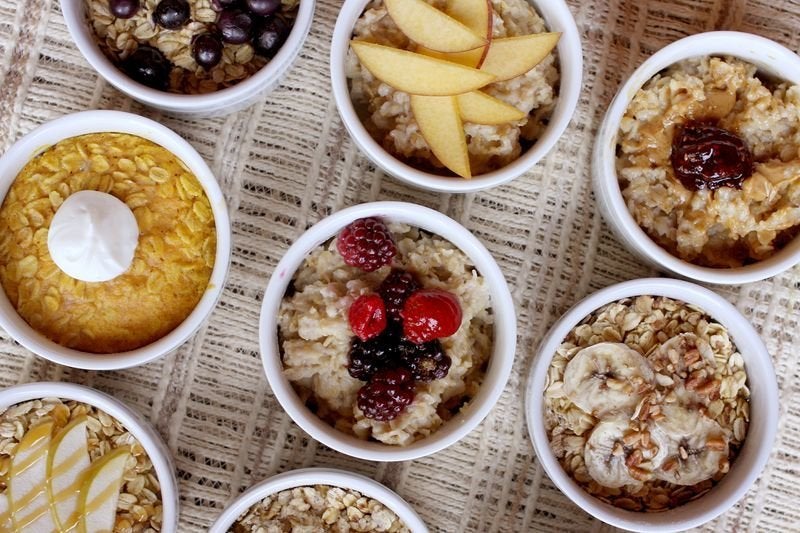 Savory Sriracha Oatmeal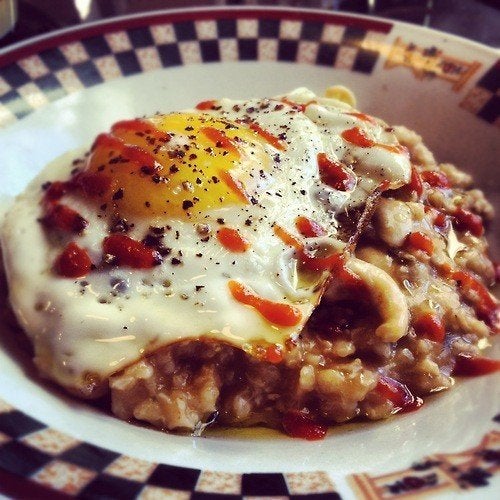 The Sriracha Cookbook Blog
Steel Cut Oats With Apples And Raisins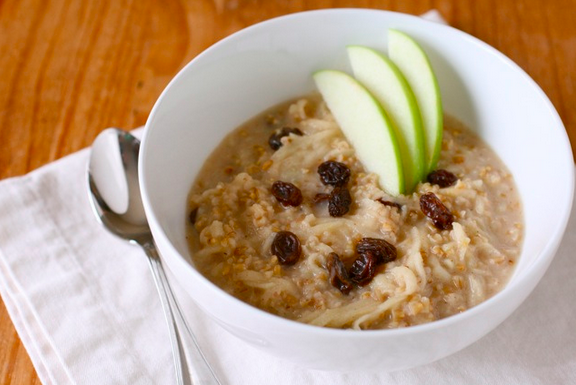 Chocolate Chip Blueberry Breakfast Quinoa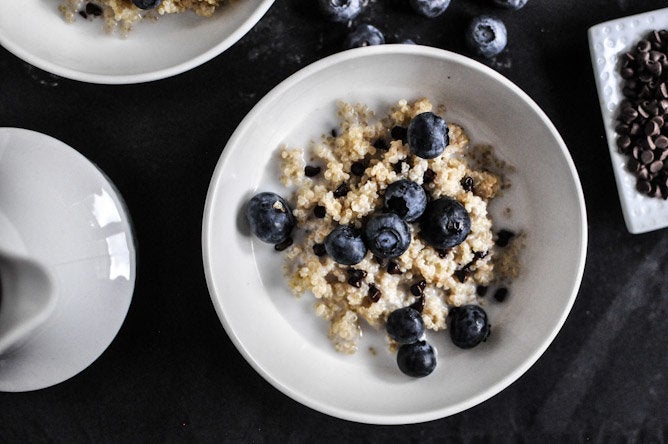 Carrot Cake Oatmeal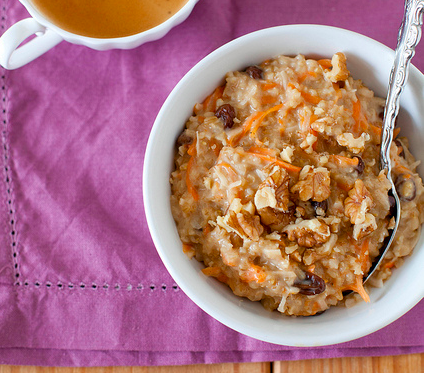 "Perfect Oatmeal"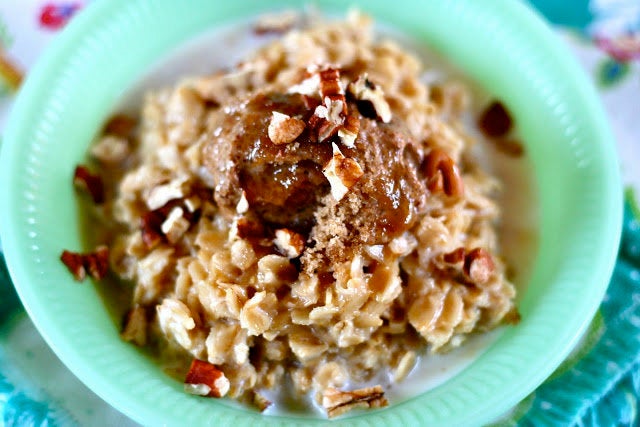 Vanilla & Brown Sugar Breakfast Polenta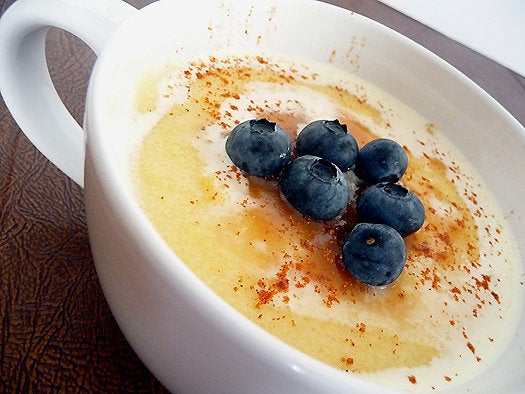 Toasted Coconut Oatmeal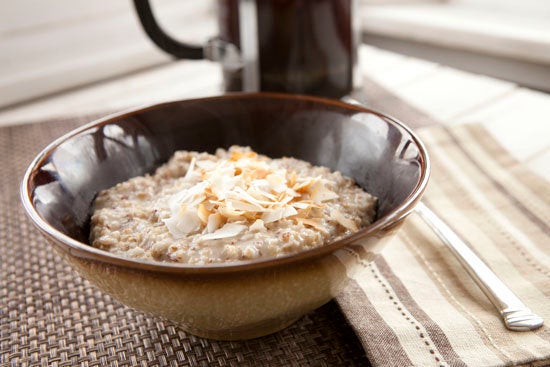 "Instant Oatmeal That Doesn't Suck"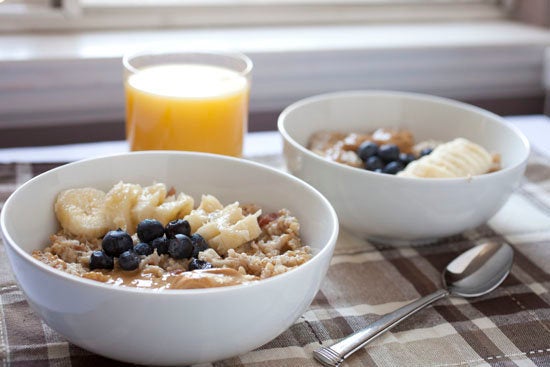 Oatmeal With Kimchi & Fried Egg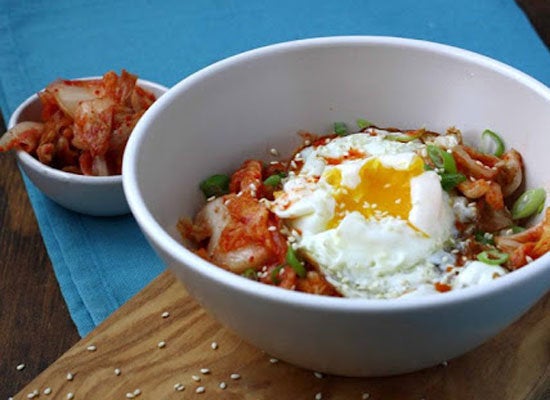 Dark Chocolate Oatmeal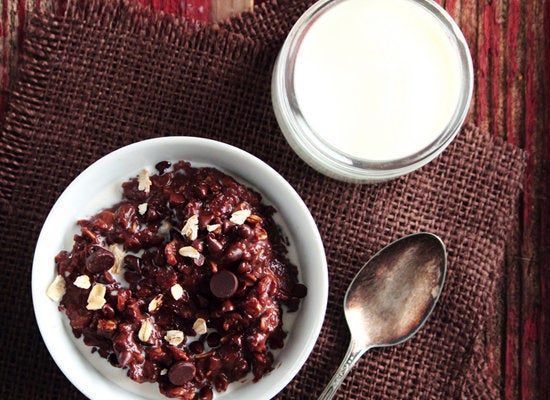 Steel Cut Oats With Caramelized Onions & Ricotta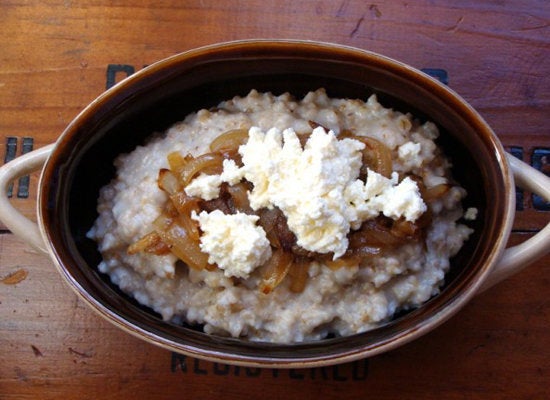 Creme Brulee Oatmeal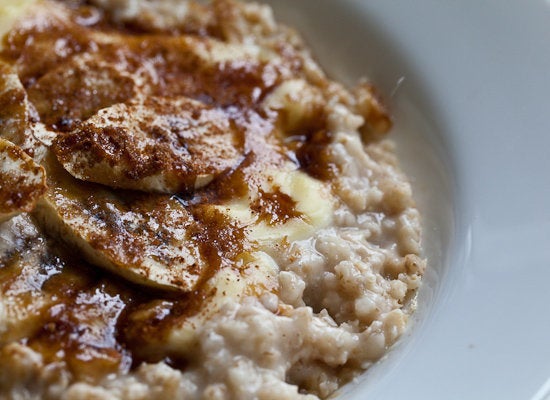 Chai Oatmeal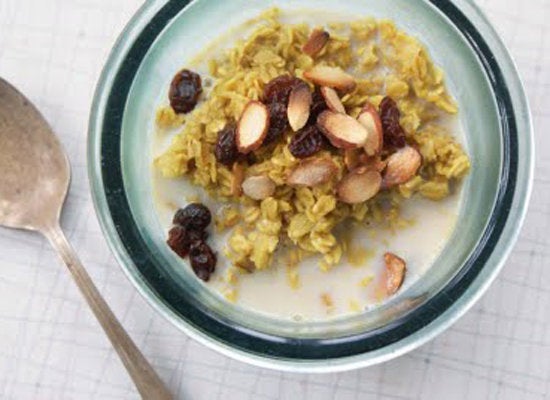 Nutella Oatmeal With Sliced Bananas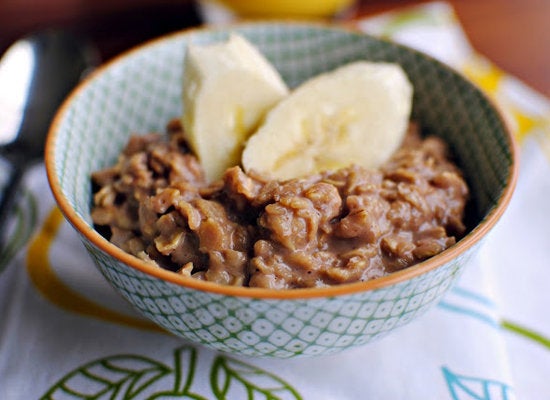 Chocolate Cherry Overnight Oats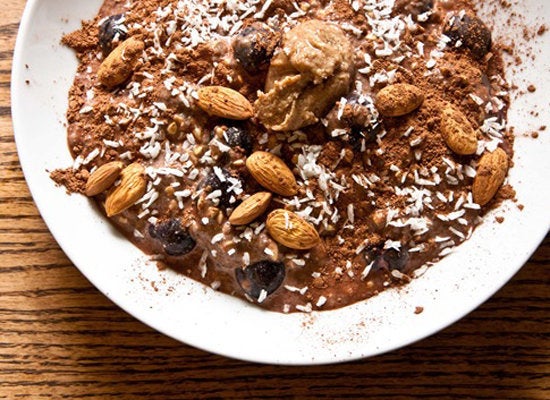 Steel Cut Oatmeal With Maple Sautéed Apples