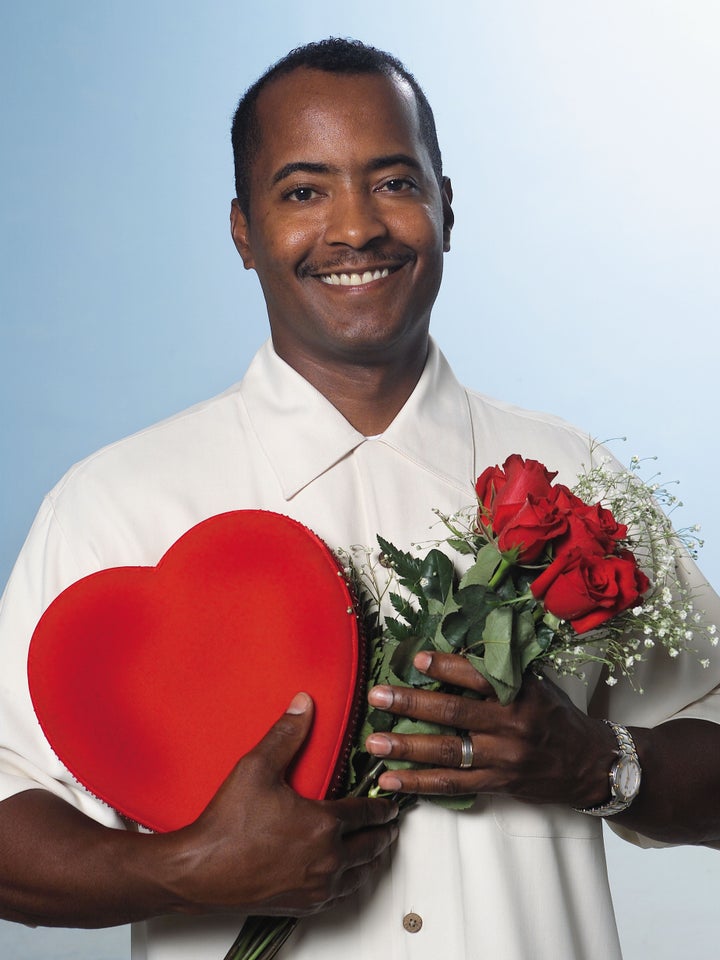 Johnson & Johnson would like to say sorry to all the o.b. tampon users out there.
And the company would like to do so in song.
J&J released an awesomely cheesy music video -- complete with a handsome piano player who climbs trees and gets personalized tattoos and ... well ... you'll just have to watch for yourself -- to apologize to its legions of o.b. loyalists who have seen the tampons missing from store shelves since 2009.
Business Insider reports that the tampons are now back after a "temporary supply interruption" -- an interruption that caused women to bid up to $99 on eBay for the tampons.
The tampons are different from other varieties because they don't come with an applicator, thereby making them more environmentally friendly, NBC New York reported.
To get your own personal apology from o.b., click here.
(And if you live in Canada, you can get a free coupon for the tampons if you make it to the end of the video!)
Popular in the Community