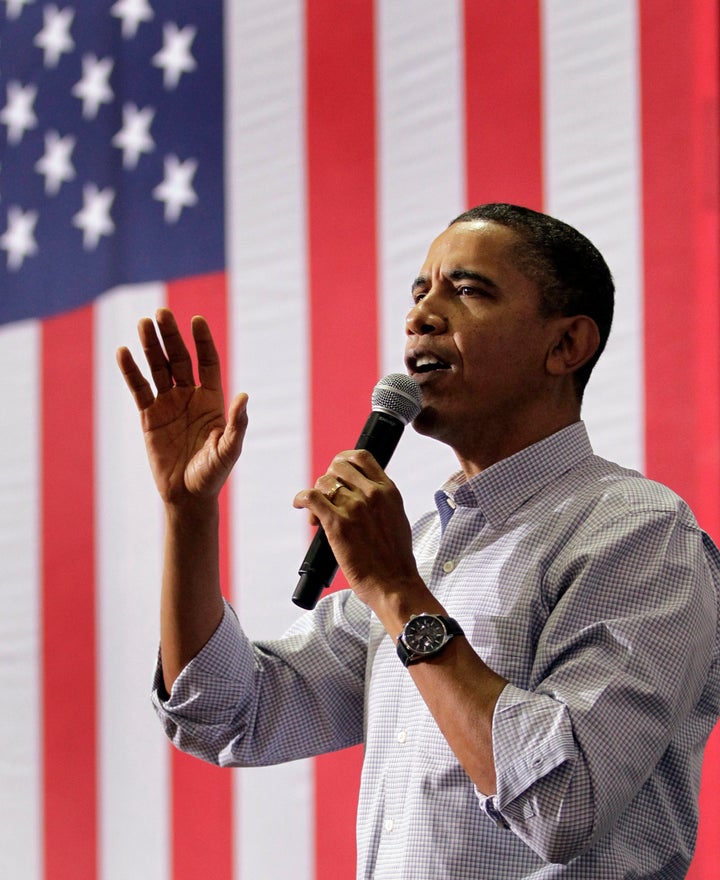 WASHINGTON -- One day after announcing his re-election bid, President Obama is staffing up his 2012 campaign, hiring one-time White House communications aide Ben LaBolt to serve as national press secretary.
LaBolt will work out of Obama's Chicago campaign headquarters and manage the press shop at least through the (likely anti-climatic) Democratic primary. Katie Hogan, another former White House communications aide, will join him as deputy press secretary.
A Chicago native, LaBolt has been a longtime fixture in the Obama orbit. He served as a press secretary to then-Senator Obama and was with the 2008 presidential campaign from its onset. While in the White House, he worked predominantly on the Justice Department portfolio though was often handed high-profile issues, such as the BP oil spill and the confirmation of Supreme Court nominees.
LaBolt left the White House to serve as communications director for ex-Chief of Staff Rahm Emanuel's winning Chicago mayoral campaign. But even when working for Emanuel, his job required regular dealings with the same White House press corps.
In choosing to take on the title of national press secretary, he joins a list of ex-Obama aides lining up to assist with the re-election campaign. Former Deputy Chief of Staff Jim Messina will be leading the effort as campaign manager. Former Senior Adviser David Axelrod will serve as the top communications official. Former Deputy Press Secretary Bill Burton is setting up a consulting shop that will, according to press reports, spearhead outside group efforts to secure the president a second term. And former Press Secretary Robert Gibbs was rumored to be pondering a similar role, but is reportedly in talks with Facebook to serve in a senior communications role.