That's a quarter of a century of love between the former POTUS and FLOTUS, who tied the knot on Oct. 3, 1992 at Trinity United Church of Christ in Chicago.
On Tuesday, Michelle wished her "swagalicious" husband a happy anniversary on Twitter, writing: "A quarter of a century later, you're still my best friend & the most extraordinary man I know. I <3 you."
Michelle turned down his initial offers because she felt it was inappropriate given that she was his mentor. Eventually, though, she gave in.
"Finally, I offered to quit my job, and at last she relented," Barack previously told Oprah Magazine. "On our first date, I treated her to the finest ice cream Baskin-Robbins had to offer, our dinner table doubling as the curb. I kissed her, and it tasted like chocolate."
Over the years, Barack has declared his love and admiration for Michelle time and time again and has credited his wife with shaping him into the man he is today.
He continued: "Not only has she been a great first lady, she is just my rock. I count on her in so many ways every single day."
Still feeling nostalgic for more of that POTUS/FLOTUS romance? Below, take a walk a down memory lane with photos of the Obamas over the years that are #RelationshipGoals in their purest form: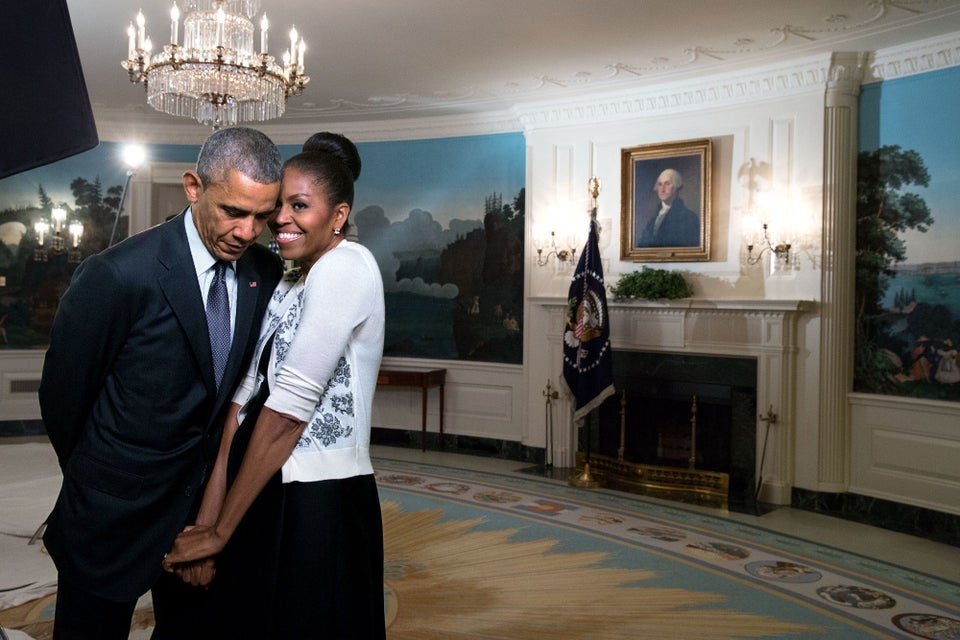 Amanda Lucidon/Official White House Photo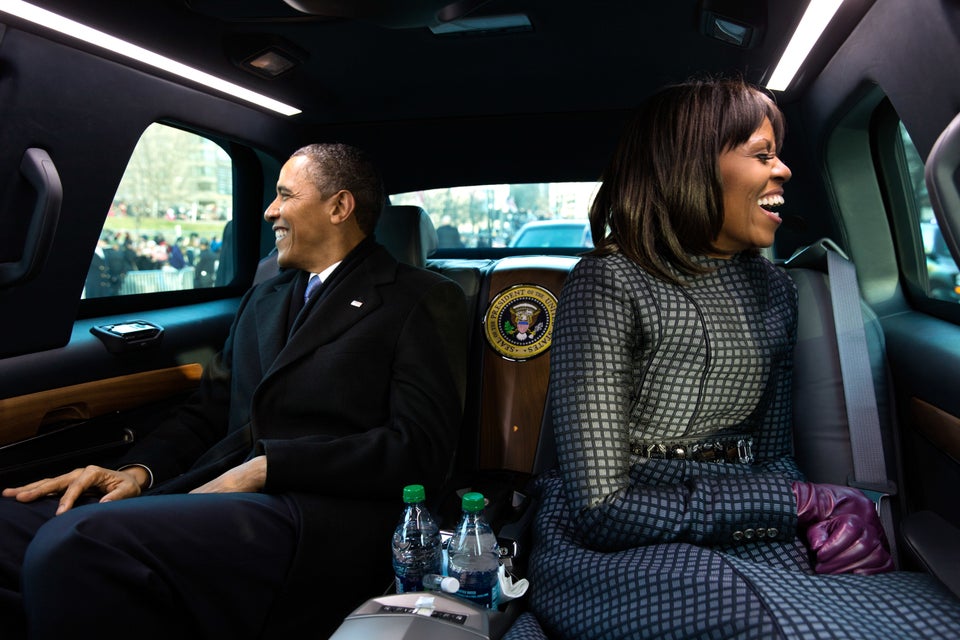 Pete Souza/Official White House Photo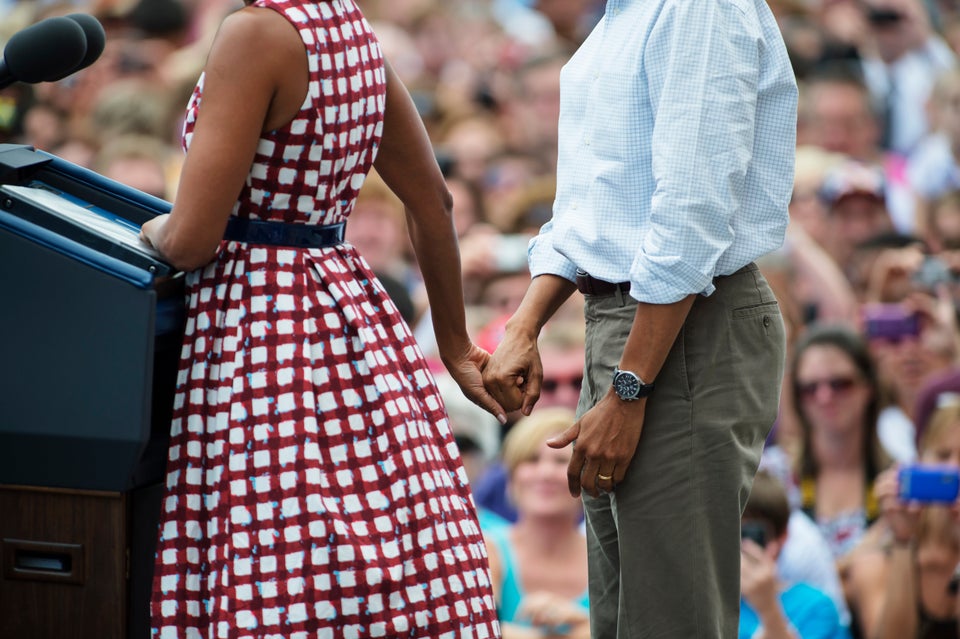 Nikki Kahn/The Washington Post via Getty Images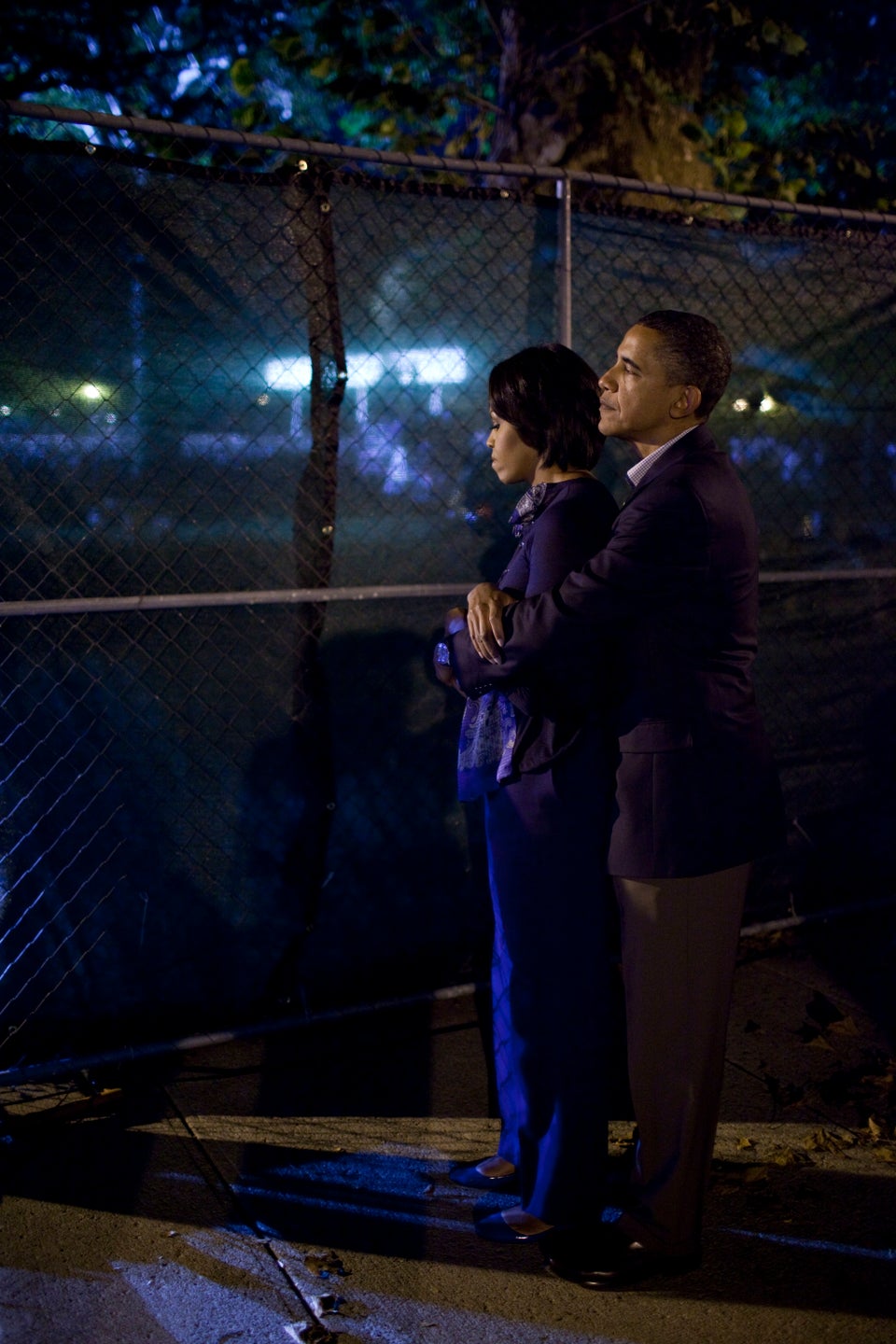 Pete Souza/Official White House Photo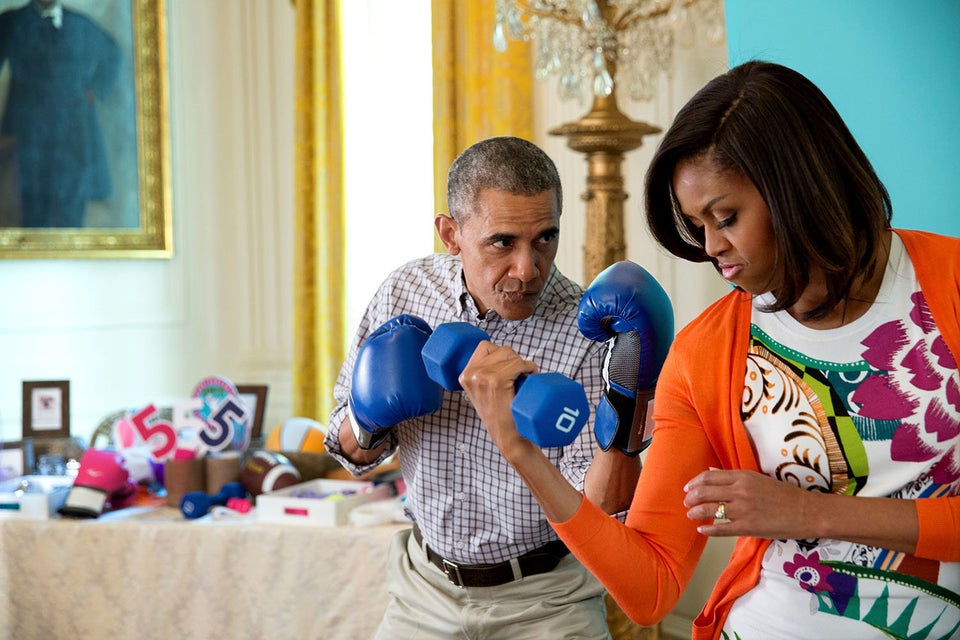 Pete Souza/Official White House Photo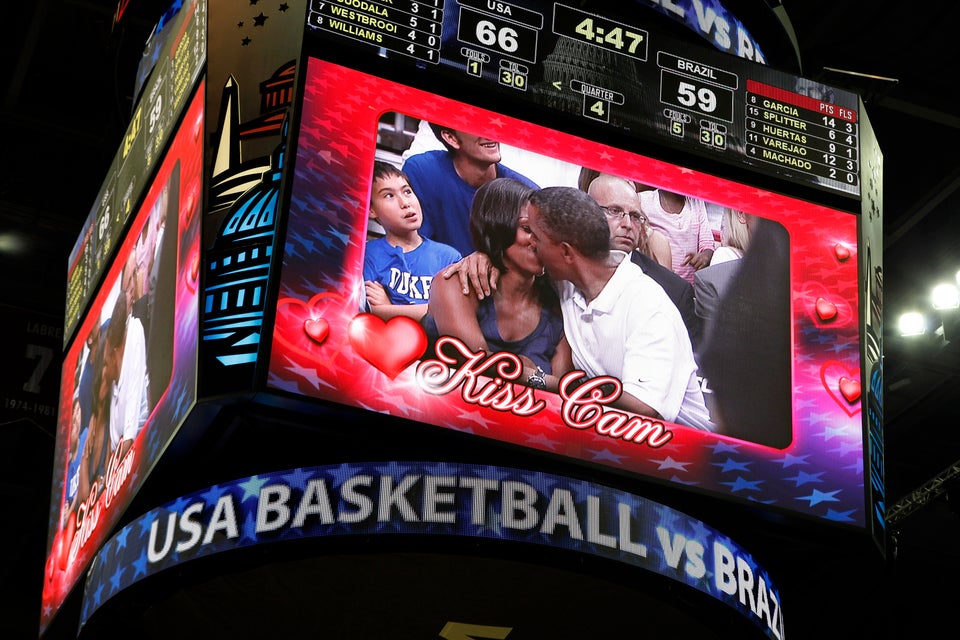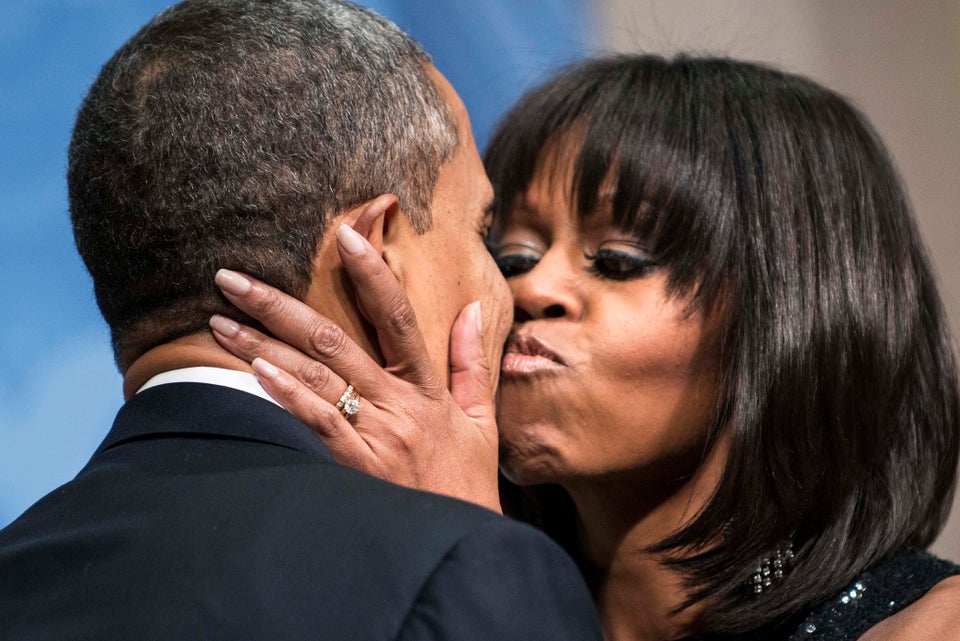 BRENDAN SMIALOWSKI/AFP/Getty Images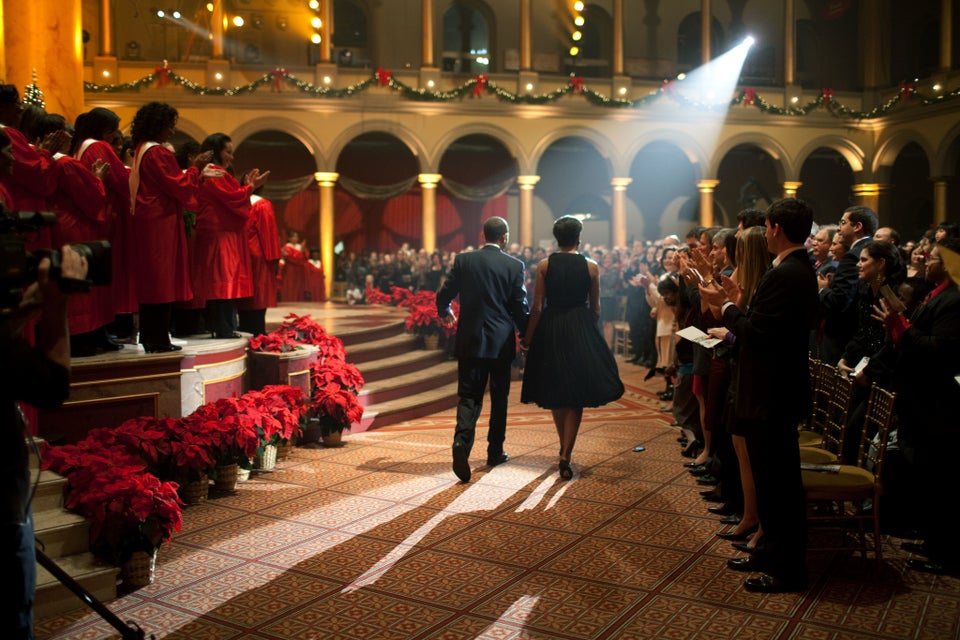 Pete Souza/Official White House Photo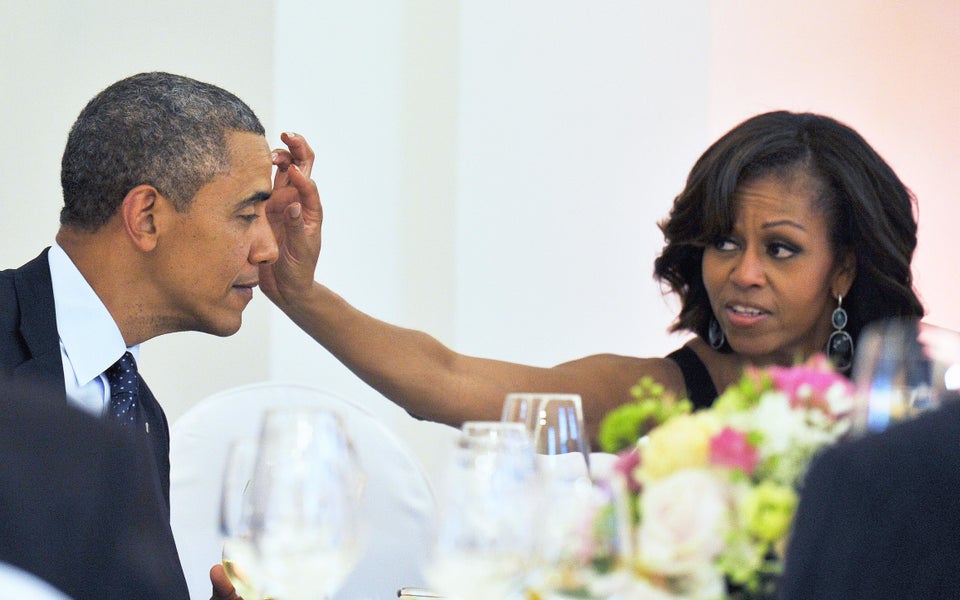 JEWEL SAMAD/AFP/Getty Images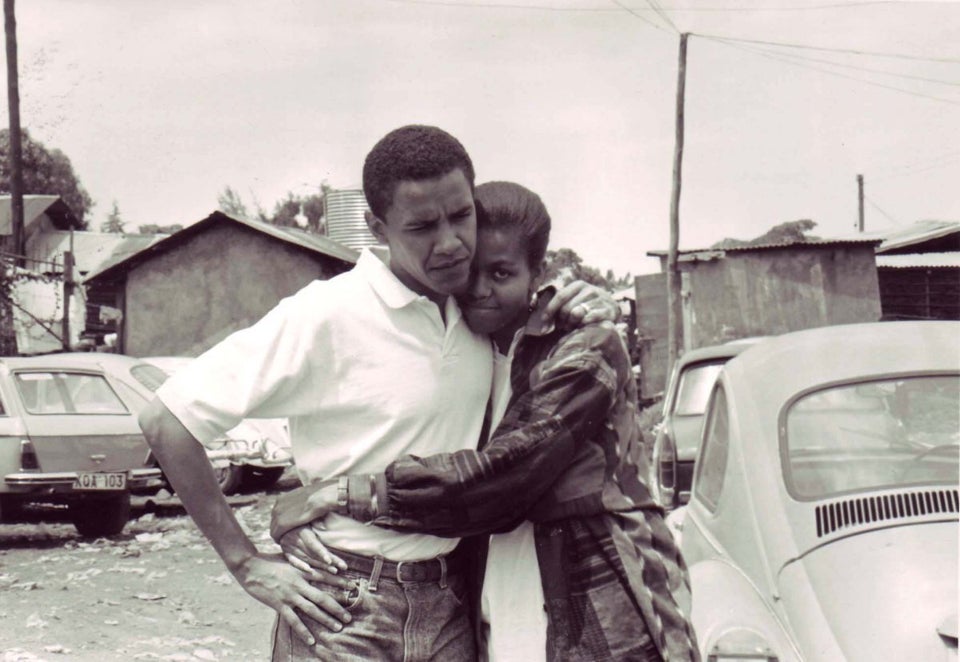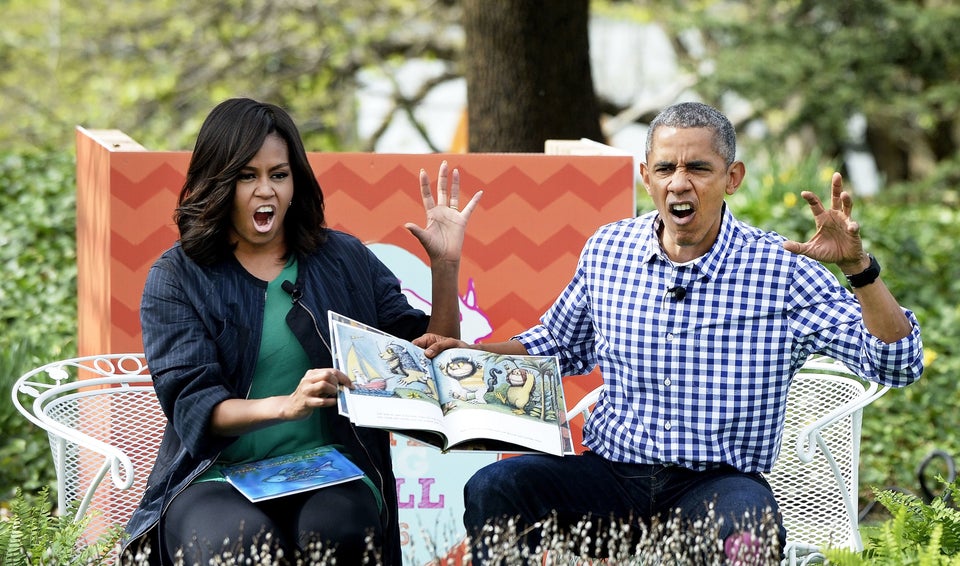 Olivier Douliery/Pool/Getty Images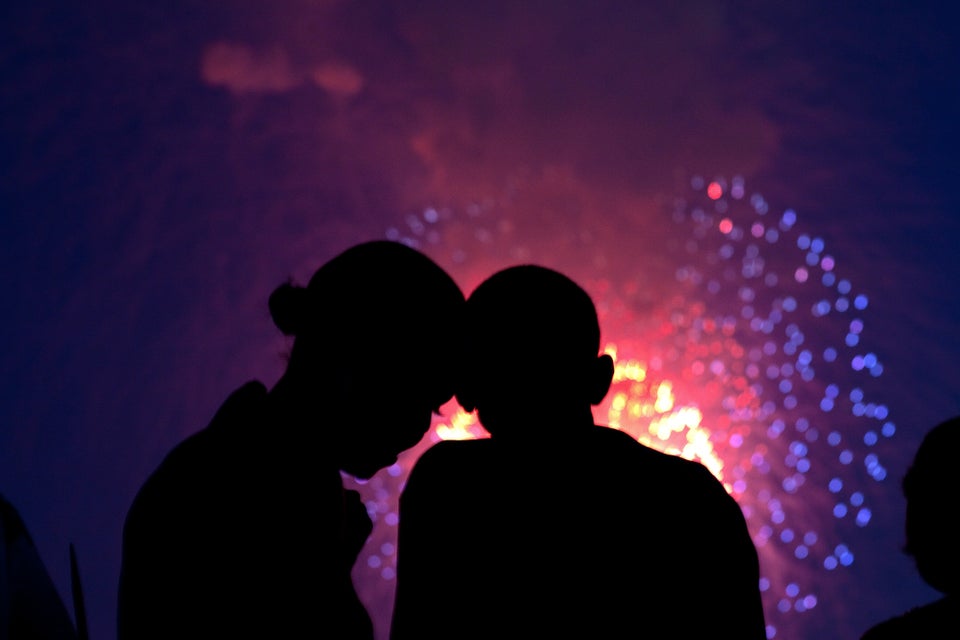 Pete Souza/Official White House Photo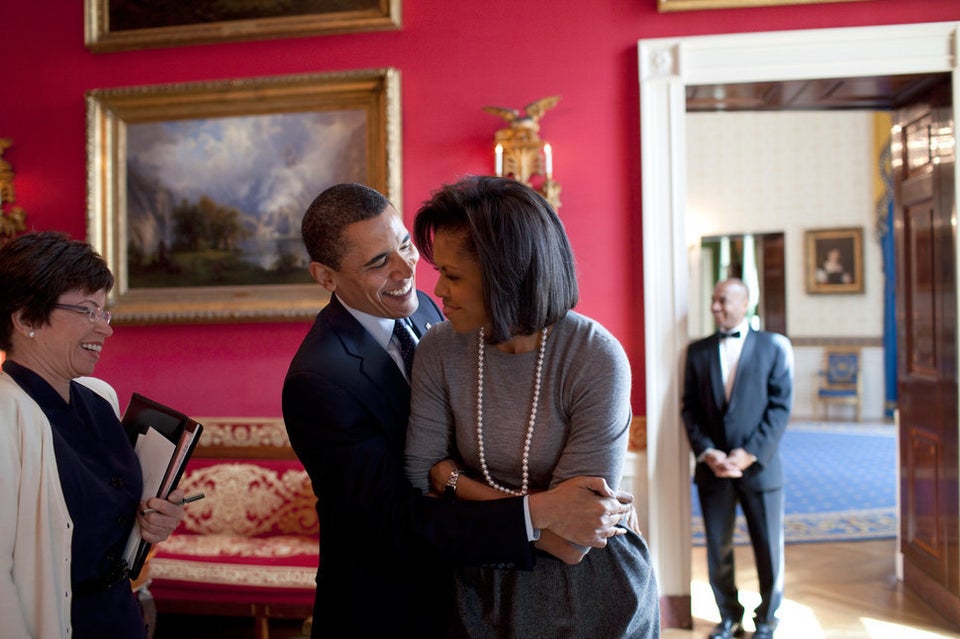 Pete Souza/White House via Getty Images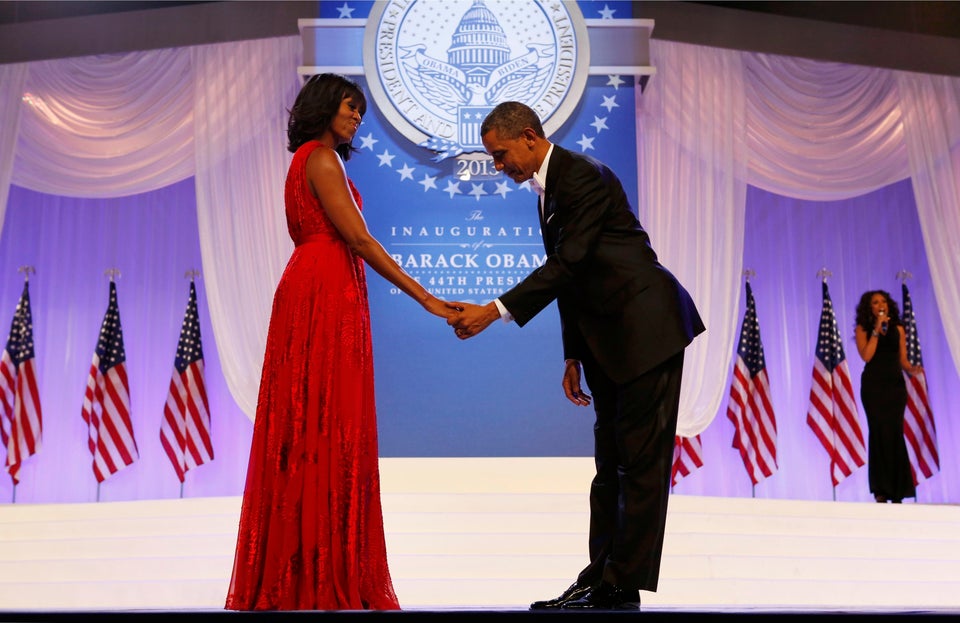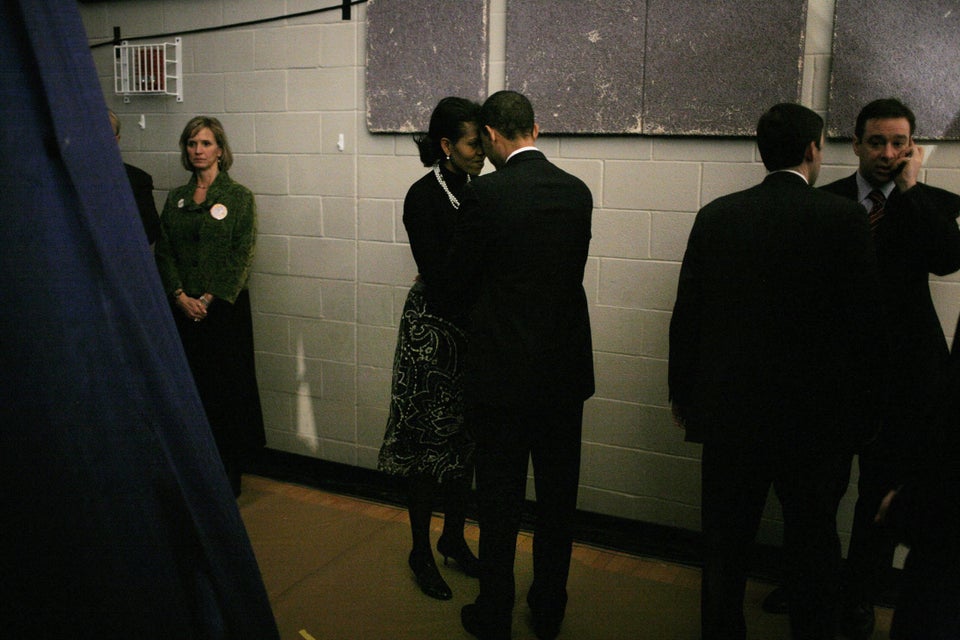 Charles Ommanney/Getty Images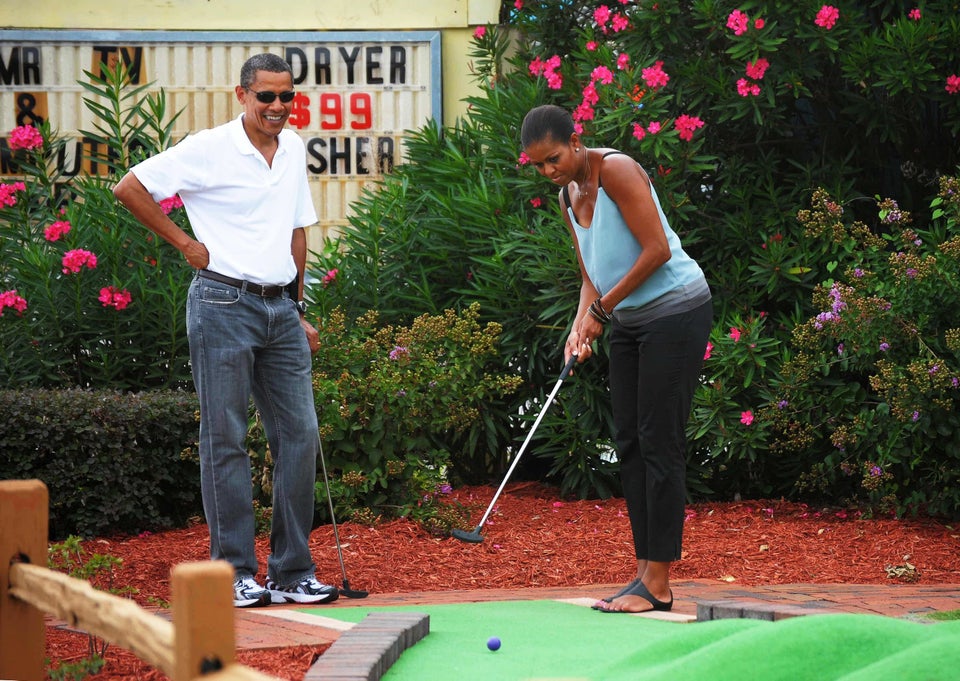 MANDEL NGAN/AFP/Getty Images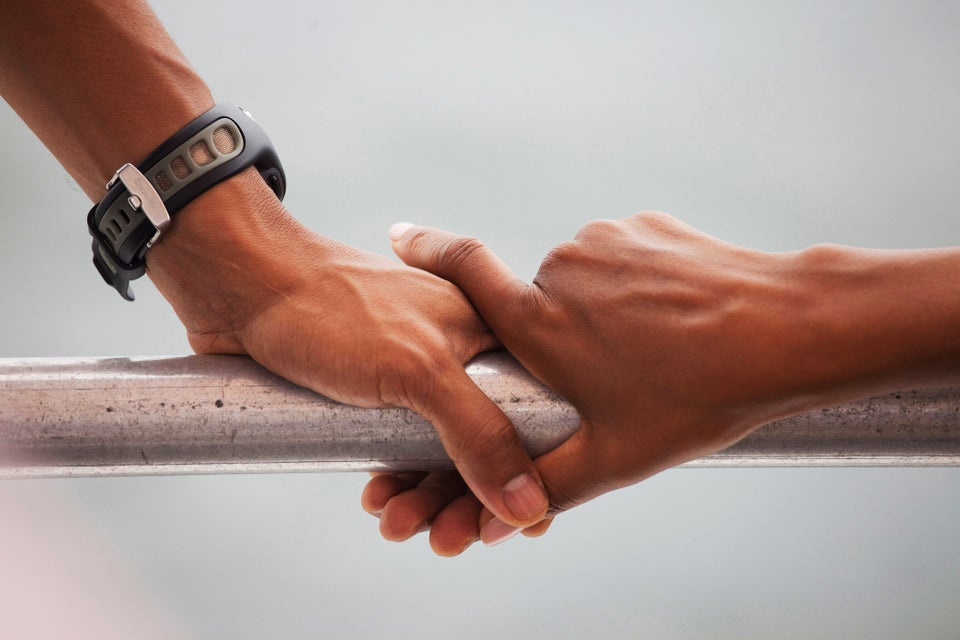 Pete Souza/White House/Corbis/Getty Images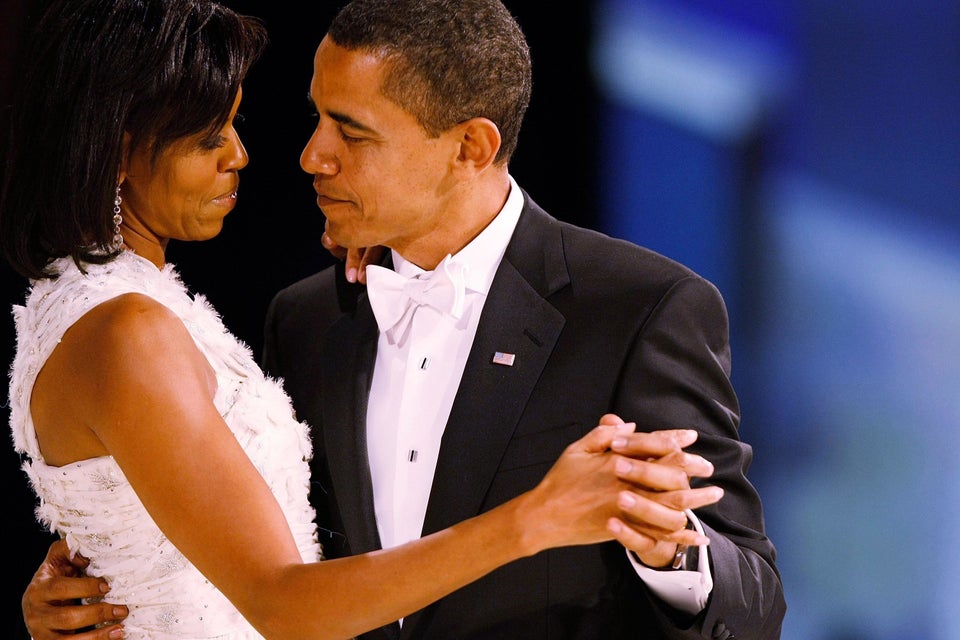 Chip Somodevilla/Getty Images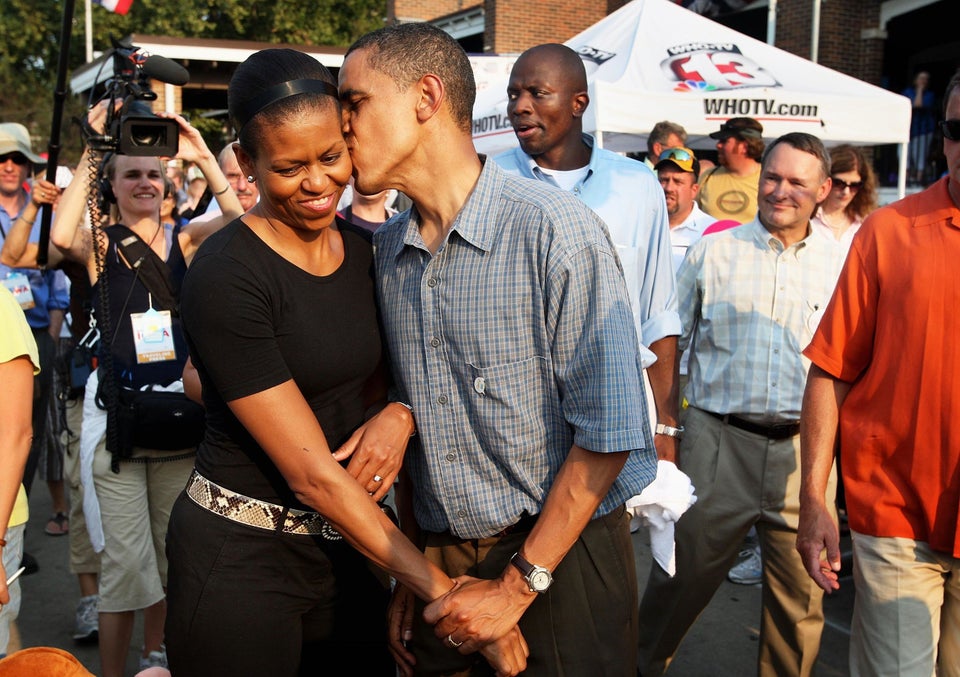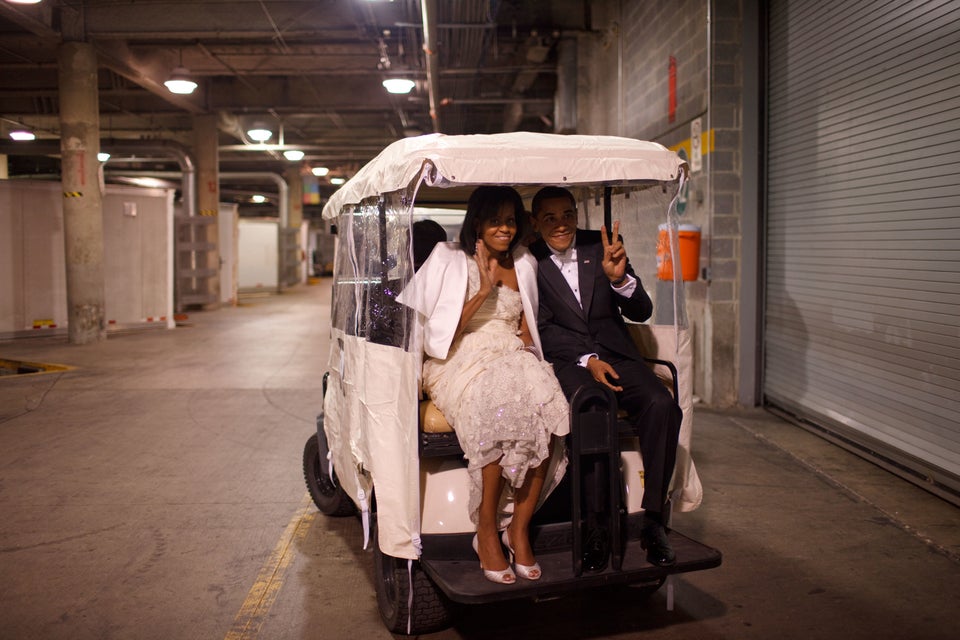 Pete Souza/Official White House Photo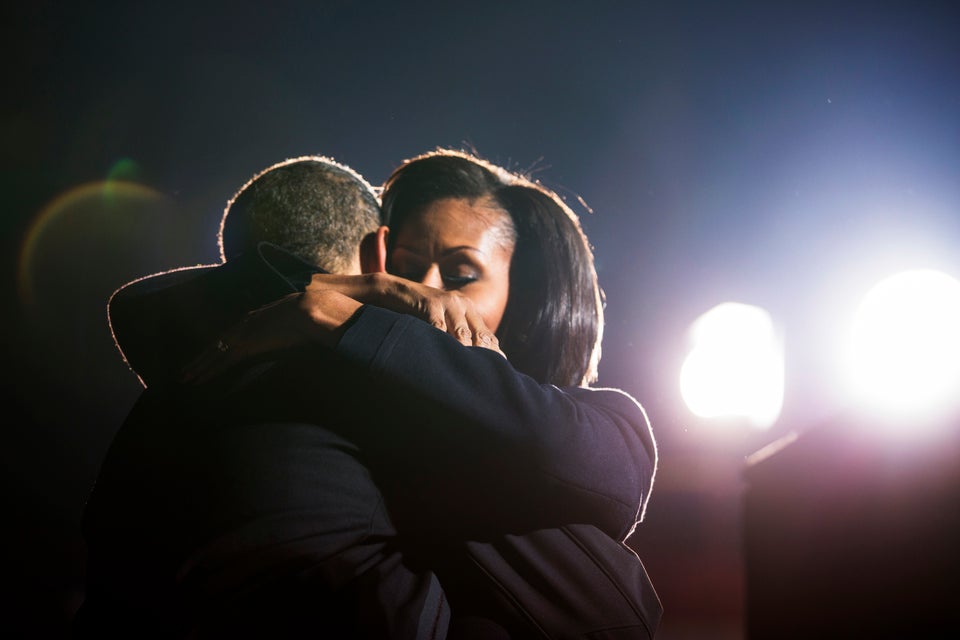 Brooks Kraft LLC/Corbis via Getty Images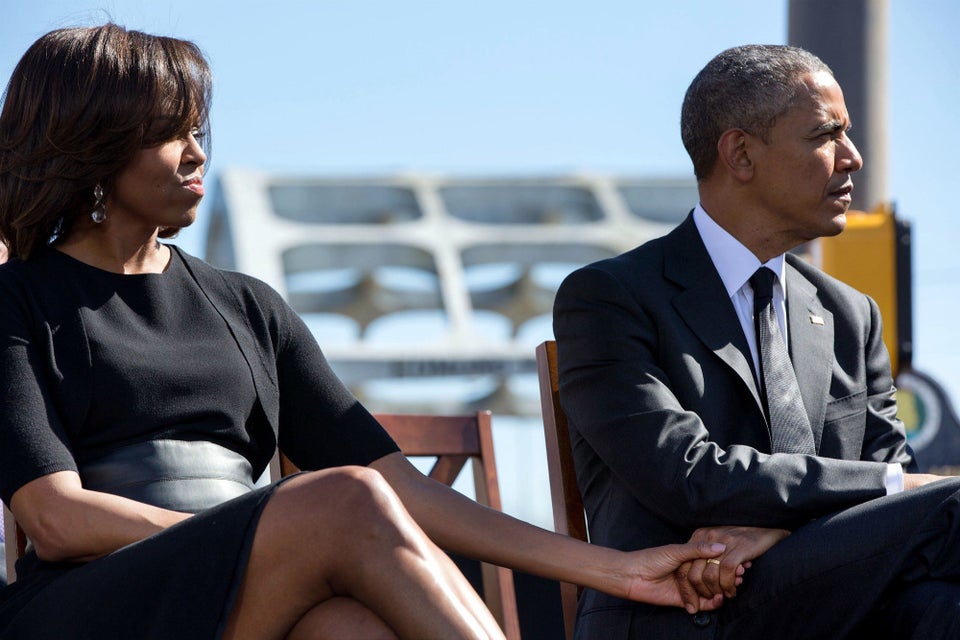 Pete Souza/Official White House Photo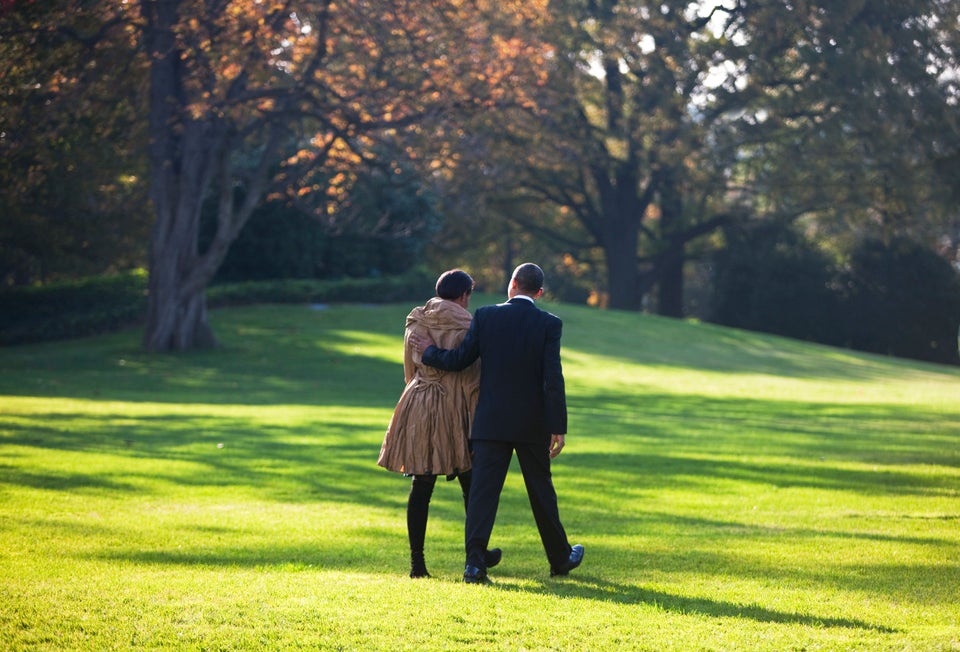 Brooks Kraft LLC/Corbis via Getty Images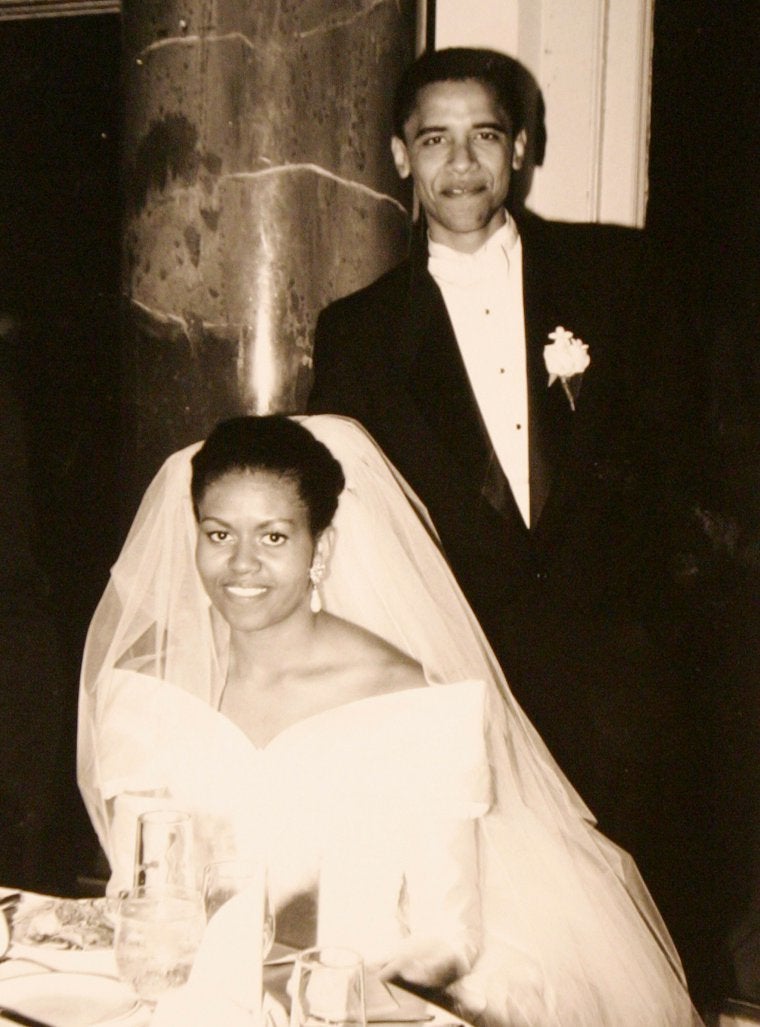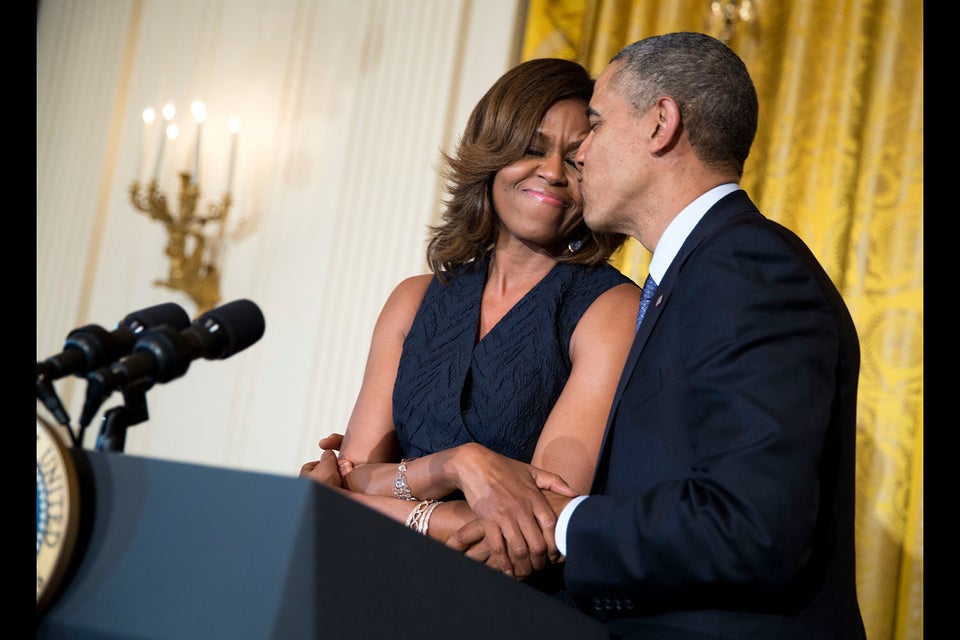 Pete Souza/Official White House Photo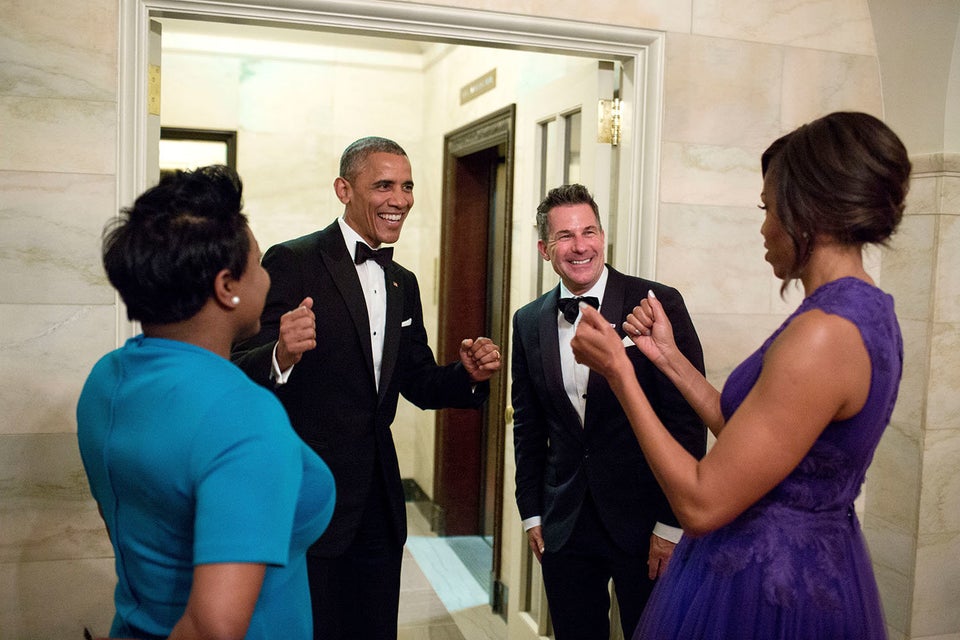 Pete Souza/Official White House Photo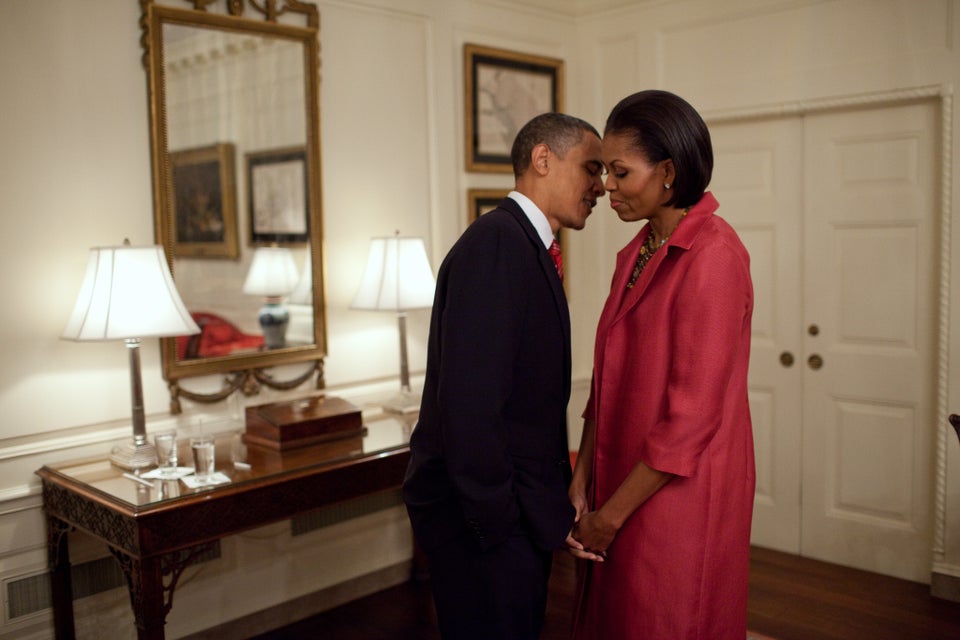 Pete Souza/Official White House Photo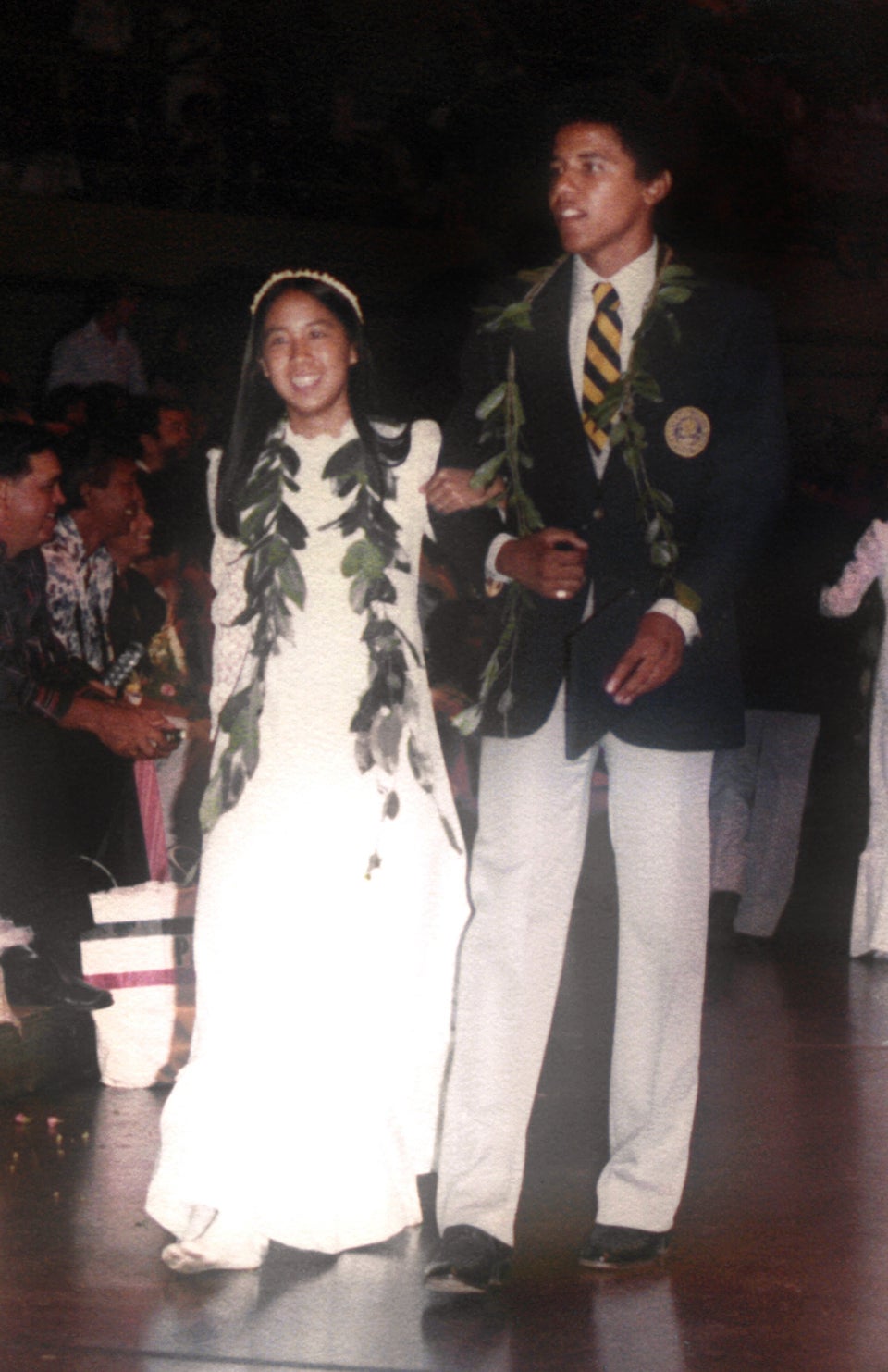 Barack Obama Style Evolution
Popular in the Community