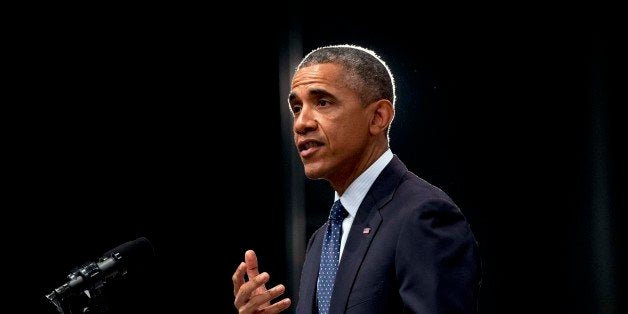 WASHINGTON, Jan 27 (Reuters) - President Barack Obama has dropped a controversial proposal to tax "529" college savings plans, a White House official said on Tuesday, calling it a "distraction" from administration efforts to provide middle-class tax relief.
A source familiar with the situation said House of Representatives Democratic leader Nancy Pelosi had pressed senior administration officials to drop the proposal as she flew with Obama on Air Force One from India to Saudi Arabia.
"Given it has become such a distraction, we're not going to ask Congress to pass the 529 provision so that they can instead focus on delivering a larger package of education tax relief that has bipartisan support," the White House official said.
The official said the plan had been "a very small component of the president's overall plan to deliver $50 billion in education tax cuts for middle-class families."
The "529" plans are sponsored by states and run by investment management companies. Withdrawals from the accounts can be used tax-free to pay for qualified education expenses at any college or university in the country, such as tuition, fees and books.
Supporters of the the move to tax the plans had pointed to a 2012 government report showing they were being used by less than 3 percent of U.S. families and that those families tended to be much wealthier than those without 529 accounts.
Opponents of the proposal said the plans were popular among middle-class families and disputed arguments that they benefited only wealthier Americans.

(Reporting by Jeff Mason and Peter Cooney; Editing by Andrew Hay)

Before You Go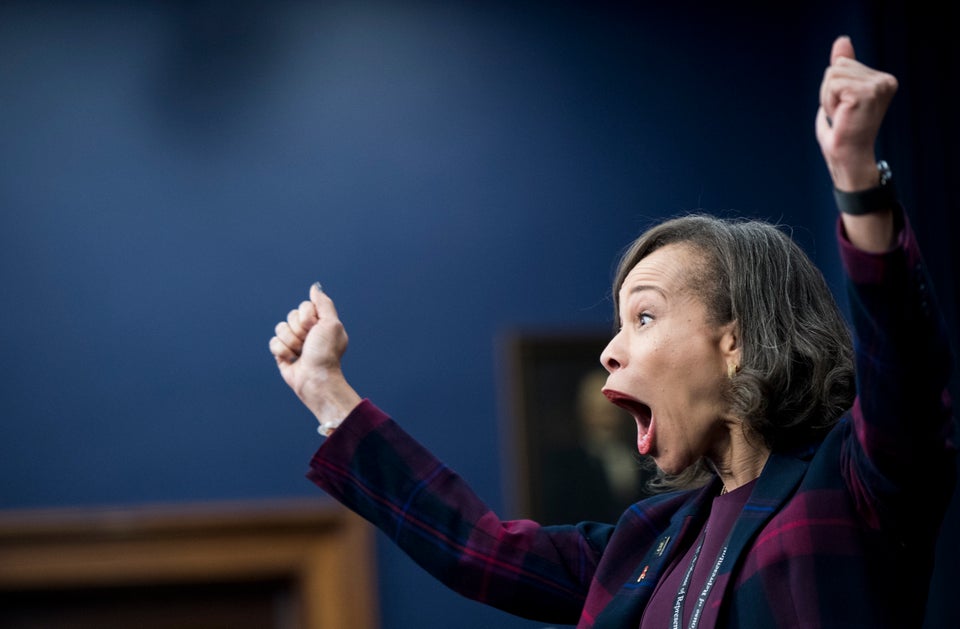 Scenes From 114th Congress And Capitol Hill
Popular in the Community