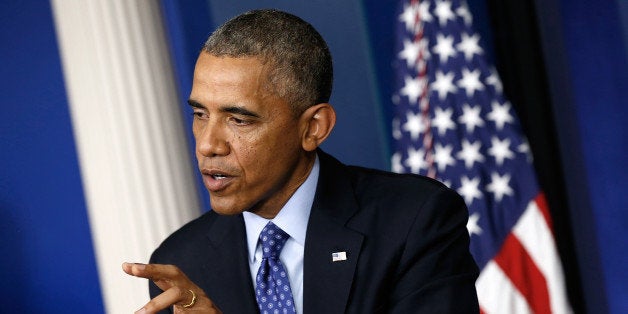 WASHINGTON -- The Obama administration plans to "surge" its immigration enforcement, open facilities to detain families and provide additional support to Central American governments in response to a massive increase of unaccompanied minors and others crossing the border, officials announced on Friday.
"We are surging our resources to increase our capacity to detain individuals and adults with children, and to handle immigration court hearings," Deputy Secretary Alejandro Mayorkas of the Department of Homeland Security said on a call with reporters. "This will allow Immigration and Customs Enforcement ... to return unlawful migrants from Central America who are ordered removed to their home countries more quickly."
The move comes after a large increase in the number of immigrants crossing the U.S.-Mexico border over recent months. Most of them are from Central America and they are often unaccompanied minors. The influx has caused a crisis for the federal government, which has been left scrambling for places to house those who have been detained.
Mayorkas said the border patrol apprehended 39,000 adults with children between the beginning of October and the end of May. Agents apprehended 52,000 children in the period from October to June 15, he said.
Some families have been released but remain in deportation proceedings, although the government has not provided information on how many there are or whether they are reporting later to immigration agents as instructed.
The government plans to increase its capacity to deal with immigrants at the border as quickly as possible, Mayorkas and other officials said on the conference call. That will include assigning additional immigration judges and officers to process deportation and asylum cases.
Mayorkas said decisions about detention are made on a case-by-case basis, but did not provide details about how many families have met the requirement to report to immigration agents after being released. He said that in addition to detention, alternatives like ankle bracelets or parole will be used for families.
Family detention of undocumented immigrants was widely criticized when it was used more commonly. The T. Don Hutto facility in Texas hosted families and was described in 2007 as prison-like, with few services like education or recreation for children. The government announced in 2009 that families will no longer be housed there.
Immigrant advocates argue that the government should not detain families, and instead should use alternatives to detention, until their deportation cases are settled.
"It's a real step backwards for immigration policy," said Bob Libal, the executive director of Grassroots Leadership, which advocates for alternatives to detention. "Detention should always be used as a last option ... the harm that comes from children from being detained is well-documented, and if we don't have to do this, we shouldn't be doing it."
Sen. Bob Menendez (D-N.J.), who released a plan on Thursday for dealing with the crisis, said in a statement Friday that he was concerned about the administration's plan to increase detention facilities for families.
"Using up our nation's resources to jail families will not be a deterrent -- these kids are fleeing violence and are willing to risk their lives to cross the border," he said. "The threat of a jail will not stop these families from coming here. Instead, we need to fully address the root causes of the crisis."
The White House also plans to do what it can to combat misinformation about its policies. Vice President Joe Biden is currently in Guatemala and will reiterate that unaccompanied minors are not eligible for policies that would allow them to stay, such as the Deferred Action for Childhood Arrivals program for undocumented immigrants who came to the U.S. as children.
The U.S. government will provide Central Americans with $9.6 million for receiving and reintegrating immigrants who are deported, and launch specific programs in El Salvador, Guatemala and Honduras aimed at increasing security. It will also provide $161.5 million this year for programs under the Central America Regional Security Initiative, which focuses on combating crime and increasing cooperation with the region.
Cecilia Muñoz, director of the White House Domestic Policy Council, told reporters that Biden will speak to Central American leaders about plans to work together and "deal with the misinformation that is being deliberately planted by the criminal organizations, by smuggling networks about what people can expect if they come to the United States."
Rep. Bob Goodlatte (R-Va.) called the administration's plan "smoke and mirrors" and blamed Obama for the crisis, saying his immigration policies make people think they can come to the country illegally and stay.
"If President Obama really wants to fix this problem, he should implement real solutions, such as enforcing our immigration laws, reversing his policies that created this mess in the first place, and proposing urgently needed legislative fixes," he said in a statement. "But unfortunately, he is using deceptive tactics to make it appear that he is doing something when he actually isn't."
Support HuffPost
The Stakes Have Never Been Higher
Before You Go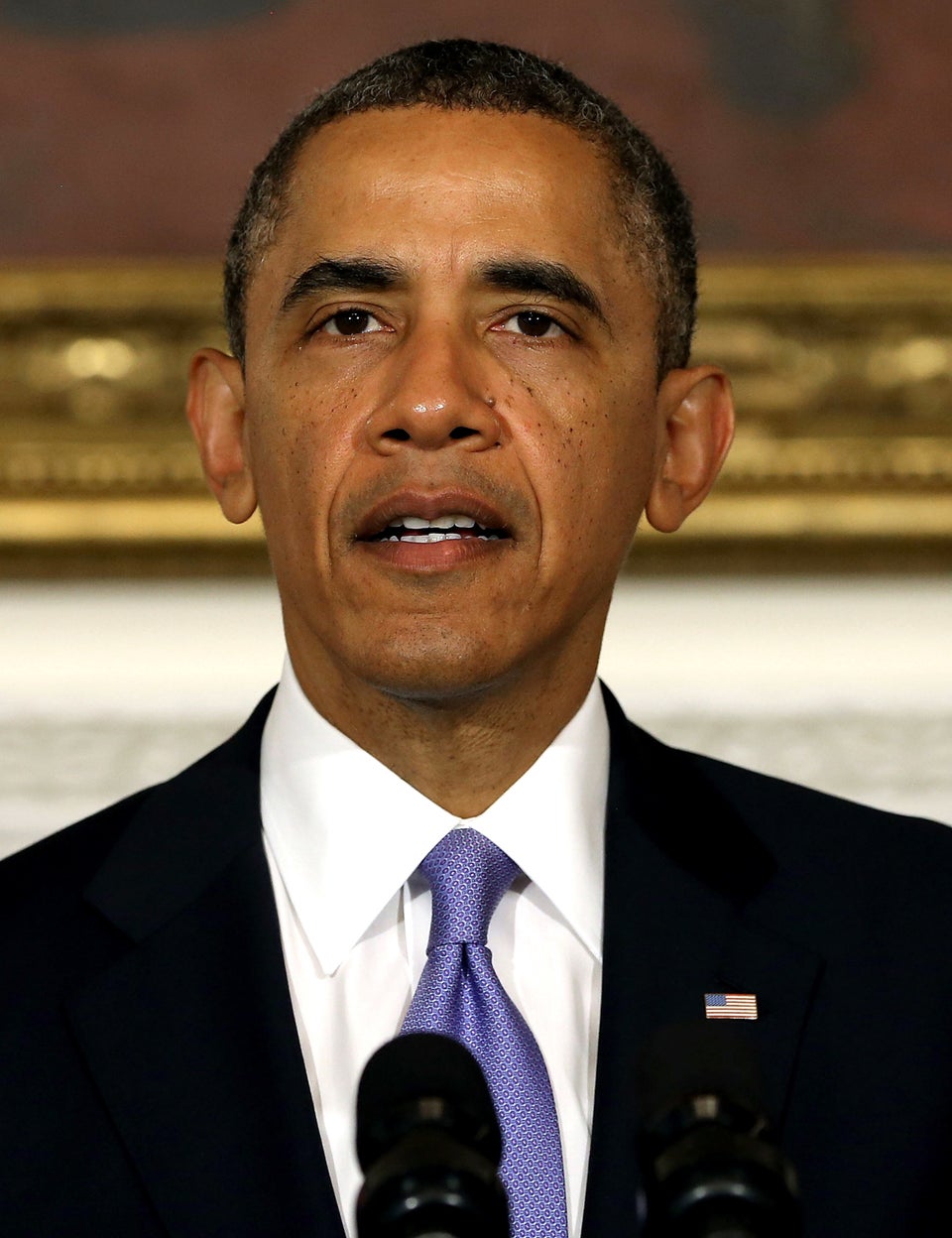 11 Ways Immigration Reform Helps The Economy
Popular in the Community