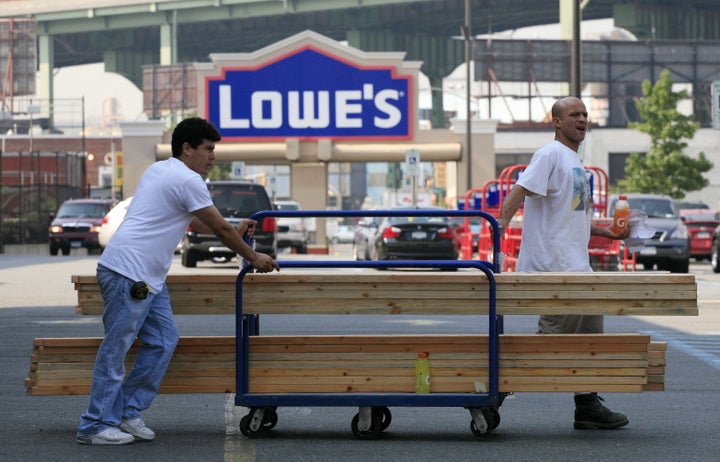 Small business is the engine that is driving the American economy. A phrase we have all heard a lot. But little help has been provided during this recession to help small businesses survive.
The National Export Initiative, created by an Executive Order, was created to "improve conditions that directly affect the private sector's ability to export." As such, the President's initiative called for doubling the nation's exports to support creating two million jobs in the next five years. To help achieve that goal, as part of the Small Business Jobs Act, the U.S. Small Business Administration increased the maximum amount available to small businesses for export loan assistance. The SBA increased the maximum size of the 7(a) International Trade loans and Export Working Capital Loans to $5 million, up from $2 million, both with 90 percent guarantees. Additionally, the agency made the Export Express loan program permanent which provides a 90 percent guaranty for loans up to $350,000.
Clearly, exporting is a growth opportunity for small businesses as 95 percent of consumers live outside the United States. However, small firms need assistance in identifying opportunities and managing risk. Local Chamber of Commerce groups as well as state agencies provide a good starting point for many business. However, the federal government created an all-inclusive website to answer many questions. Export.gov is a one-stop shop resource for small businesses. You can research opportunities and connect with resources.
Finally, to minimize the financial risk of export trade, small business can look to trade credit insurance. This product covers unpaid invoices where there is a loss from the end-buyer -- minimizing what could be a financial disaster for a small business.
This video explains more about how the insurance product can protect your small business.
Popular in the Community