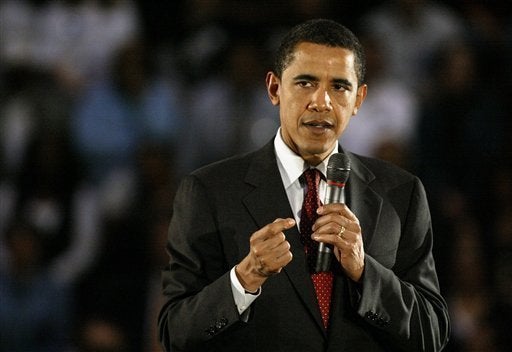 A key adviser to Senator Obama's campaign is recommending in a confidential paper that America keep between 60,000 and 80,000 troops in Iraq as of late 2010, a plan at odds with the public pledge of the Illinois senator to withdraw combat forces from Iraq within 16 months of taking office.
The paper, obtained by The New York Sun, was written by Colin Kahl for the center-left Center for a New American Security. In "Stay on Success: A Policy of Conditional Engagement," Mr. Kahl writes that through negotiations with the Iraqi government "the U.S. should aim to transition to a sustainable over-watch posture (of perhaps 60,000-80,000 forces) by the end of 2010 (although the specific timelines should be the byproduct of negotiations and conditions on the ground)."
REAL LIFE. REAL NEWS. REAL VOICES.
Help us tell more of the stories that matter from voices that too often remain unheard.