 Both President Obama and Mitt Romney say they want to support the next Google or Facebook. But like they do on most issues, the presidential candidates have different views on how to support tech entrepreneurs.
Romney responded by promising to raise visa caps for highly skilled workers, reform the nation's immigration system "to attract and retain the best and brightest" and offer permanent residency to foreign students who graduate with advanced degrees "in relevant fields."
Romney also said he would help entrepreneurs by lowering corporate taxes, capping regulations, and confronting nations "like China that steal intellectual property from American innovators."
Romney pledged to focus government investment on researching technologies "with widespread application." He criticized Obama for what he called "misguided attempts to play the role of venture capitalist, pick winners and losers, and spend tens of millions of dollars on politically-prioritized investments."
Obama said entrepreneurship is now at "record levels" and the number of business startups has risen "nearly 10 percent" since his first year in office.
He said his administration is expanding high-speed Internet networks to help businesses connect with markets around the world, and he notes that he recently signed a law that will allow entrepreneurs to use "crowdfunding" to raise capital.
The law, known as the JOBS Act, makes it legal for companies to raise small amounts of money from millions of investors without having to fill out paperwork with federal regulators.
Obama said he also plans to recruit 10,000 math and science teachers over the next decade. And he said the country's startup visa program is "allowing foreign entrepreneurs to establish businesses in America and create American jobs."
Unlike Romney, however, Obama made no mention in the letter of making changes on immigration policy. Many tech startups complain about not being able to fill a gap in engineering talent with qualified immigrants because of caps on visas.
Obama said Romney's "trickle-down" economic policy "guts investments in our country's future that grows our economy -- and your startups."
"But that's the choice in this election between two fundamentally different paths for our country," Obama wrote.
Both candidates and their parties have been aggressively courting the tech community during the campaign, holding fundraisers in Silicon Valley and eclipsing the amount of money raised from technology executive and investors in 2008.
But Obama has maintained a clear edge, raising $5 million from people in the tech industry, compared with Mr. Romney's $2 million, according to the New York Times.
Before You Go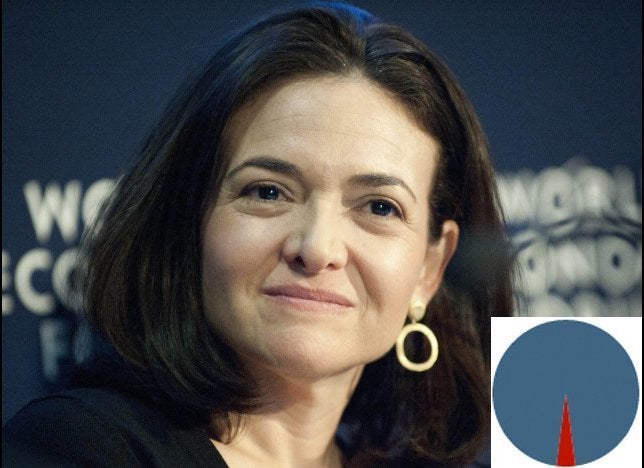 7 Tech Titans Funding Political Campaigns
Popular in the Community