 WASHINGTON -- Concern is mounting among some Senate Democrats that President Barack Obama will make a deal with Senate Republicans during the lame-duck session that would result in changes to the benefit structure of Social Security.
One of the most progressive voices in the caucus, Sen. Bernie Sanders (I-VT), said he was heartened to hear Obama tell the AARP last week that he'd be open to raising the cap on income that's taxed for purposes of paying into the Social Security trust fund. Sanders also applauded the president for taking off of the table any reform language that resulted in the "slashing" of benefits (several Social Security advocates, disagreeing with Sanders, said they were worried such language was counterproductive, as it opens the door for cuts that could be deemed minor).
But the Vermont Independent worried that all of this could be posturing for the lame-duck session immediately after the election, when lawmakers are expected to rush to find another "grand bargain" on tax and entitlement reform to stave off the so-called fiscal cliff.
"That's exactly what's going to happen," Sanders said of Social Security being on the proverbial table, "Unless someone of us stops it -- and a number of us are working very hard on this -- that's exactly what will happen. Everything being equal, unless we stop it, what will happen is there will be a quote-unquote grand bargain after the election in which the White House, some Democrats will sit down with Republicans, they will move to a chained CPI."
Chained CPI, or consumer price index, is an alternative measure of calculating inflation that would lessen the cost of living increases for Social Security payments. When the president and Speaker John Boehner (R-Ohio) attempted to craft a deal on the debt ceiling last summer, Obama offered the chained CPI as a concession.
Sanders is one of 29 Senators who have signed a letter to "oppose including Social Security cuts for future or current beneficiaries in any deficit reduction package." In addition Sanders has supported legislation that would enact the proposal that Obama put forward as a candidate for president in 2008, which entails putting in place a payroll tax on income over $250,000, in the process creating a gap between the current cap of $110,100 and that new level.
Obama's openness to the tax proposal at the AARP forum prompted Sanders to call The Huffington Post to try and get the president's commitment to that approach.
"When he says that he's willing to look at changing the cap, that's not good enough," said Sanders. "Four years ago, he told us that, in fact, that was a proper solution, and he was right. I've introduced legislation to do just that ... I think we've got to make sure that we reduce the wiggle room for the president, and he has got to make a very simple statement that, 'If reelected, I will not cut Social Security.'"
By Monday morning, the Obama campaign had moved slightly in the opposite direction, with top adviser David Axelrod refusing to unveil any specifics about what the president had planned for Social Security reform.
"[T]he approach has to be a balanced one," Axelrod told MSNBC's "Morning Joe." "We've had discussions in the past. And the question is, can you raise the cap some? Right now Social Security cuts off at a lower point. Can you raise the cap so people in the upper incomes are paying a little more into the program? And do you adjust the growth of the program? That's a discussion worth having. But again, we have to approach it in a balanced way. We're not going to cut our way to prosperity. We're not going to cut our way to more secure entitlement programs -- Social Security and Medicare. We have to have a balance."
So what is the president's proposal, asked Time magazine's Mark Halperin.
"Mark, I'll tell you what: When you get elected to the United States Senate and sit at that table -- this is not the time," replied Axelrod.
Before You Go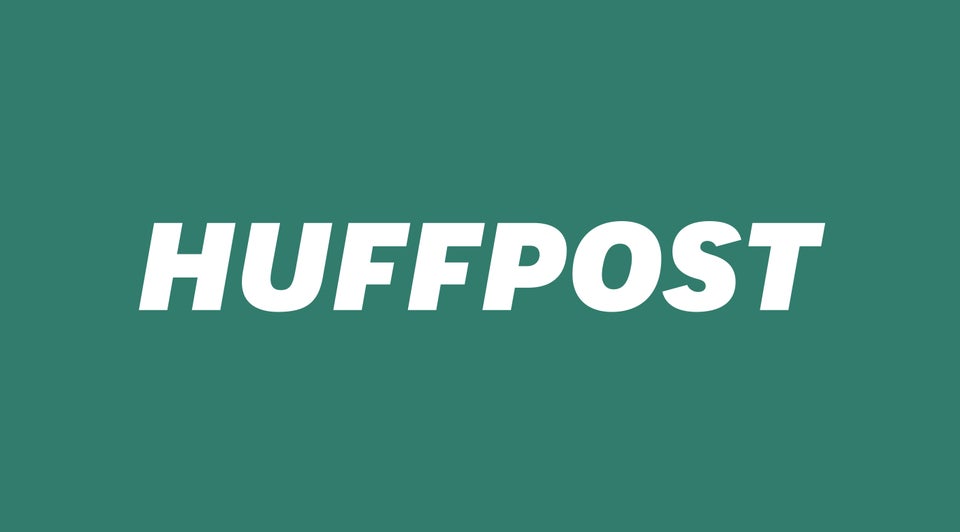 Obama Approval Rating
Popular in the Community