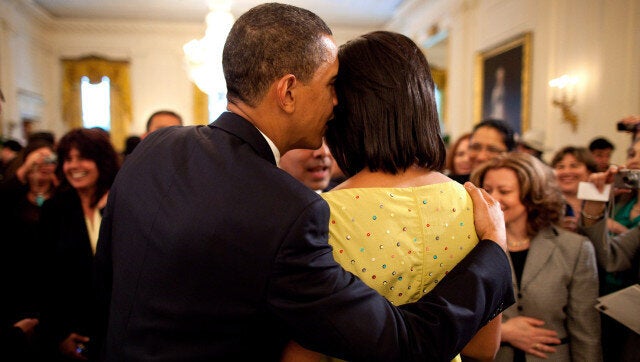 Michelle Obama famously forgot her first wedding anniversary to her hubby, Barack. The week of the couple's first marriage milestone, as Michelle recalled on "The View," "He asked me, 'Well, what are we going to do on Saturday?' And I go, 'What's Saturday?' And it was our anniversary -- I forgot." Barack's response? "Cold."
The first lady has gotten better at remembering the special day, particularly this year: it's the Obamas 20th anniversary, marking two decades since the pair got hitched at Trinity United Church in Chicago on October 3, 1992. Mazel tov!
Twenty years ago today, I married the love of my life and my best friend. Happy anniversary, Michelle. -bo
Happy 20th anniversary, Barack. Thank you for being an incredible partner, friend, and father every day. I love you! –mo
All together now: awwwww.
While the first couple postpones their 20th anniversary festivities, let's celebrate right now with Barack and Michelle's 20 sweetest moments over the past several years.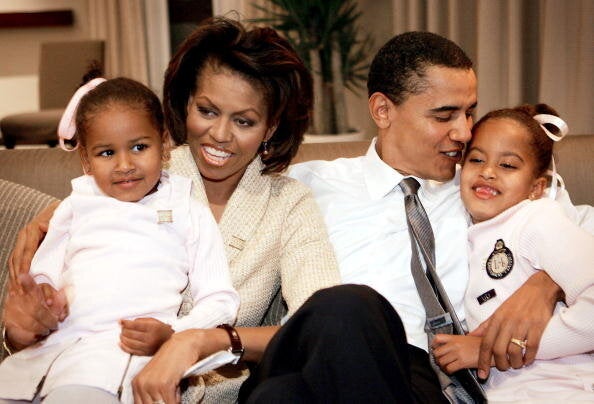 20 Moments Shared by Michelle and Barack Obama